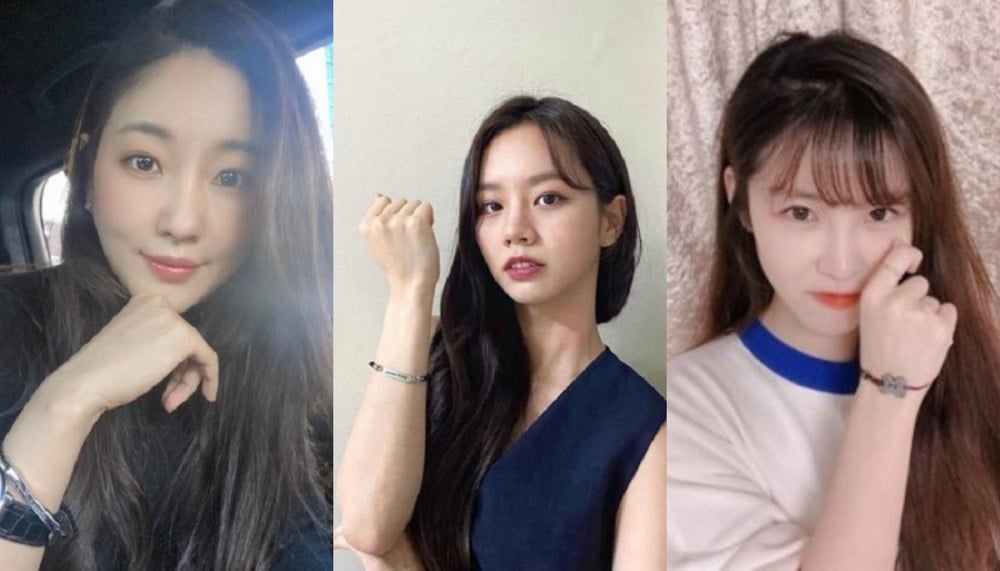 Celebrities often spread good influence to the public in various ways. They donate their talents and use their hard earned compensations to help those in need. However, their means of donating also includes the realm of fashion. For example, accessories in partnership with donation campaigns are both beautiful and meaningful when worn by celebrities. Encouraging more people to participate and take interest in a meaningful event, celebrities use these fashion accessories to remind society to help those who are in difficult situations. Because these accessories are especially eye-catching when top celebrities are seen wearing them, more people are able to take interest.

Here are some celebrities who have contributed to encouraging the public to take interest in important donation campaigns:
1. Former SECRET member Hyosung's 'Hope Butterfly' bracelet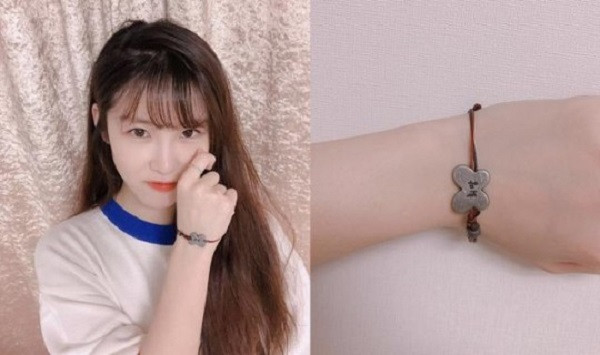 Singer and actress Hyosung was seen wearing a bracelet with a simple butterfly-shaped charm. It especailly drew eyes for having the word 'hope' written across the small butterly. The combination of red and black strings further added to its beauty. This delicate accessory supports Korea's 'comfort women', who were forced into sexual slavery by the Japanese military during the time Korea was occupied by Japan. By showing a photo of herself wearing the bracelet on her social media page, Jun Hyo Sung raised the public's interest in the victims and their stories.
2. Girl's Day member Hyeri's UNICEF bracelet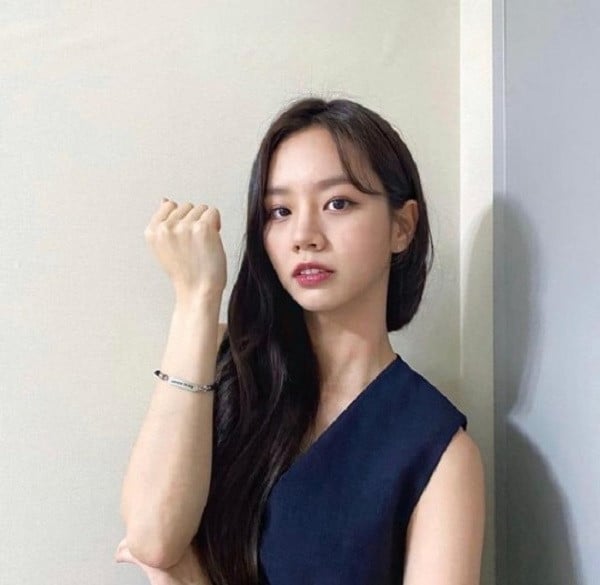 Hyeri wore a bracelet that one can only receive when making a donation on the UNICEF website. While the bracelet is not too fancy, Hyeri added to its sophisticated, simple design with her beauty. When Hyeri posted a photo of herself wearing the bracelet, many netizens left comments under her photo that read, "I copied Hyeri and bought that bracelet" and "After seeing the photo, I applied to sponsor [a child]." In these ways, Hyeri has changed the lives of many struggling children and positively influenced the public to take part in a good deed, with just one special bracelet.
3. Kim Sa Rang's 'Green Umbrella Children's Foundation' bracelet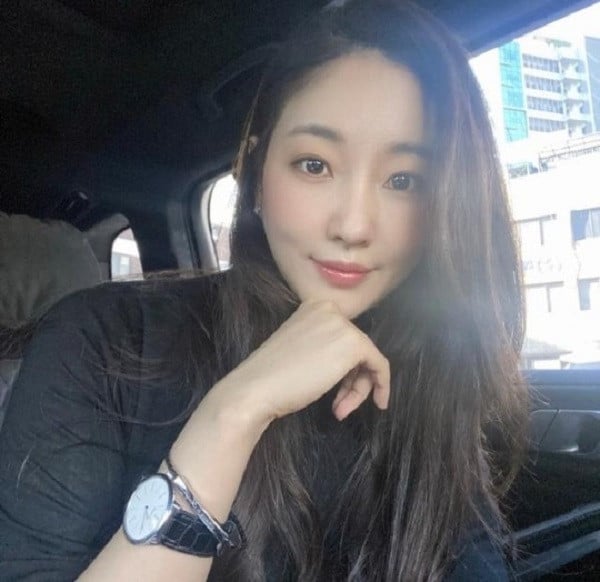 Actress Kim Sa Rang wore a bracelet that one can only receive after donating regularly to the 'Green Umbrella Children's Foundation' campaign. Her bracelet is a simple design, with a rectangular pendant. The black leather string adds a hip vibe to the accessory, and completes an elegant look when worn with a watch. With her photo, Kim Sa Rang encouraged many to donate to the foundation by writing, "For the children, who are having an especially difficult time due to the coronavirus". She then added the hashtag 'chance to change'.