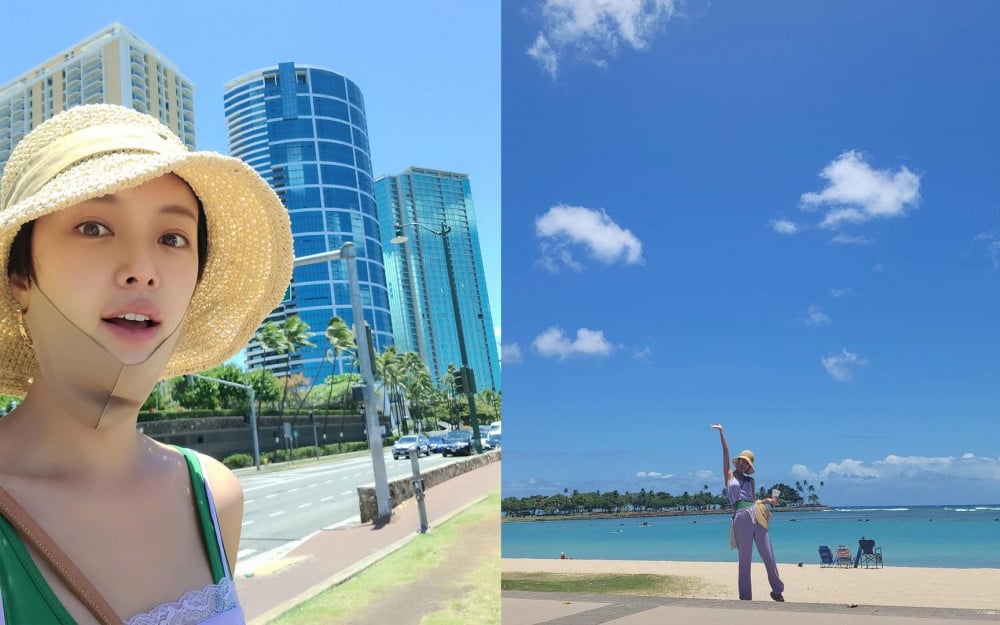 Actress Hwang Jung Eum surprised the public last year as she announced that she had filed a divorce from her husband.
Then on July 9, it was reported that the actress retracted her divorce papers and amended her relationship with her husband. In fact, she drew attention as it was reported that she had spent a family vacation overseas with her husband and son.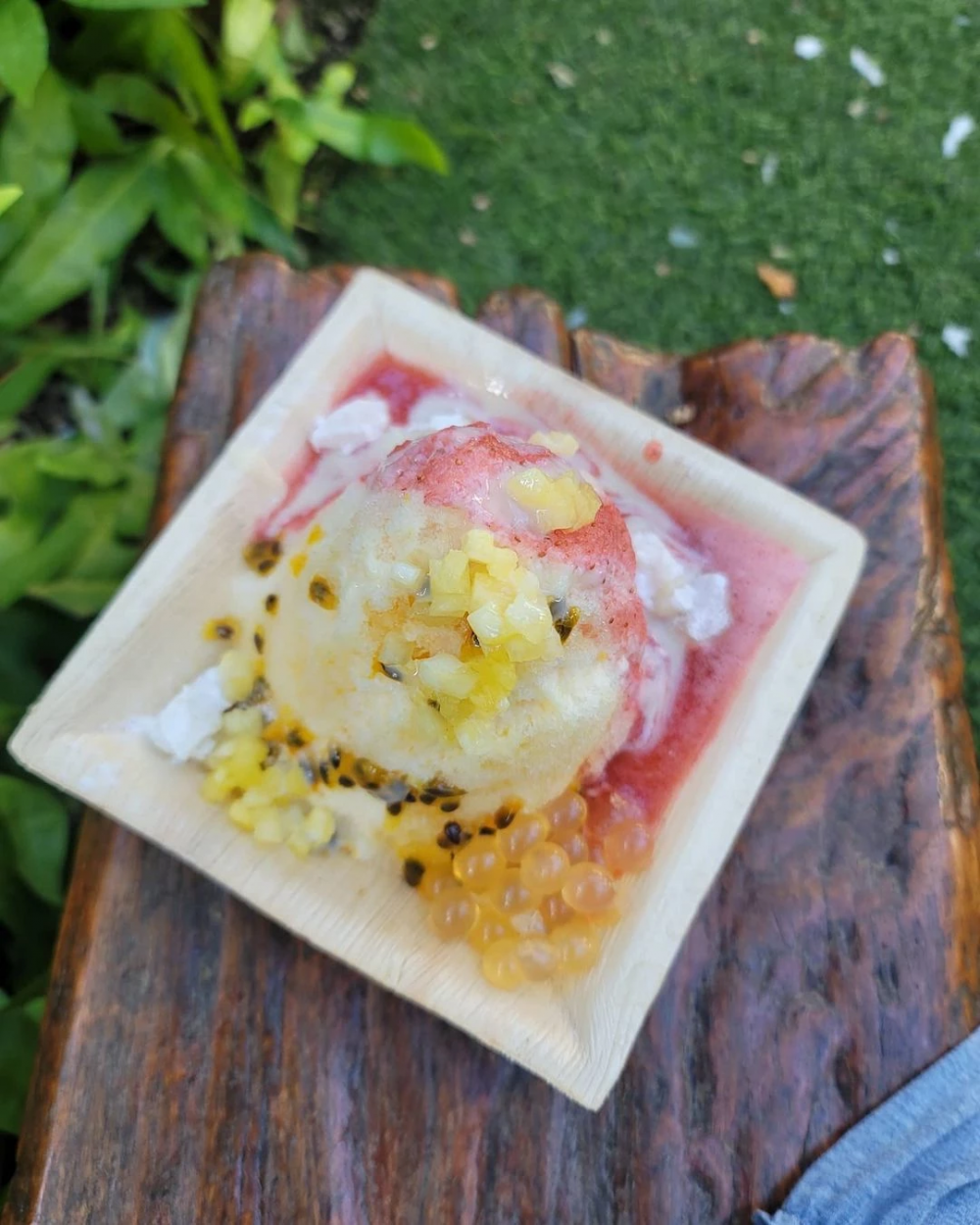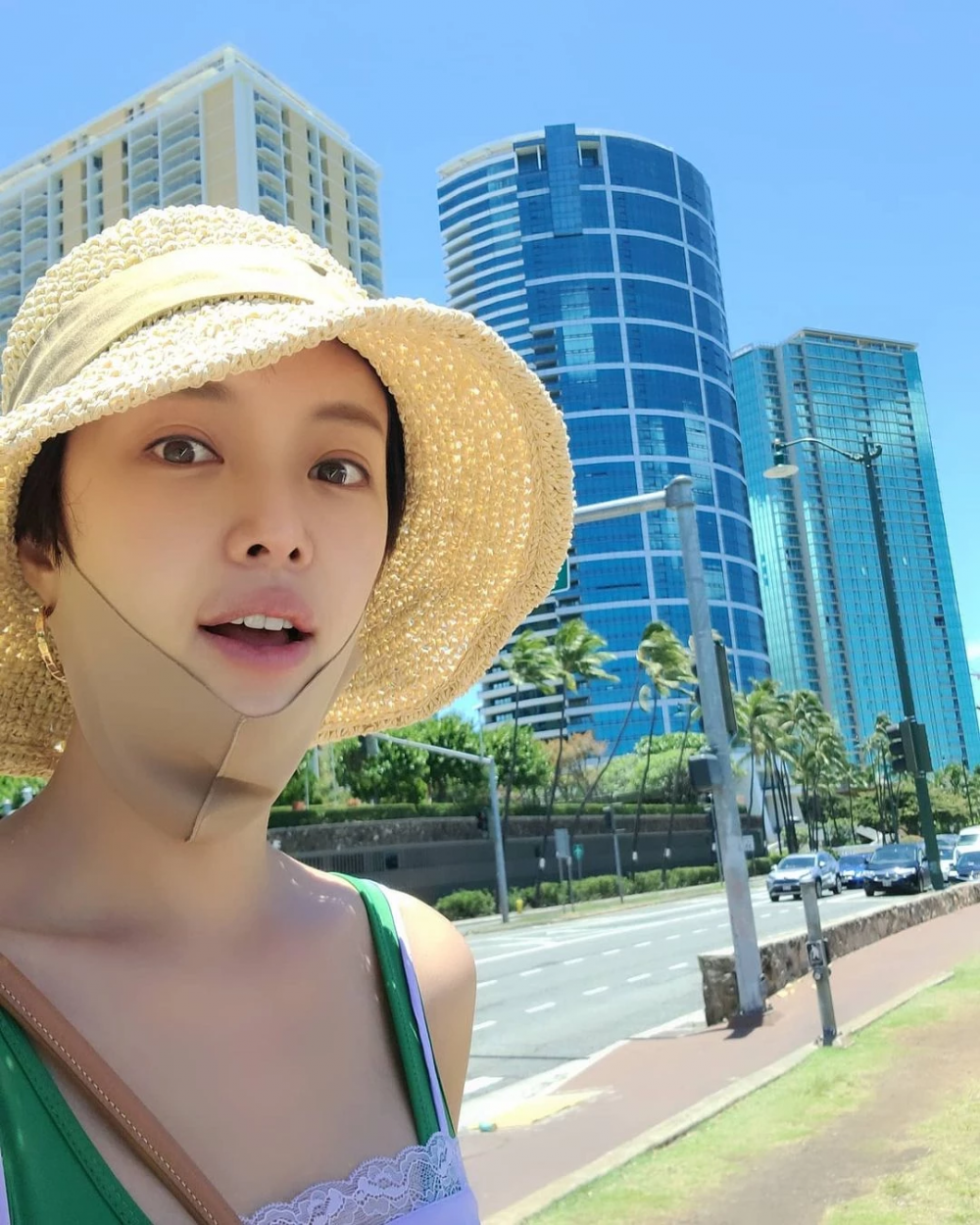 Last month, she caught netizens' attention as she posted photos of her trip on her social media. It was reported that she had gone to Hawaii. Many believed it was a simple vacation, but it was revealed by acquaintances that she had gone overseas to spend quality time with her husband and son.
With reports that Hwang Jung Eum had withdrawn her divorce papers, netizens are showing their support for the actress and her family.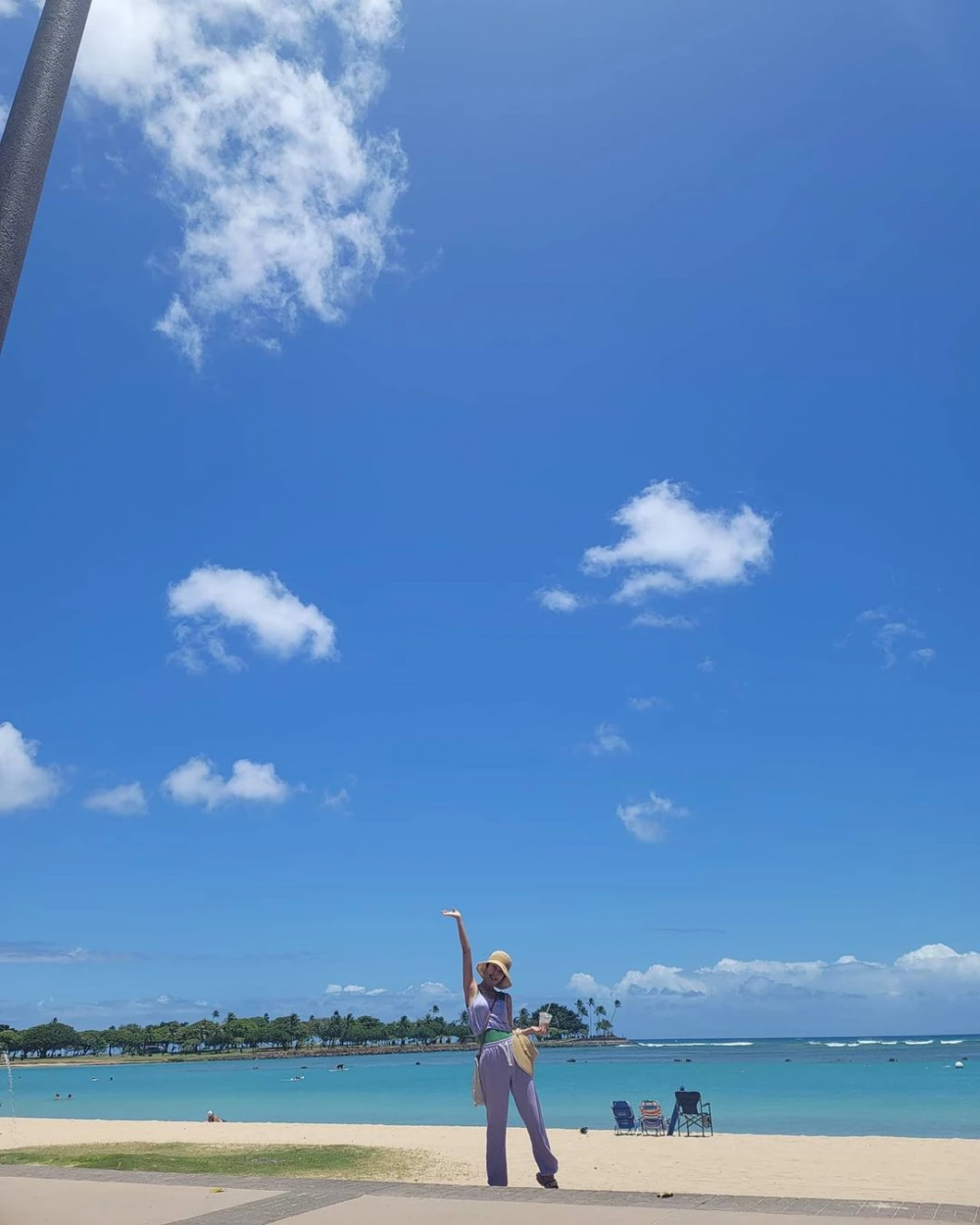 On this day, JTBC News clarified that Hwang Jung Eum had traveled overseas, but she had already returned to Korea. Earlier, Hwang Jung Eum's agency stated, "While filing the divorce, the two had a deep talk, understanding their differences. After a long conversation, they decided to continue their marriage."
Meanwhile, Hwang Jung Eum had married a former professional golfer and gave birth to a son. The two individuals filed for divorce last September but had decided to withdraw the filing.