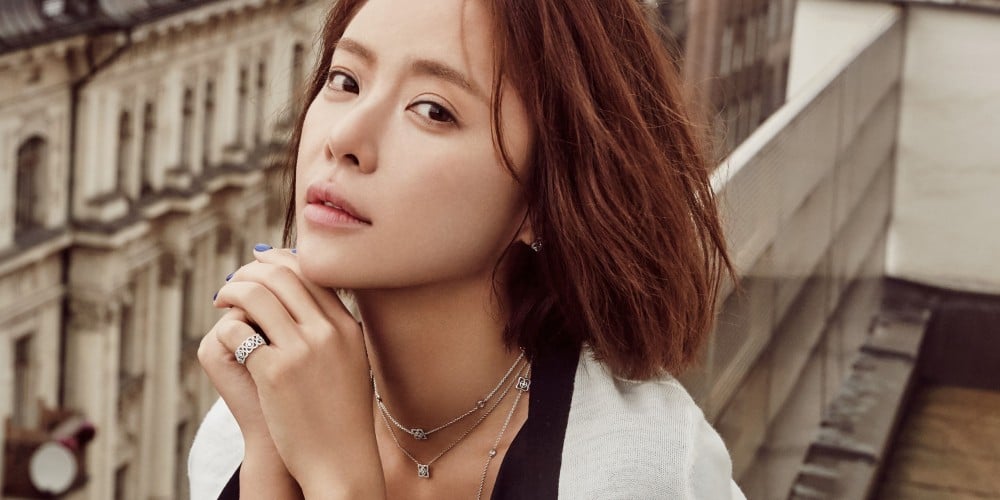 Actress Hwang Jung Eum and her husband have decided to withdraw their divorce.

Previously, Hwang Jung Eum and former pro-golfer turned businessman husband Lee Young Don announced they would be ending their marriage after 4 years. On July 9, her label stated the couple decided to mend their relationship, stating, "During divorce mediation, Hwang Jung Eum and her husband came to understand the differences in each other's opinions. Through deep conversations, they decided to continue as a married couple."

Reports also say the couple recently returned from a trip abroad to Hawaii together.

Hwang Jung Eum and Lee Young Don tied the knot in 2016 and welcomed a son in August of 2017.