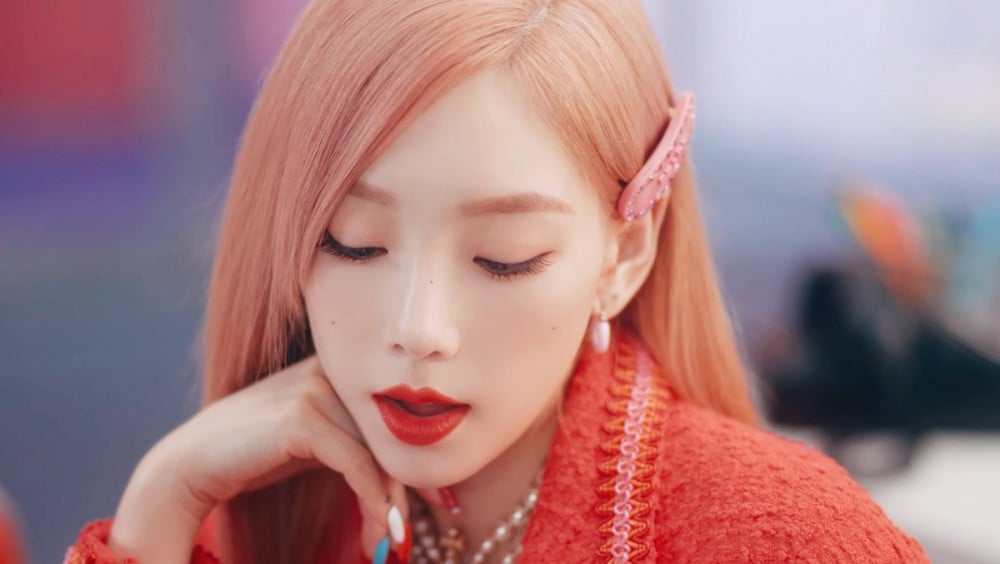 Girls' Generation's Taeyeon boldly spoke out against her haters.
On July 6th, Taeyeon took to her Instagram story to write a lengthy post. She wrote, "You criticize that I am fat if I gain weight, that I look sick if I lose weight, that I look like a guy if I wear baggy clothes, that I look too racy if I wear tight clothes, that I am a pig if I eat a lot, that I am too picky if I eat little, that I am a gold digger if I like luxury brands, that I have no style if I wear bonded fabrics, whatever I do the people who will hate on me will hate, so it is better to live however I want."
Taeyeon has been often recognized for her bold statements and legal lawsuits made against hate commenters, every time she suffered from unfound rumors or hate. Many netizens found Taeyeon's recent bold statement to be very refreshing, and expressed their support for the singer.

Meanwhile, Taeyeon made her comeback with her new single 'Weekend' on July 6th at 6PM KST.