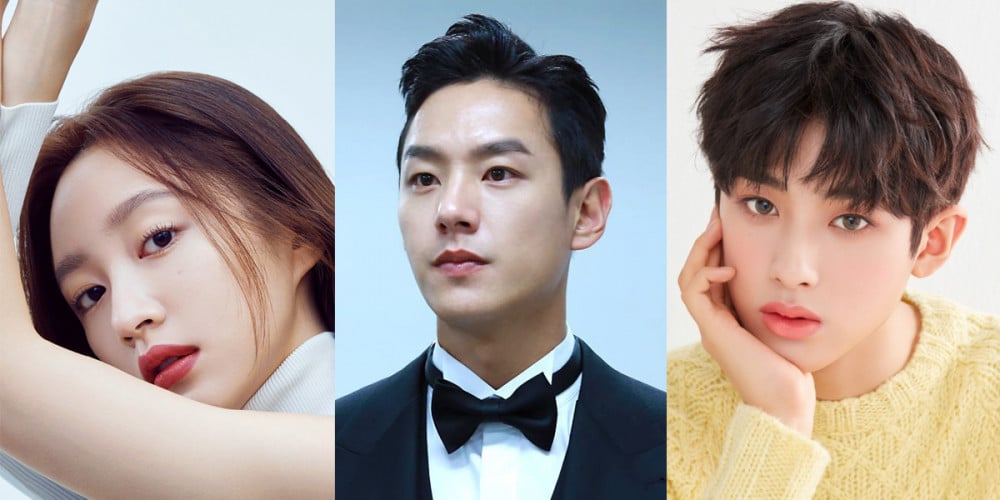 EXID's Hani, Kwak Si Yang, and Kim Min Kyu will be heading the cast of an upcoming JTBC drama coming up in the second half of 2021, 'Idol'.
The story centers around a female girl group member named Kim Jae Na, going on 6-years as a "no-name" idol group called Cotton Candy. EXID member-turned-actress Hani will be taking on the role of Kim Jae Na, marking her first ever leading role in a mid-length, cable broadcasting station drama production.
Joining Hani, actor Kwak Si Yang takes on the role of a calculative entertainment agency president, Cha Jae Hyuk, heading Star Piece Entertainment. Next, former 'Produce X 101' contestant Kim Min Kyu will be greeting viewers on the small-screen for the first time as the center member Seo Ji Han of the idol group MARS, the money-maker of Cha Jae Hyuk's agency.
In addition to these three lead stars, JTBC's 'Idol' will be working with a team of expert producers, artists, and creators for the music and performances of the series, raising anticipation.
Stay tuned for JTBC's very own K-Pop idol-centered dramas series, coming soon.