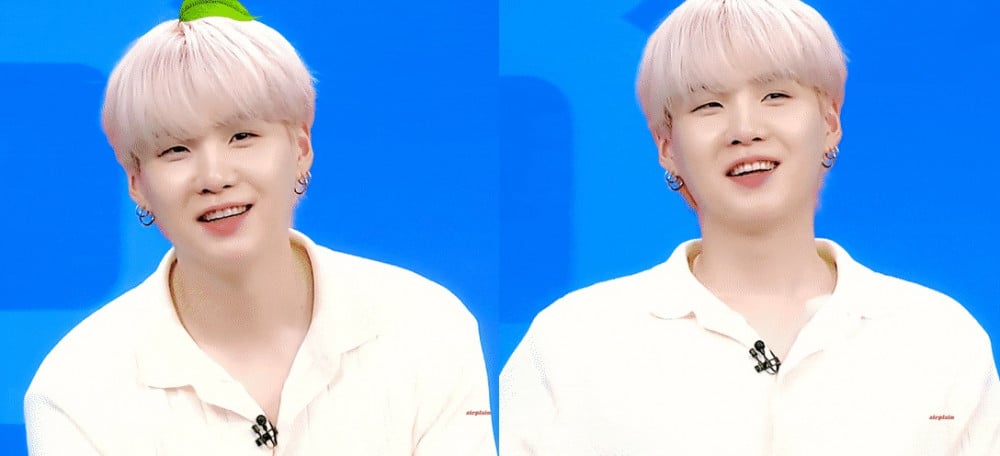 Fans are absolutely in love with BTS's Suga's new hair.
On an online community forum, netizens discussed Suga's new pink hairstyle, commenting on the way the bright dye goes so well with the BTS member. Suga was first spotted with this hair on his way to SBS for their 8 o'clock news broadcast.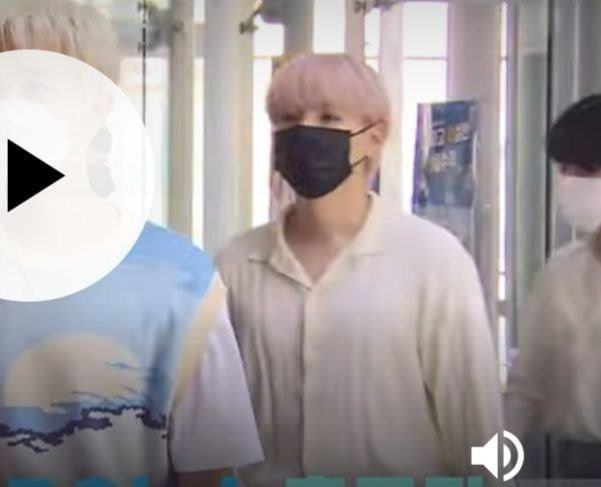 Fans shared GIFs of Suga's new style and left comments such as:
"SO pretty"
"Pink is actually his color"
"It looks faded in real life but he still looks so good in it"
"Looks like a pink mochi"
"Gonna have to sue him again for stealing my heart"
"Is he a human peach?"
"Beautiful...crazy cute"
"I never imagined that I'd see Suga with pink hair"
What do you think of Suga's sweet new hair?