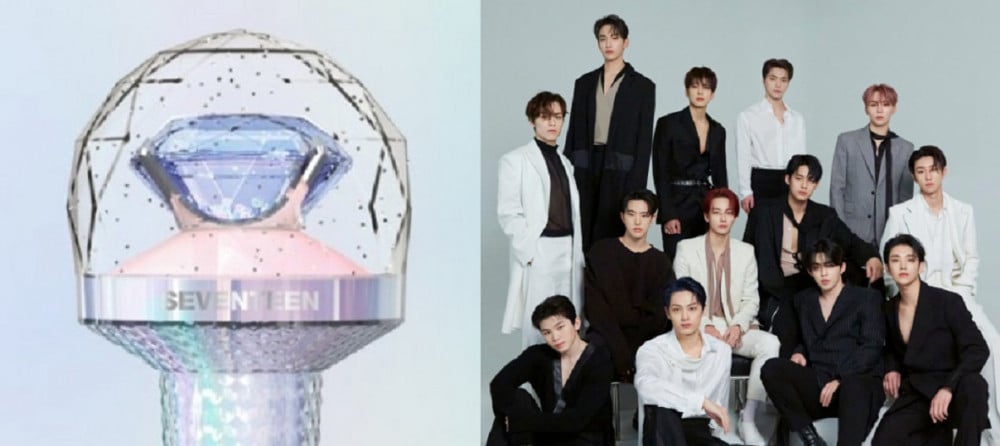 A Seventeen fan has saved her own life thanks to the Carat Bong.

On July 21, a Chinese fan of Seventeen wrote on Weibo that she was rescued during the flooding by waving her "extremely bright" flashlight—the Carat Bong. Currently, the province of Henan is experiencing one of the worst flooding in 1000 years, with 33 people dead and eight missing.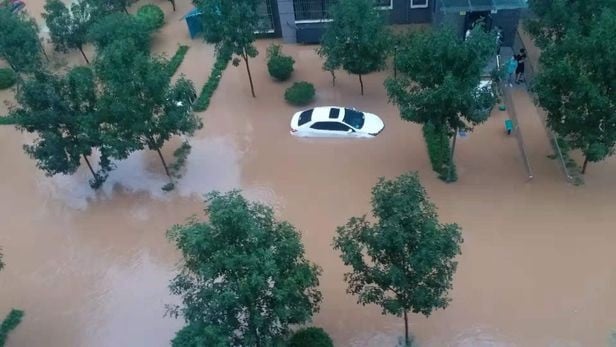 The Chinese Carat wrote: "We were able to find peace again. The rescue team spotted me immediately. I would like to tell S.Coups that the Carat Bong is extremely bright."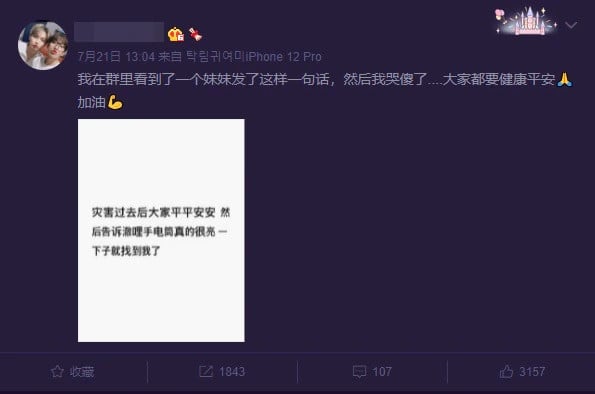 Under this post, other fans of Seventeen commented that the light stick really is luminous and that it has helped them walk home at night after attending their concert. Some fans expressed their relief and wrote, "I didn't know that the light stick would be a use during an emergency disaster, but I am so happy that you all are safe" and "I hope Seventeen members read this news".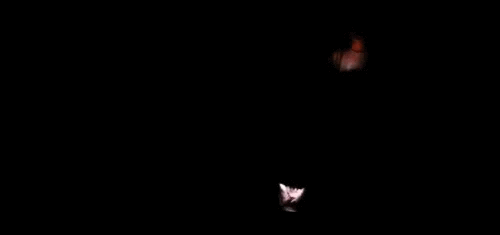 In the past, S.Coups has remarked that it bothers him to think that fans would have to walk home at night after the concert and "wished that the light stick would at least be luminous".
To this news, netizens reacted:
"Did someone make fun of us and ask 'Do idols feed you?' Well, idols save lives."
"Idols saving lives"
"Wow I'm actually so touched by this story. Love you, S.Coups"
"The new Carat Bong is actually the best thing ever"
"As a fan, I feel so proud"
"Life as a K-Pop fan is a good life"
"Everyone let's always keep our light sticks handy"
We wish for the peace and safety of all those affected by the flood.