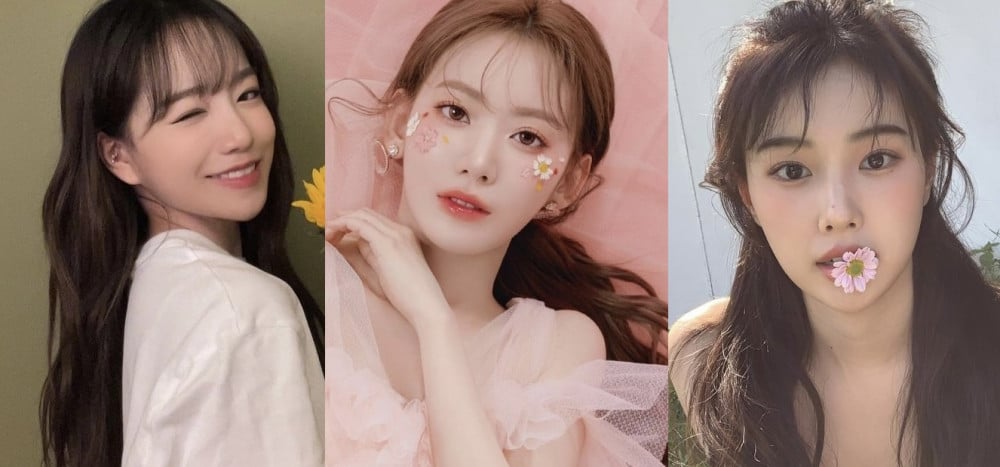 Netizens are wondering what the former members of IZ*ONE are up to these days.
On an online community forum, a netizen organized a list of what the former members of IZ*ONE are doing these days. From variety show to YouTube activities, each member was working on various projects and public appearances.
Kwon Eun Bi: MC of the new season of 'Follow Me', opens 'UNIVERSE' account, preparing for solo album, participates in Rocket Punch's Japanese album as a lyricist, 'Singles' pictorial with Kim Chae Won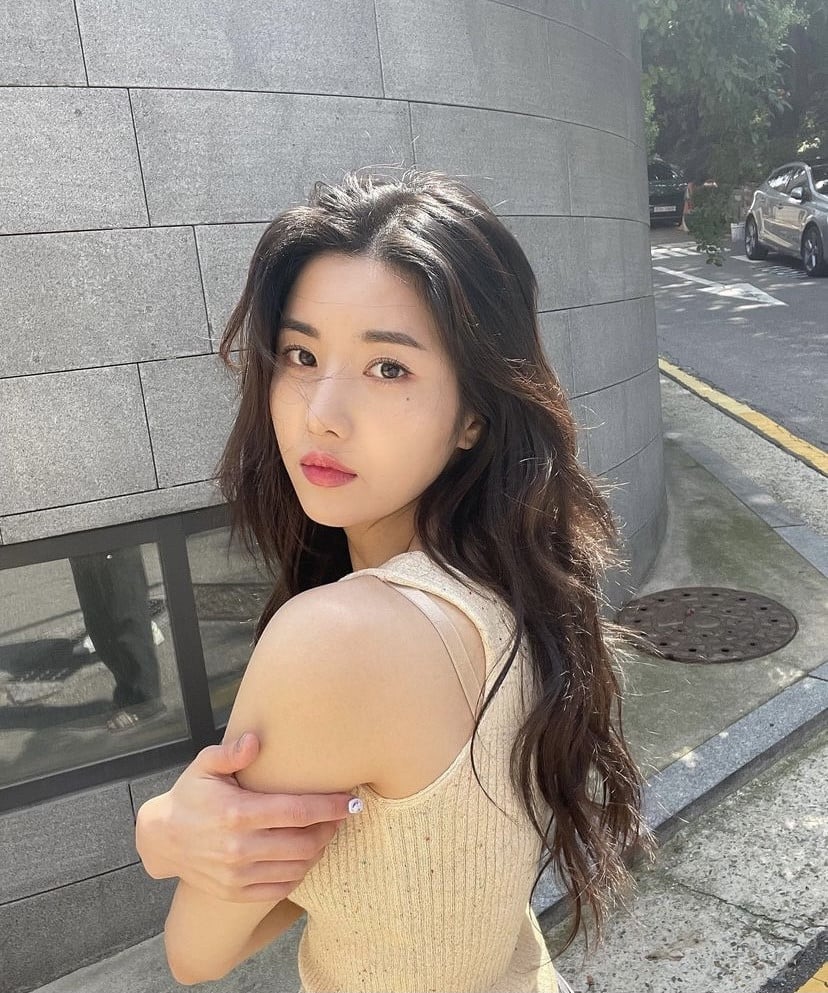 Miyawaki Sakura: graduates from HKT, interviews with various Japanese media outlets, variety program appearances, opens YouTube channel, modeling for Japanese make-up brand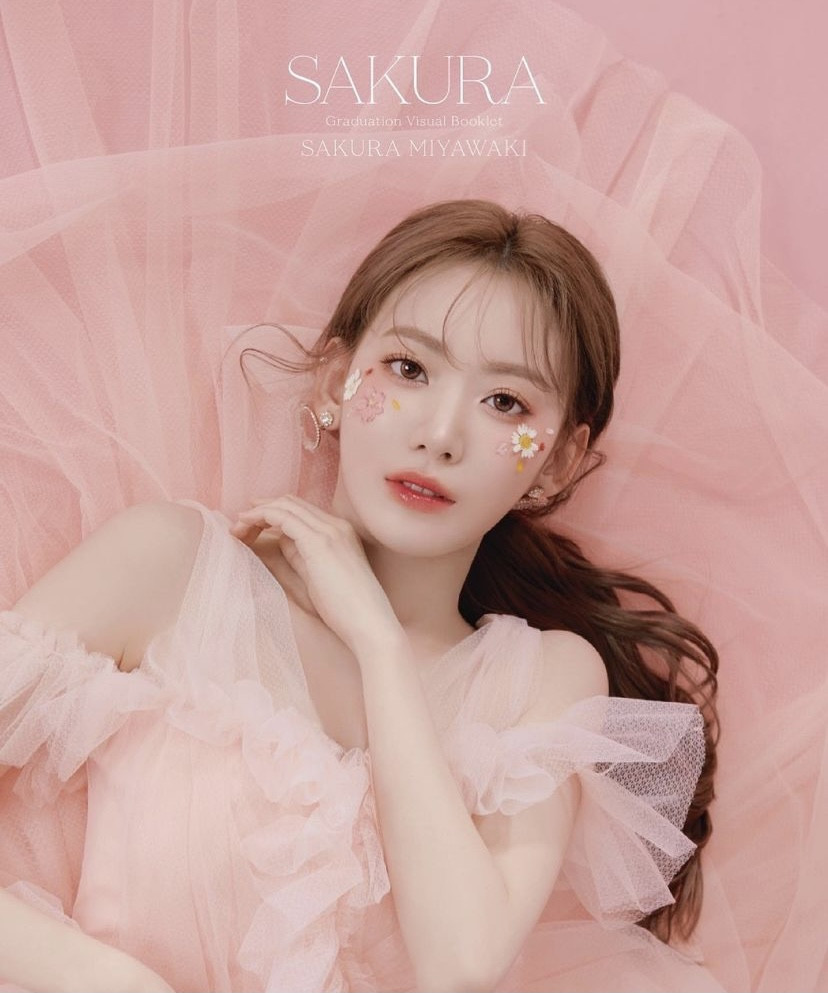 Kang Hye Won: first photobook and individual YouTube promotions, appears on variety program 'The Shot Next To The Best', cast for 'Best Mistake' season 3, cast for female lead of Park Jae Jung's new MV, new pictorial with Cho Yu Ri, opens 'Bubble' account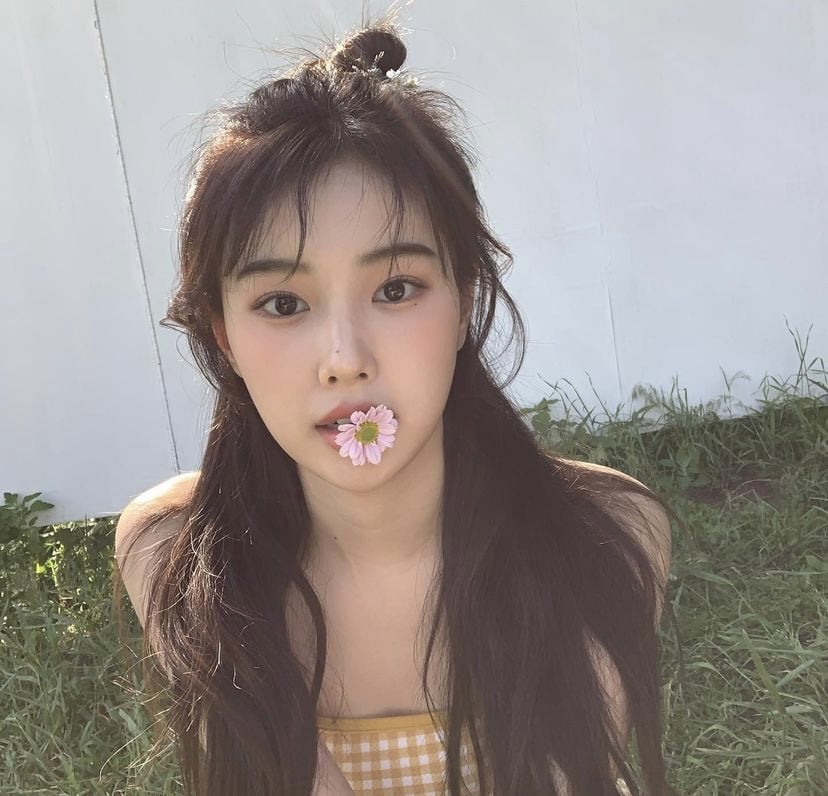 Choi Yena: cast for 'Fireworks Handsome' and 'Idol Diction Contest', appears on 'King of Masked Singer', special DJ for Hyosung's radio program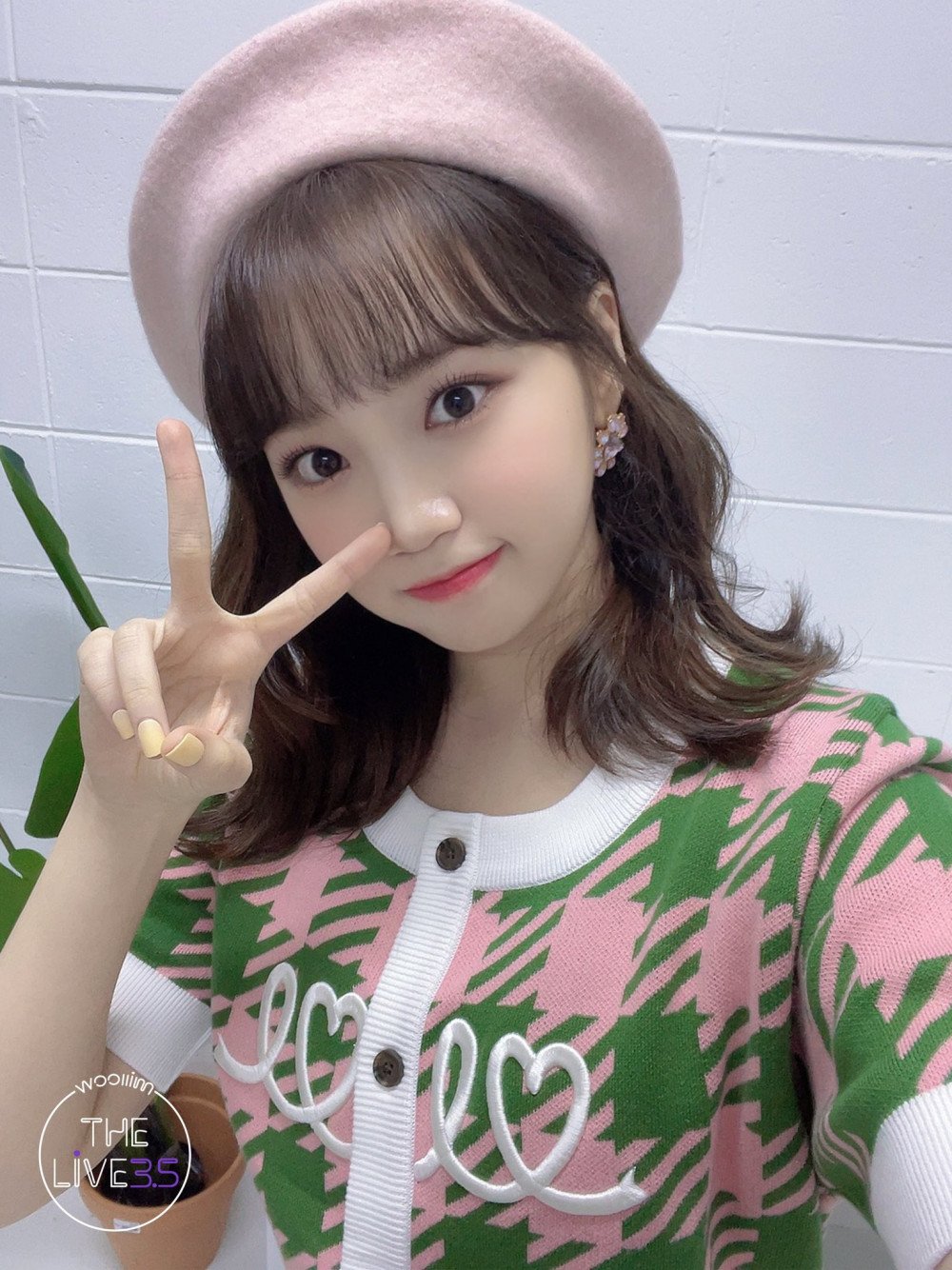 Lee Chae Yeon: joins 'Street Woman Fighter' dance crew survival program, guest appearance for Hyosung's radio program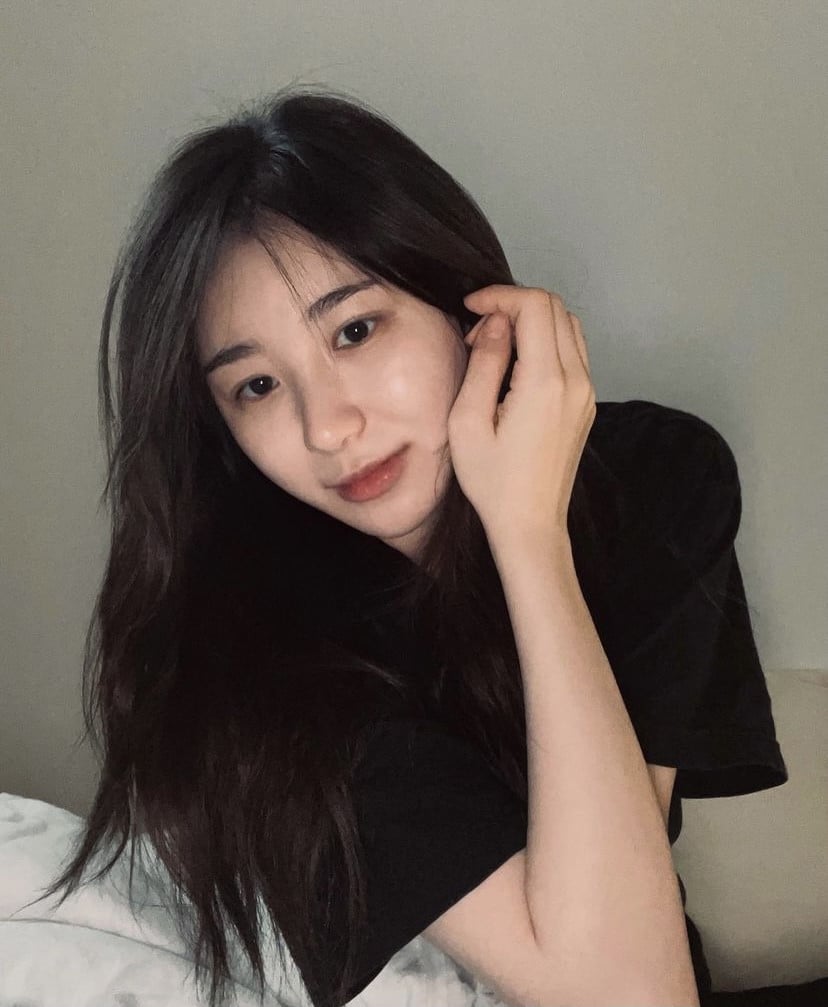 Kim Chae Won: covers IU's "Hold My Hand", 'Esquire' and 'Singles' pictorials with Kwon Eun Bi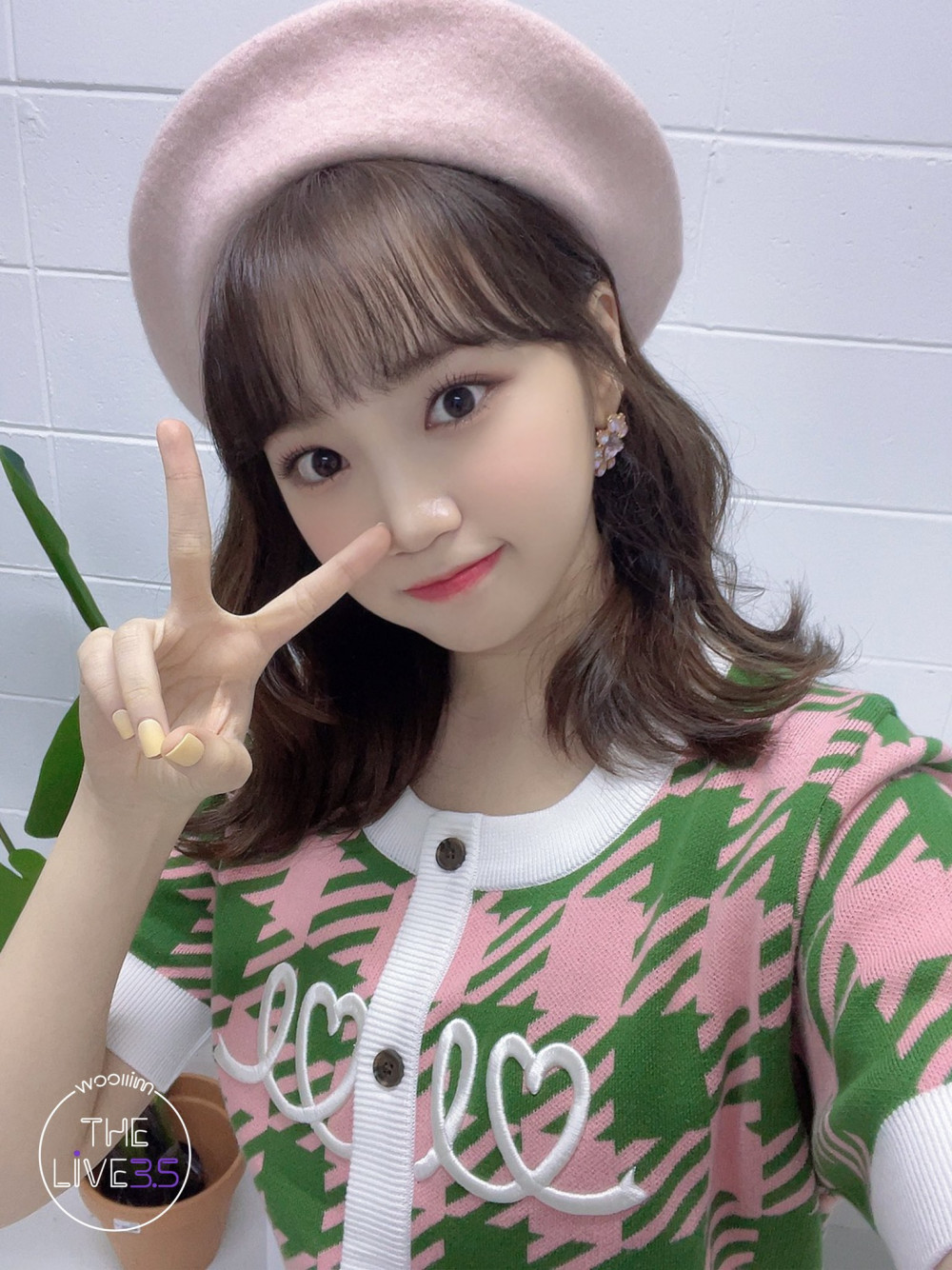 Kim Min Joo: MC for 'Show! Music Core', 'Vogue Korea' pictorial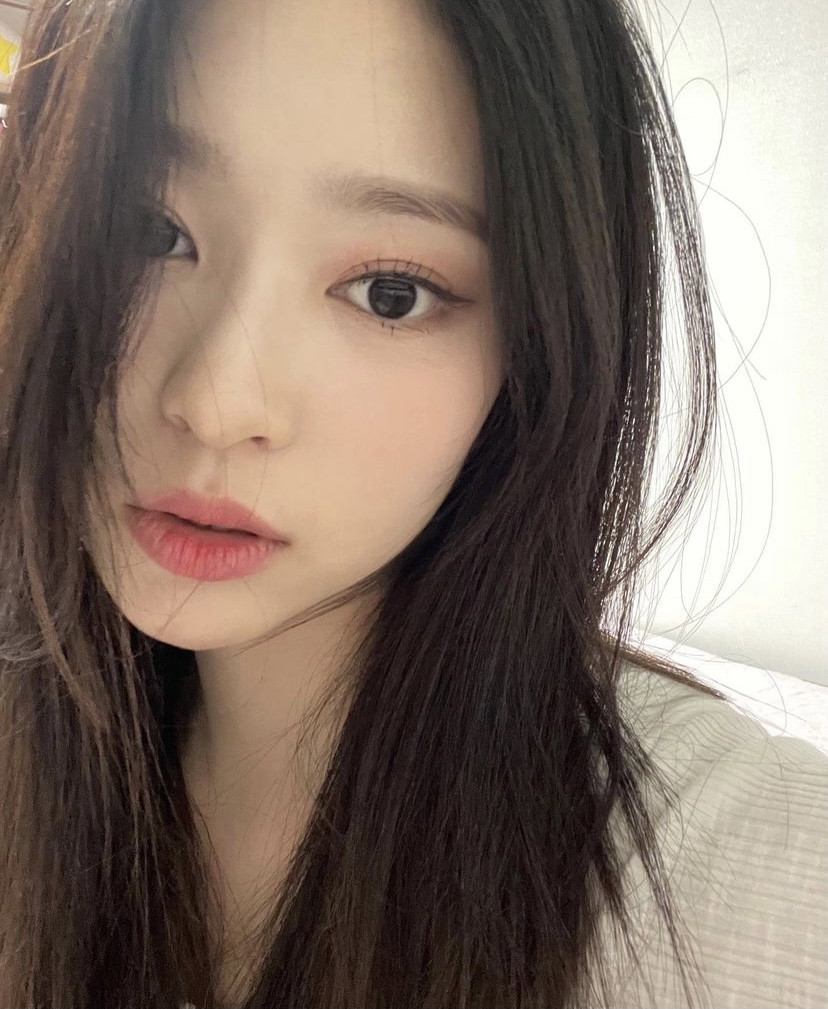 Yabuki Nako: remains on HKT, interviews with Japanese media outlets and variety programs, modeling for 'Kirsh'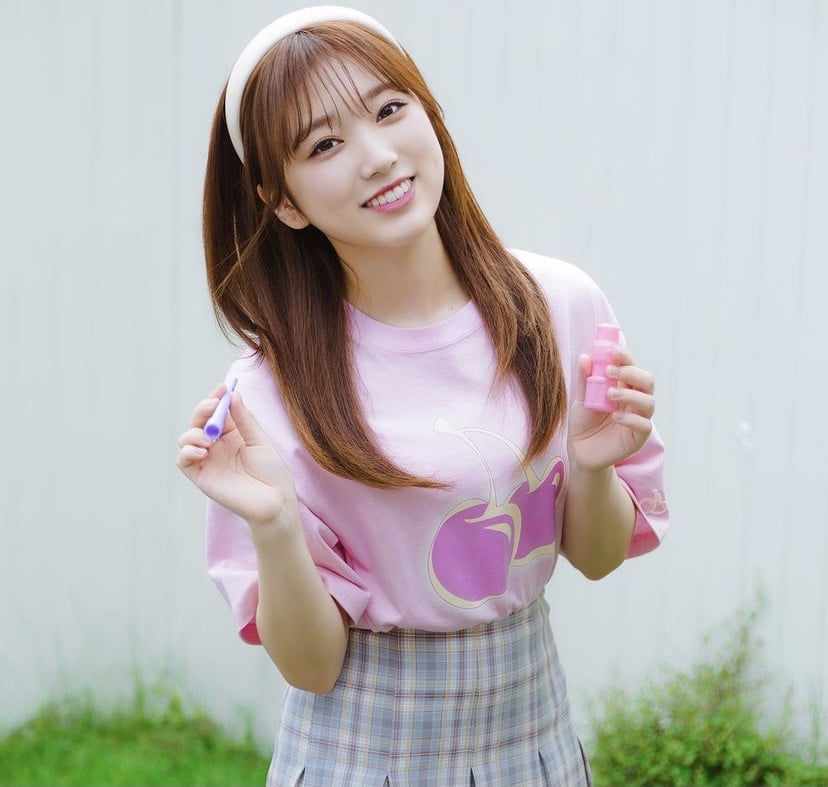 Honda Hitomi: goes on same Japanese variety programs alongside Sakura and Nako, interviews with media outlets, participates in AKB48's new album, takes AKB48's center wing position (and receives better treatment overall)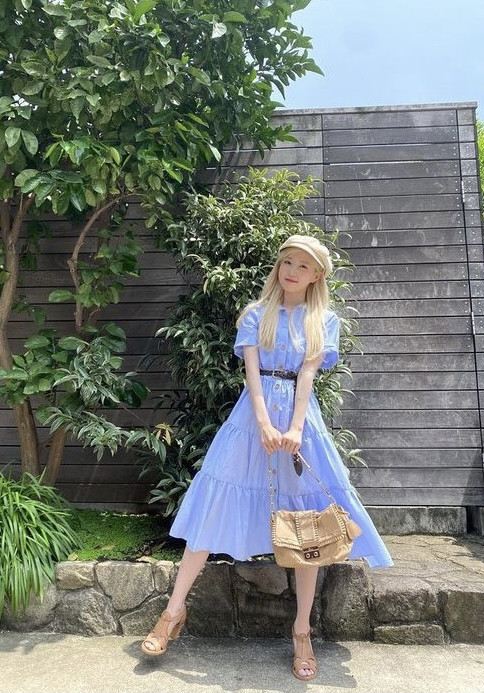 Cho Yu Ri: sings OST for JTBC's 'Monthly Magazine Home', pictorial with Kang Hye Won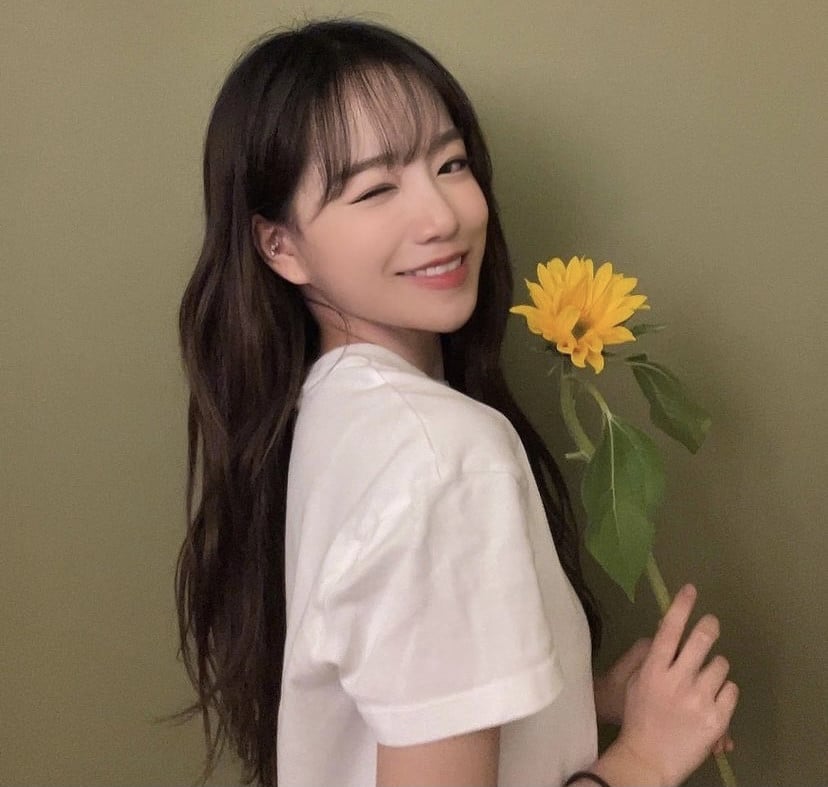 Ahn Yu Jin: MC for 'Inkigayo', 'DAZED' pictorial, Pepsi CF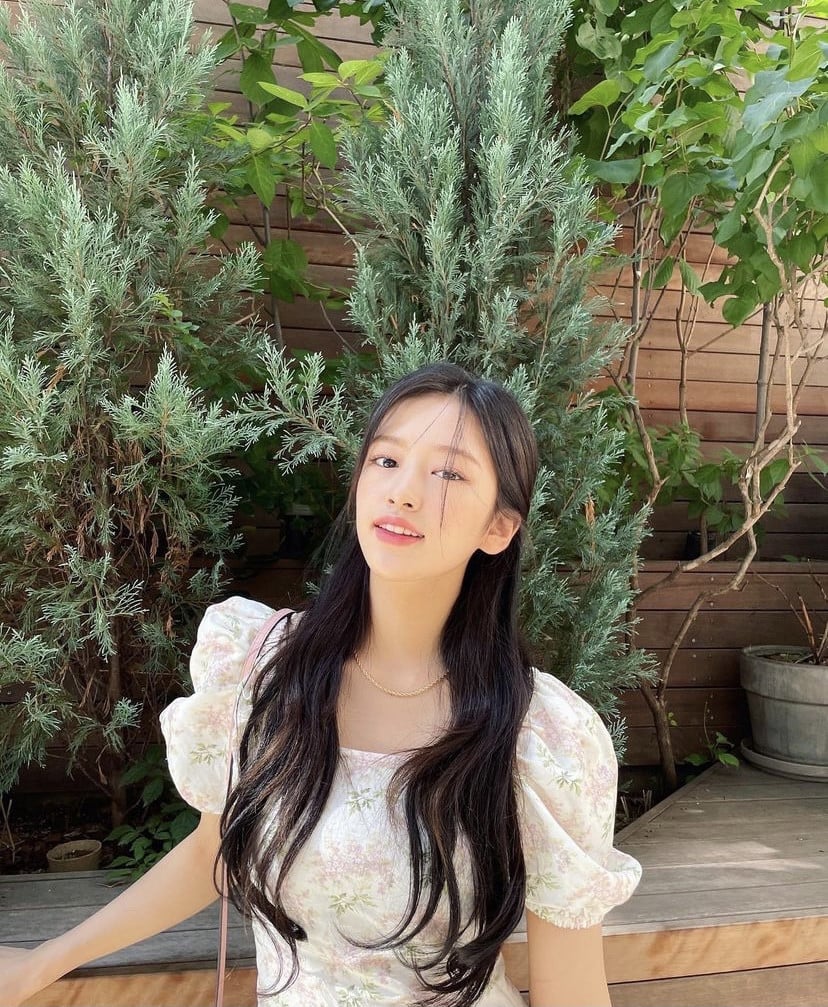 Jang Won Young: pictorials for 'Miu Miu Girl' and 'Chaumet'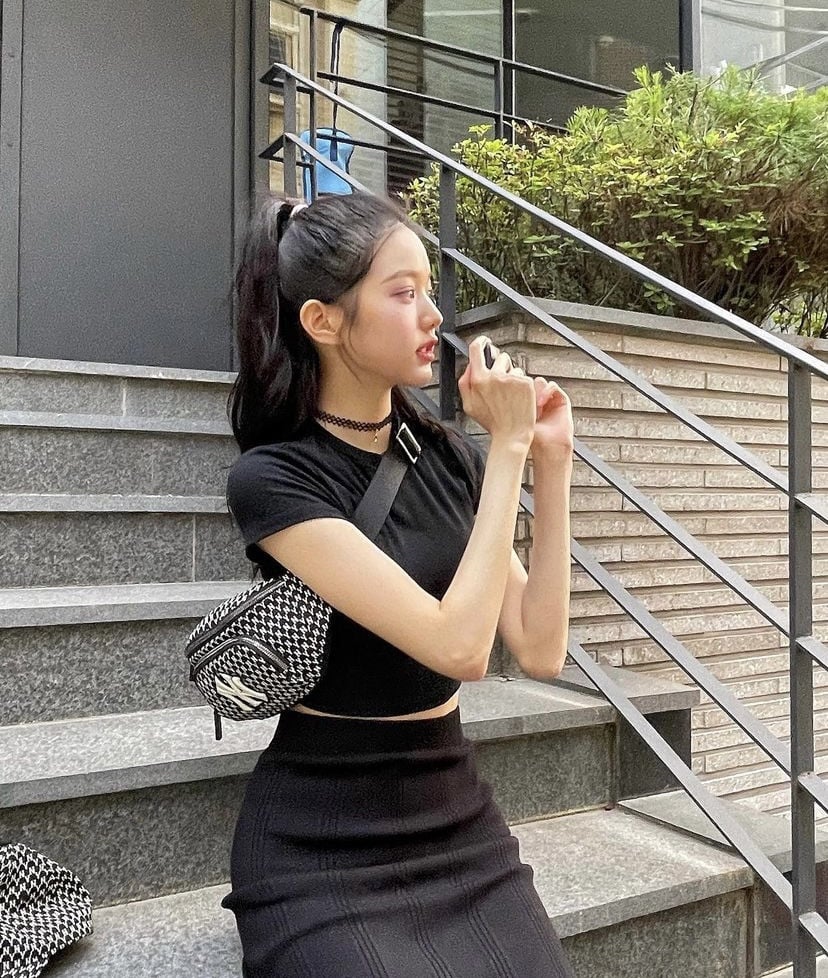 Netizen comments include:
"I loved their visuals altogether"
"I think Kang Hye Won's company is doing the right things"
"Nako's 'Kirch' modeling is soooo good"
"I hope Yena sings~"
"Cute and pretty, all of them"
"I miss IOI too"
"I hope they stop crying and start being independently happy"
"Loved their chemistry though"
"Feels like they are all resting a bit..?"

Which activities from these former members are you excited to see the most?