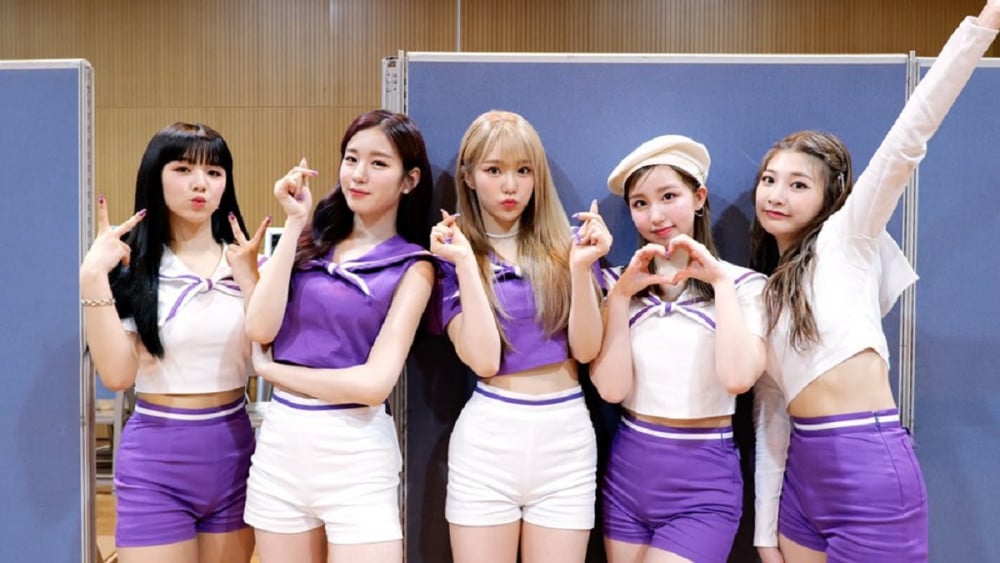 Woo!ah!'s "Purple" has ranked #1 on the Vietnamese NCT K-Pop Music Video chart for the fourth consecutive week.

On June 21, NV Entertainment, the agency of Woo!ah!, stated, "The music video for "Purple", the title track of Woo!ah!'s third single album, has been on the NCT K-Pop music video chart for an entire month, consecutively ranked #1."

NhacCuaTui announced that for the 24th week of 2021 (June 14 through June 20), "Purple" ranked #1 for four weeks in a row, proving the Woo!ah! craze currently present in Vietnam. In particular, Woo!ah! garnered attention for snagging the #1 spot, despite the fierce competition among the rookie girl group aespa's "Next Level" and ITZY's "Mafia In the Morning".