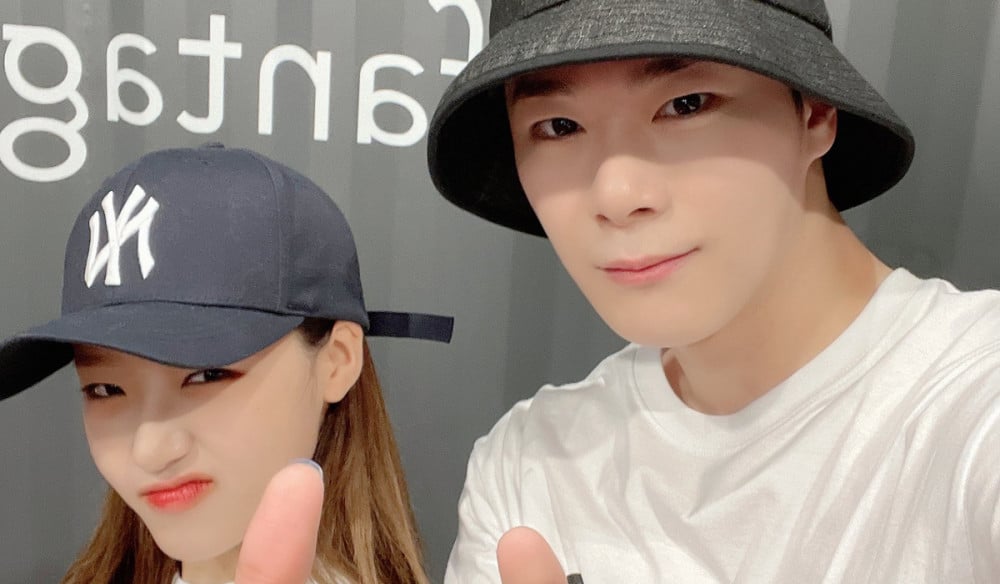 On June 21, Fantagio labelmates Weki Meki's Choi Yoo Jung and ASTRO's Moonbin held a collaboration 'V Live' broadcast, treating fans to some fun dance covers!
Both Choi Yoo Jung and Moonbin are well-known for their cover dance videos, which they like to share with fans via SNS. Then, recently, the two labelmates decided to do some covers together of the songs that made headlines from the special 'MMTG - Civilization Express' concert. So during this collaboration 'V Live', the two idols spent time putting on a little cover dance series!
However, during one portion of the 'V Live', fans were totally confused when suddenly, both Yoo Jung and Moonbin began making a big fuss.
In the video snippet above, a song begins playing in the background. Hearing it, both Yoo Jung and Moonbin start freaking out, as Moonbin runs toward where the music is coming from and Yoo Jung just starts screaming!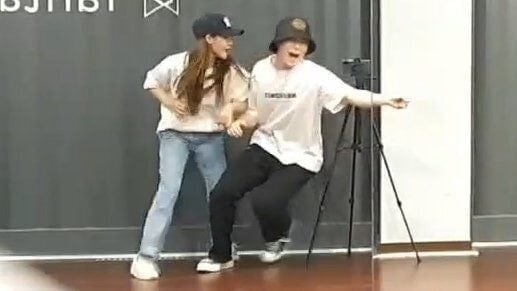 Many fans believe that an unreleased song of some sort accidentally played during the 'V Live', making both of the idols panic! Now, fans are wondering whether or not the unreleased song (that thankfully(?) nobody heard thanks to Yoo Jung's quick reaction) is Weki Meki's comeback song, ASTRO's comeback song, or a new song for another artist!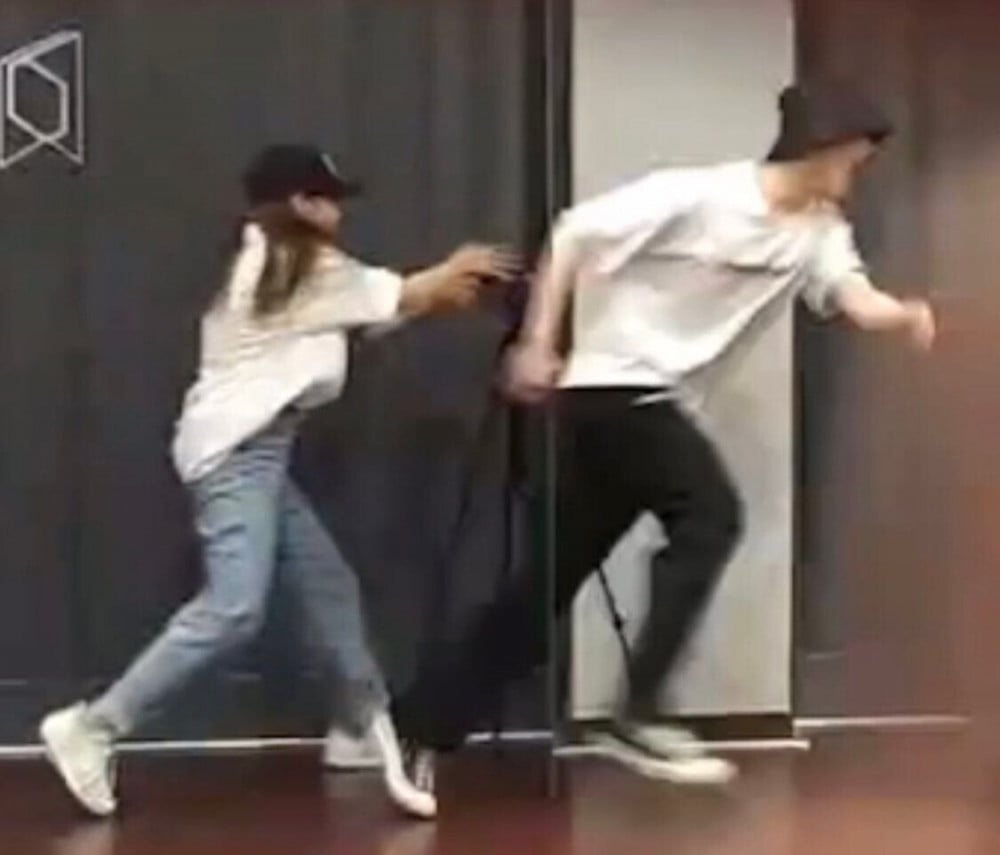 Netizens commented, "It's okay guys, nobody heard it kekekeke", "Calm down Yoo Jung kekekekeke", "OMG, just scream!!! Kekekekeke", "Absolutely no spoilers for these guys kekekeke", "Great teamwork guys kekekekeke", "Yoo Jung, did you see a ghost kekekekeke", and more!
Meanwhile, check out some of Yoo Jung and Moonbin's cover dances from the 'V Live' broadcast, below!