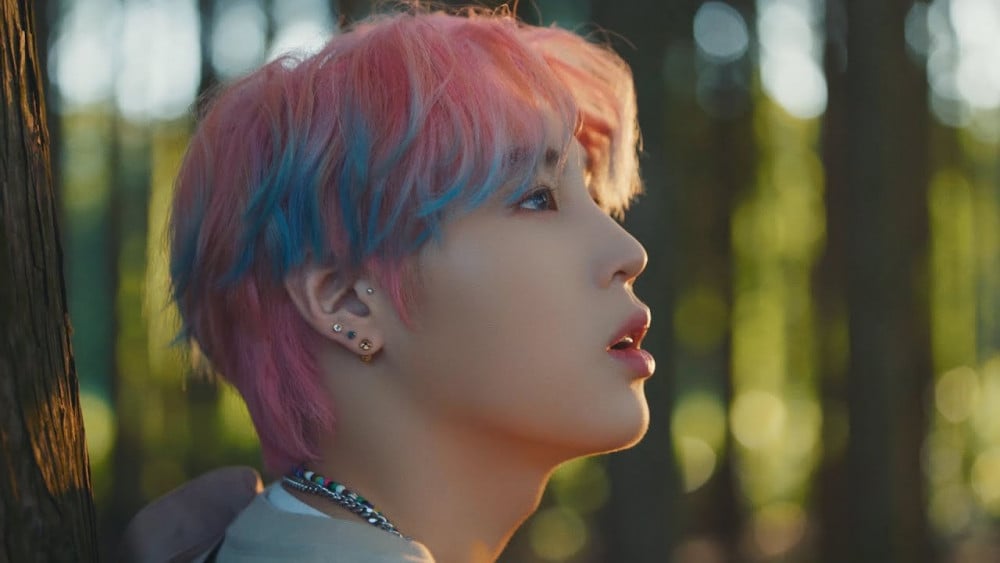 Ha Sung Woon revealed the secret to maintaining his smooth, honey skin.

On the June 22 (KST) broadcast of SBS Power FM radio program 'Choi Hwa Jung's Power Time', singer Ha Sung-woon, who returned after 7 months with his fifth mini-album 'Sneakers', appeared as a guest.

On this day, when listeners sent in messages that said, "You look like you came out of a webtoon" and "How do you take care of your perfect skin?", Ha Sung-woon replied, "It's the first time I've ever heard the comment about the webtoon. There are many other individuals who look more like they came out of a webtoon. As for my skin, my skin is inherited. I resemble my mother."

Radio DJ Choi Hwa Jung then commented, "Your mother must be really pretty. But do you have any tips on how to take care of your skin?" Ha Sung Woon answered, "A lot of people ask me for skincare tips, but there are no special skincare tips. I just eat well and sleep well. There really is no other method. I also do face packs occasionally."
Meanwhile, Ha Sung Woon recently made his comeback with his new mini album 'Sneakers', and has been actively promoting his title track "Sneakers" on various music shows.