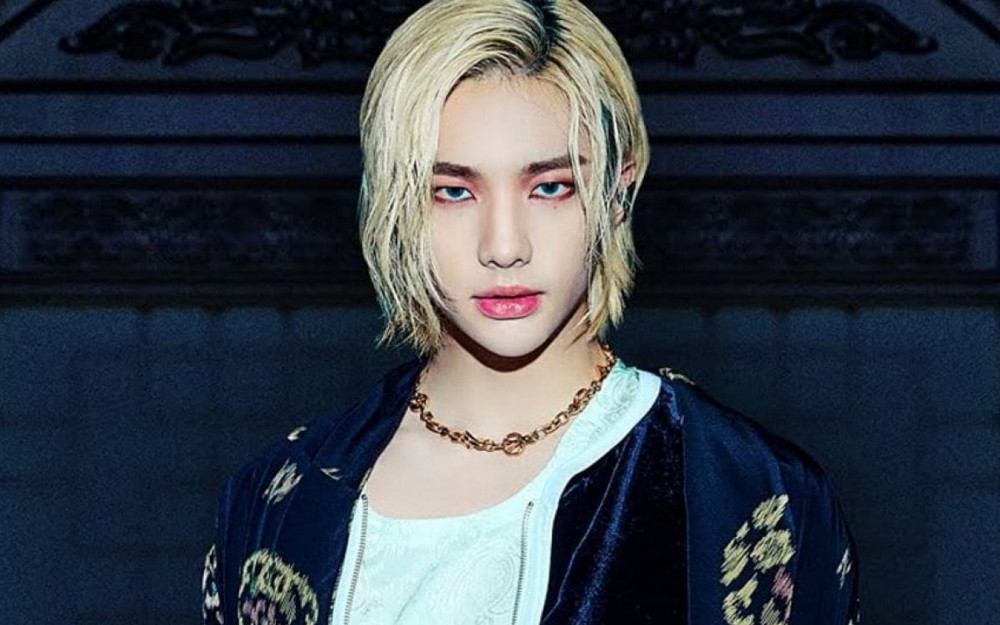 Approximately three months ago, Stray Kids' Hyunjin was embroiled in controversies as he was accused of being a school bully.
The controversy quickly heightened as it surfaced during the time when numerous celebrities were accused of being a bully when they were in school. Soon, JYP Entertainment made a statement in regards to the scandal, while Hyunjin did not make an appearance in any of the group's activities thereafter.
Now, there are many fans who are requesting an update on Hyunjin as fans have been tweeting messages asking that JYP Entertainment gives news about the idol group member.
On June 10, the hashtags #WhereIsHyunjin and #JypExplain quickly trended worldwide, with social media being filled with various messages from Stray Kids' fans.