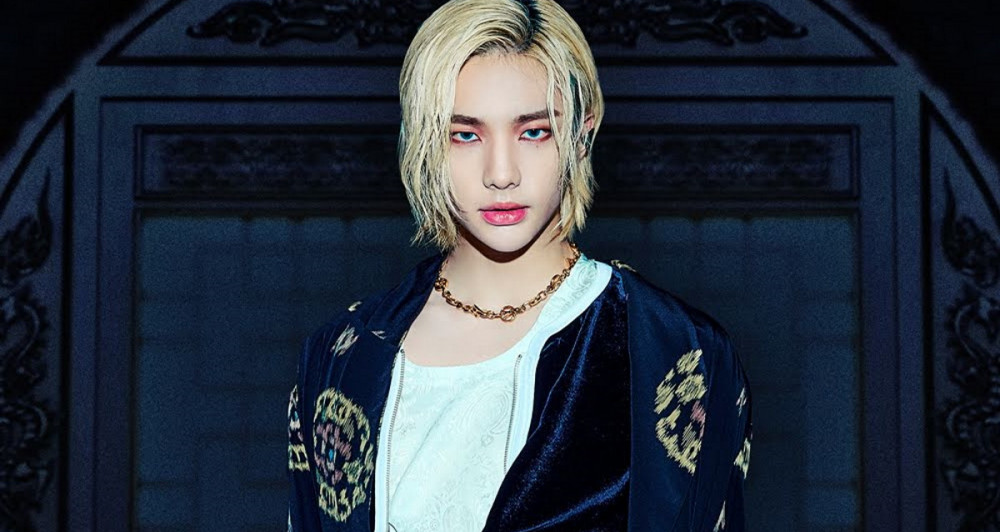 Stray Kids' Hyunjin was absent from the group's latest performance following his school bullying allegations.

In the midst of criticism that JYP Entertainment is allegedly not taking the bullying allegations seriously, Hyunjin was noticeably missing from Stray Kids' performance at MBN's event 'Y Forum 2021'. The group performed the congratulatory stage for the show, but fans noticed only 7 members took the stage.

On Hyunjin's absence, JYPE stated, "As we announced previously, we're trying to find out the clear truth. Regardless, Hyunjin expressed his desire not to attend the event at this time, so he did not perform. His future schedule will be determined according to the situation."

Though Hyunjin was absent, member Lee Know mentioned to viewers of 'Y Forum 2021' that Stray Kids is a group of 8 members. Lee Know said, "I have trust in the path I'm thinking of. Thanks to the path I've chosen, I've met 8 lifelong friends, and the 8 of us will walk together on the path we want to take."

Stay tuned for updates on Hyunjin's bullying allegations.