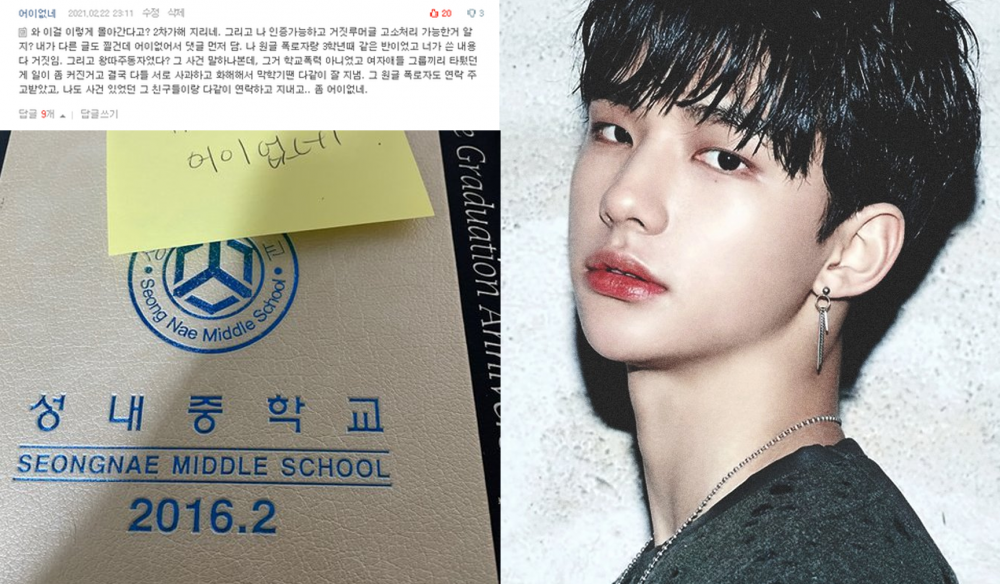 Currently, there has been a #MeToo type movement in the Korean entertainment industry in which various anonymous netizens have stepped up claiming they were victims of school bullying by celebrities.
There is some turmoil in the K-Pop and film industry during this wave of controversies as both singers and actors are being identified as school bullies. One of the most debated issues in online communities is whether Stray Kids' Hyunjin was a school bully or not.
Previously, one netizen created a post on Nate Pann, a popular online community, stating that they are exposing Hyunjin's school violence incidences. The writer of the post stated they were a victim of Hyunjin's school bullying and did not imagine Hyunjin would debut as a popular boy group member.
The netizen posted a lengthy explanation of various instances they were allegedly bullied by the idol group member along with photos of the middle school yearbook.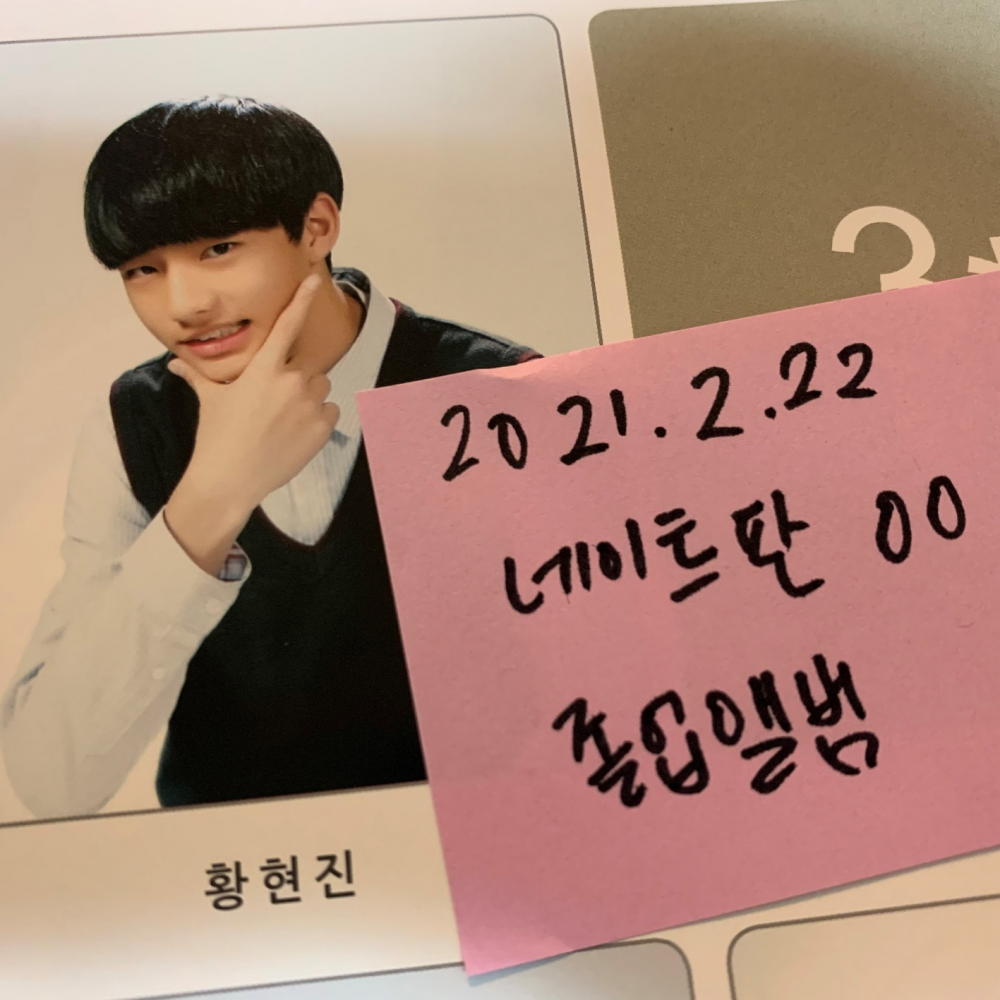 On the same day, the post was created, another netizen created a post arguing against bullying claims. The netizen also posted evidence of attending the same school as Hyunjin and stated that the rumors that Hyunjin was a school bully are lies. The netizen argued that the writer of the original post is the real bully by making false accusations. The netizen who posted the argument stated, "Just because Hyunjin is someone you don't like, don't step on other people's lives mercilessly. You claimed that you were the victim of those actions, but in fact, it was your bullying that you committed. Do you not have even an ounce of remorse? Please think about the people who are still suffering because of you."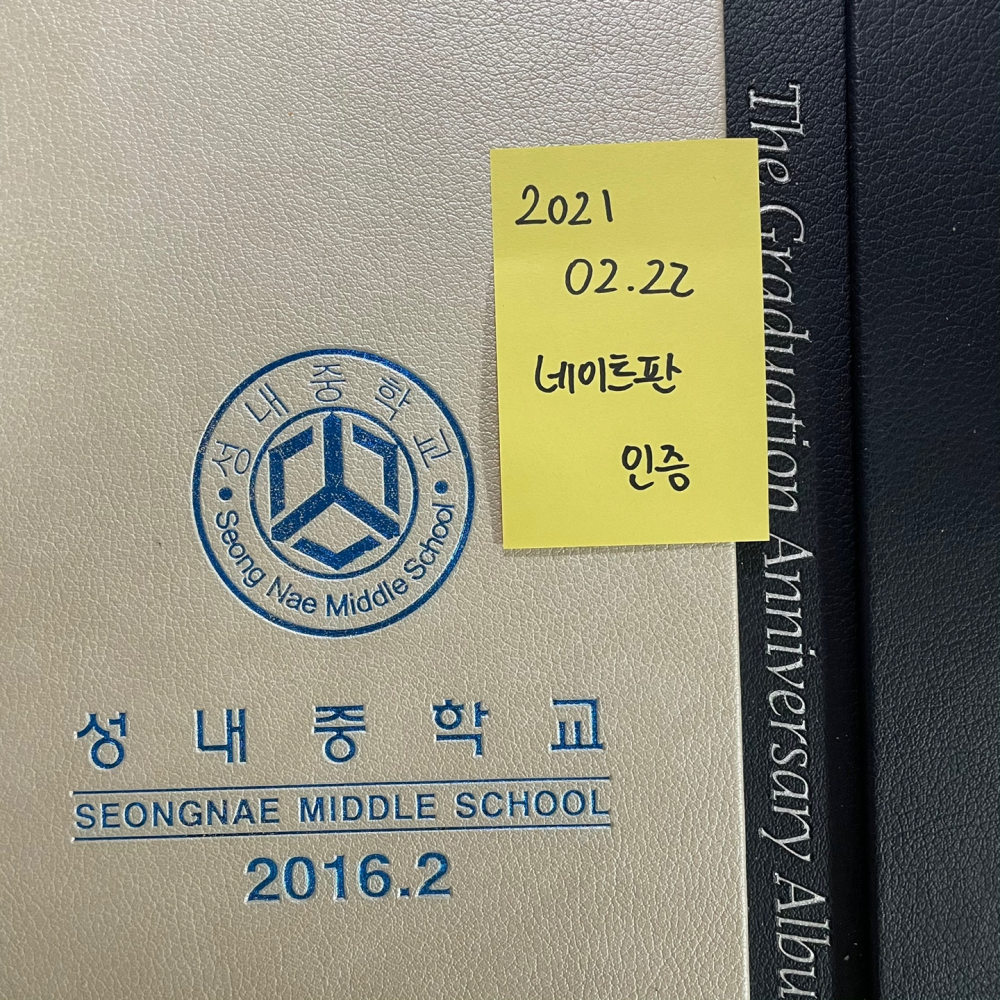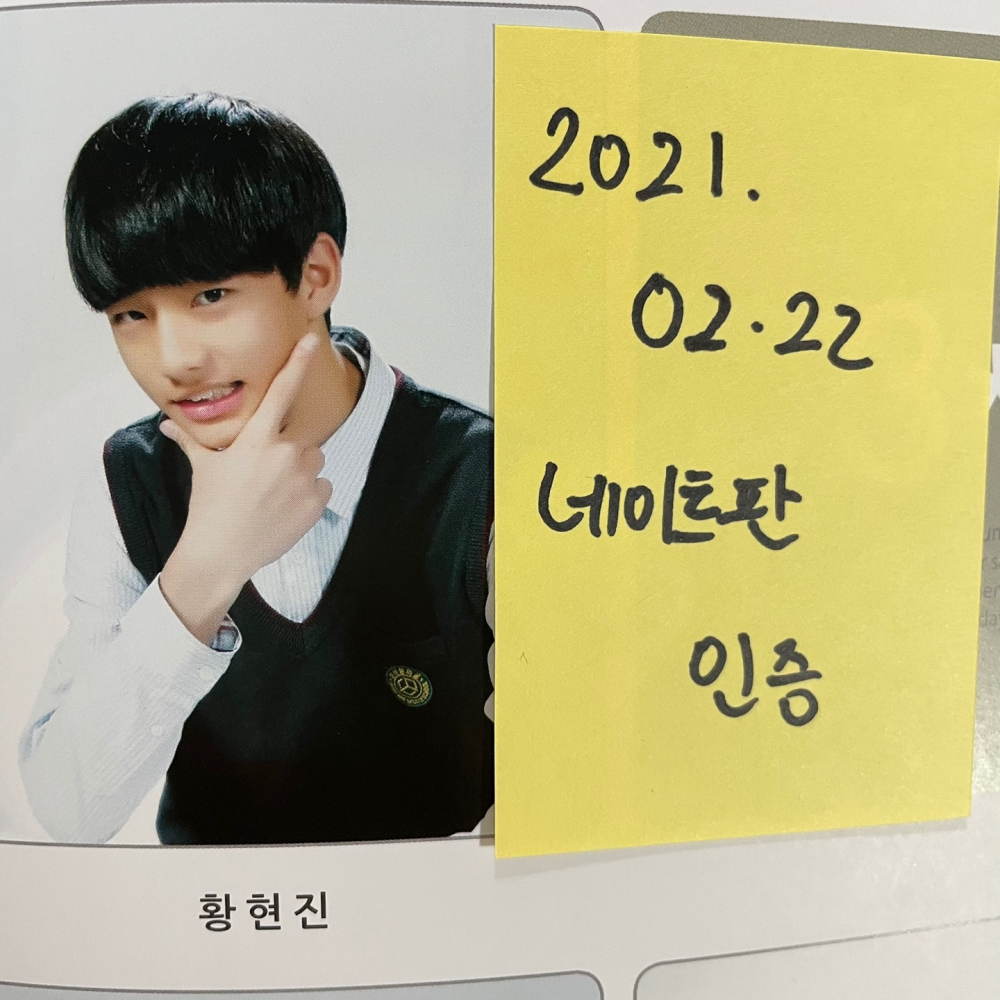 Since then, a third netizen stepped forward, claiming that the first post about Hyunjin's bullying was a fact and the second post arguing that Hyunjin was not the bully was false. The third netizen added to the first netizen claiming that Hyunjin did indeed have issues in school and claimed that the first netizen was telling the truth.
After the controversy over Hyunjin's allegedly bullying rumors spread, there are various netizens creating posts on various online communities arguing against each other. While many claim that Hyunjin was indeed a bully, others claim that the idol member was not the perpetrator.
What are your thoughts on this matter?