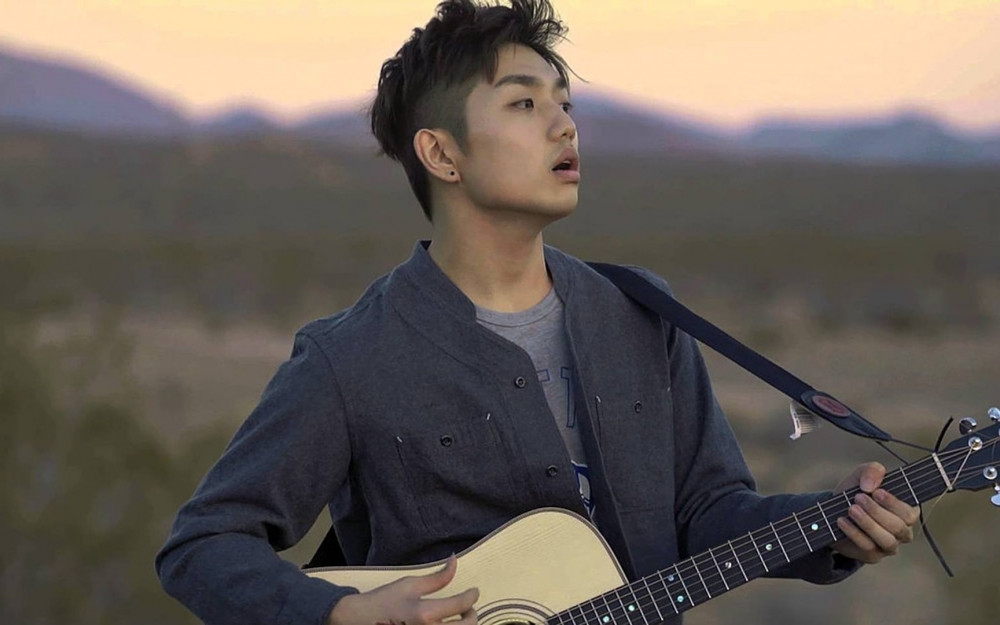 Unbound Entertainment Group announced that Singer and songwriter Sam Kim will be working with UK-based DJ and producer Preditah to release a new single!
Sam Kim has gained recognition and popularity when he first appeared on the Korean survival audition show 'K-pop Star.' After coming in second place in the third season of the show, Sam Kim made his debut in 2016 with his EP 'I am Sam.' Since then, he has provided the music industry with his unique and iconic soulful music alongside his talented guitar playing.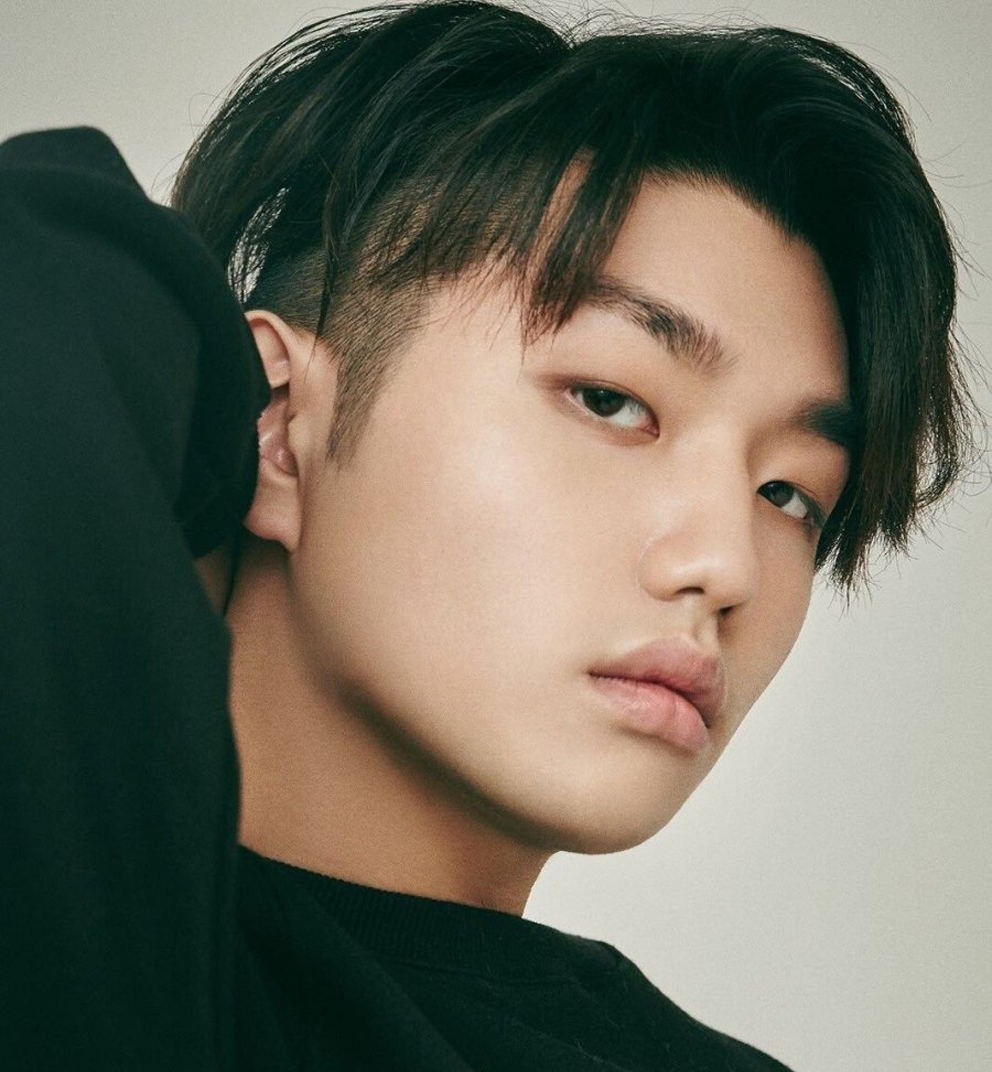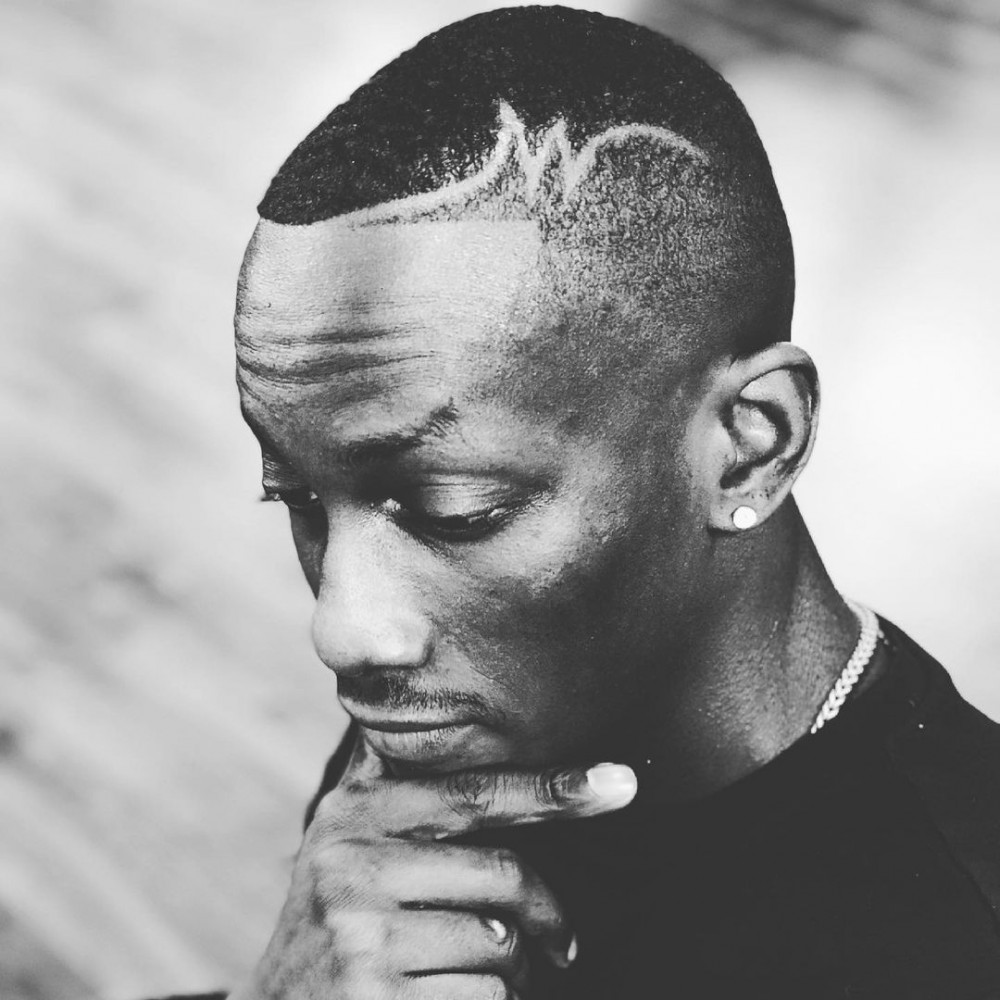 Preditah has been known in the music scene for his breakthrough track, "The Big Wok." He is one of the new generation of producers/DJs rising from the UK.

Sam Kim and Preditah will be working together to face new challenges and create innovative music together. Sam Kim and Preditah's new track is set to be released in August. So stay tuned for more news on the two artists!