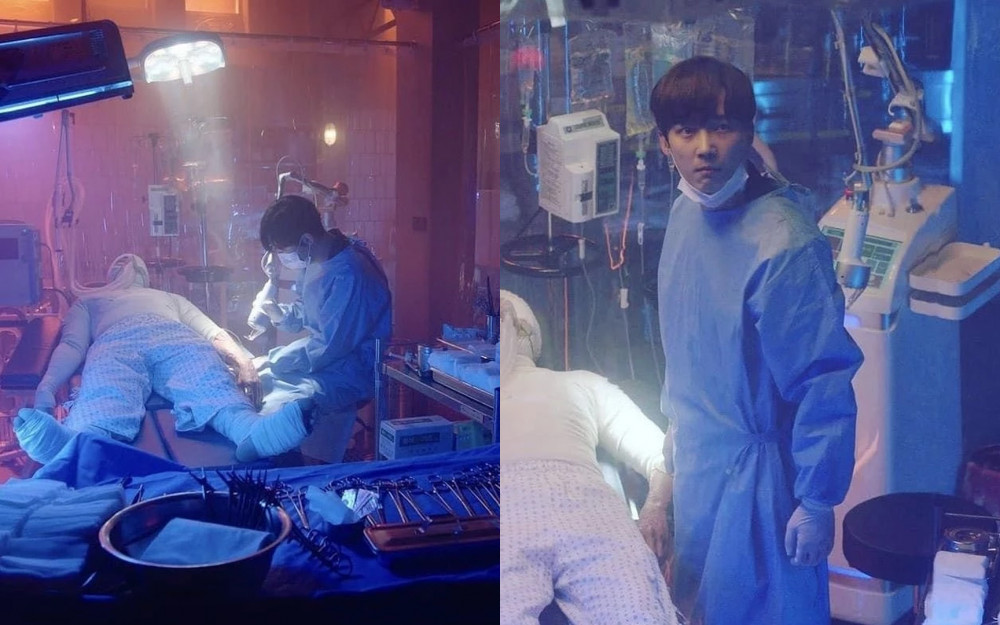 Spoiler photos from an upcoming episode of 'Penthouse 3' are gaining much attention in various online communities.
On June 30, the spoiler photos for the SBS drama 'Penthouse 3' circulated around online communities that are gaining much attention. In the photo, Ha Yoon Cheol (played by Yoon Jong Hoon) is seen treating someone who is wrapped completely in bandages.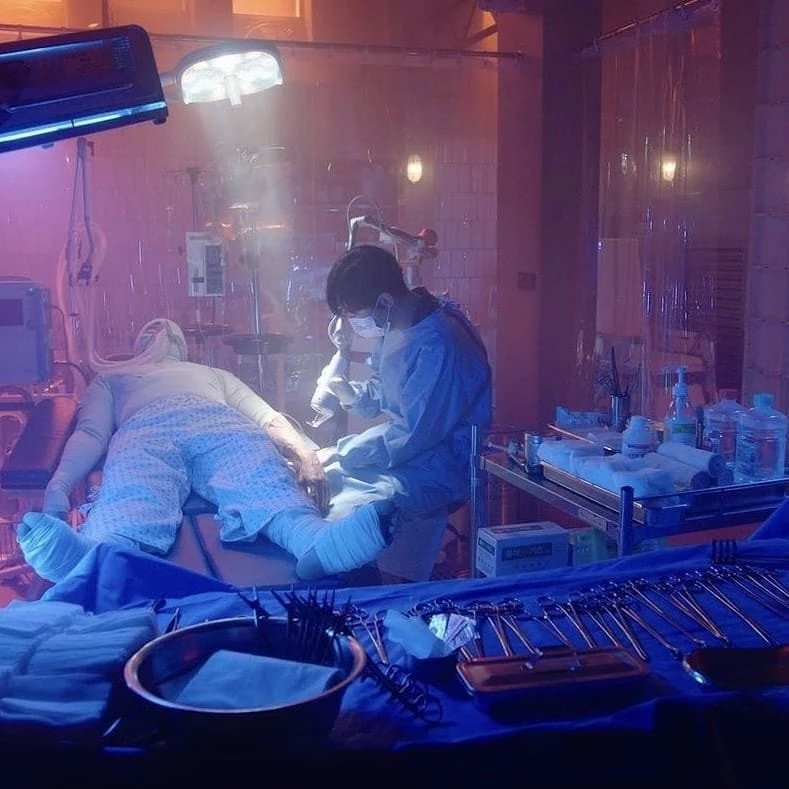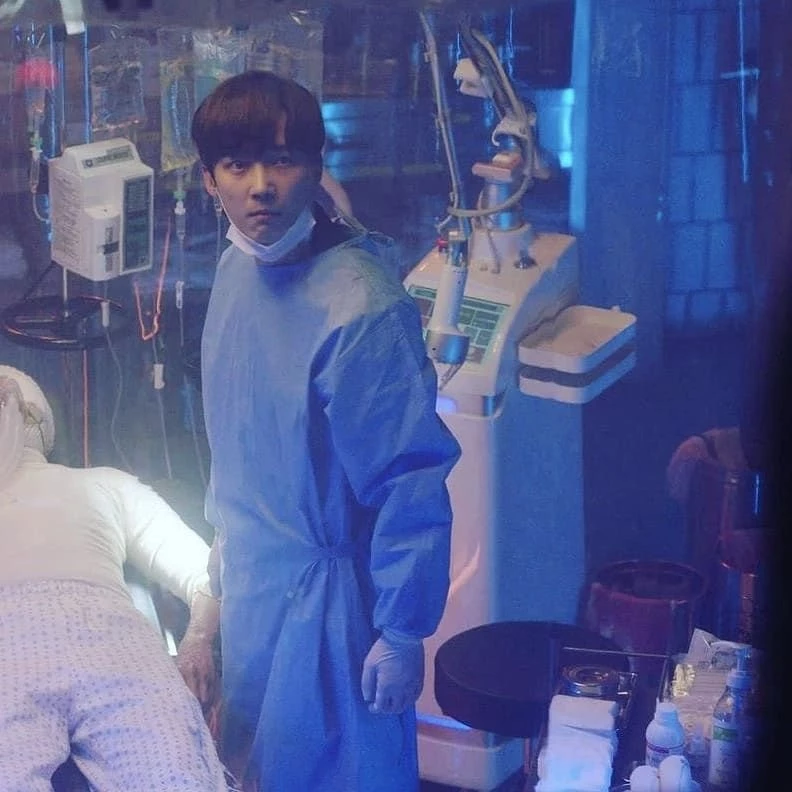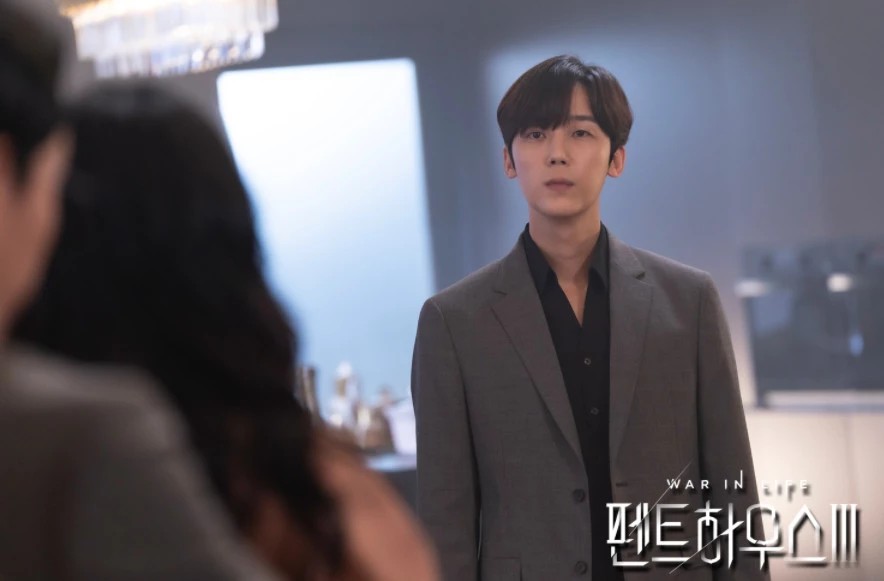 Ha Yoon Cheol is seen standing in a dark operation room with an angered facial expression. The face of the person who is being treated cannot be seen, but many are wondering if the person being treated is Logan Lee (played by Park Eun Seok), who was seen being blown up in a vehicle at the end of season 2.