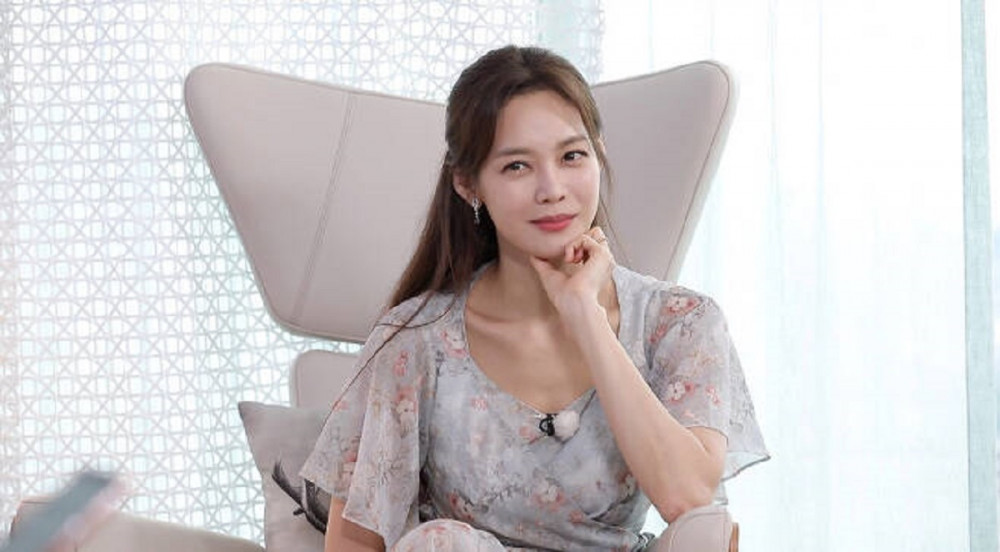 Interpreter Ahn Hyun Mo will be making a guest appearance on the June 19th broadcast of MBC's variety show 'Point of Omniscient Interference'. Here, the surprising daily life of Ahn Hyun Mo will be revealed.

In addition to surprising the panel members with her daily habits of studying for over ten hours to prepare for live broadcasts, Ahn Hyun Mo reportedly revealed herself as an ARMY. Ahn Hyun Mo expressed great excitement amidst her morning stretch when BTS appeared on TV. Further, some behind-the-scene footages\ of her interpreting for the Billboard Music Awards were shown. In the footage, Ahn Hyun Mo showed a very different side to her professional, intellectual self, unable to control herself from smiling widely when BTS stepped onto the stage. This behind footage, which showed a 180 degrees different version of Ahn Hyun Mo, reportedly caused the filming studio to burst into a sea of ​​laughter.
The upcoming episode of 'Point of Omniscient Interference' with Ahn Hyun Mo's fangirling moments will air on June 19th at 11:10PM KST.