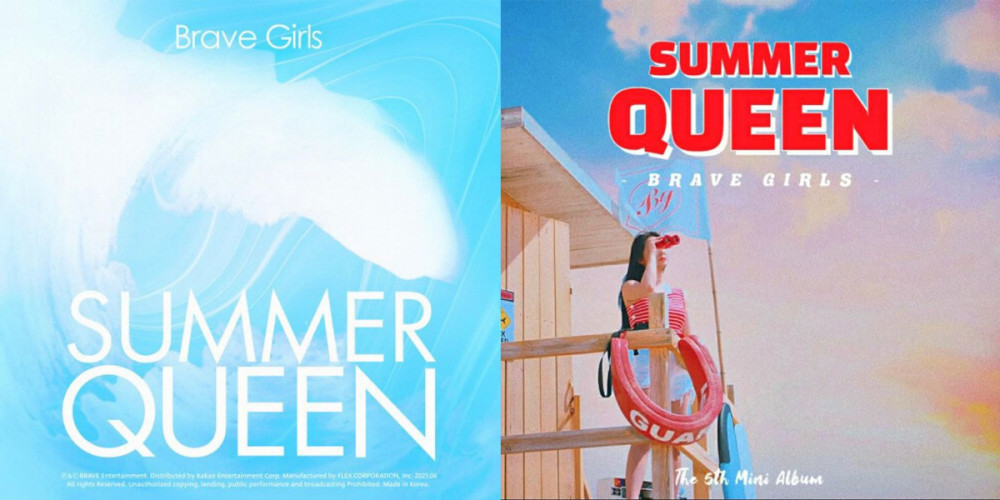 Immediately after the release of their 5th mini album 'Summer Queen' on June 17, Brave Girls rose to the top of various domestic music charts once again with their bright, summery title track, "Chi Mat Ba Ram"!
However, while many fans are loving seeing Brave Girls's "Chi Mat Ba Ram" slaying all the major charts, they found the online album cover image... a little boring.
So, fans have decided to hold their very own little album cover design contest! In fact, fans are coming up with their creative album cover designs and leaving them as comments on the music streaming site Melon! Check out what fans have come up with, below.
The official online album cover for Brave Girls's 'Summer Queen':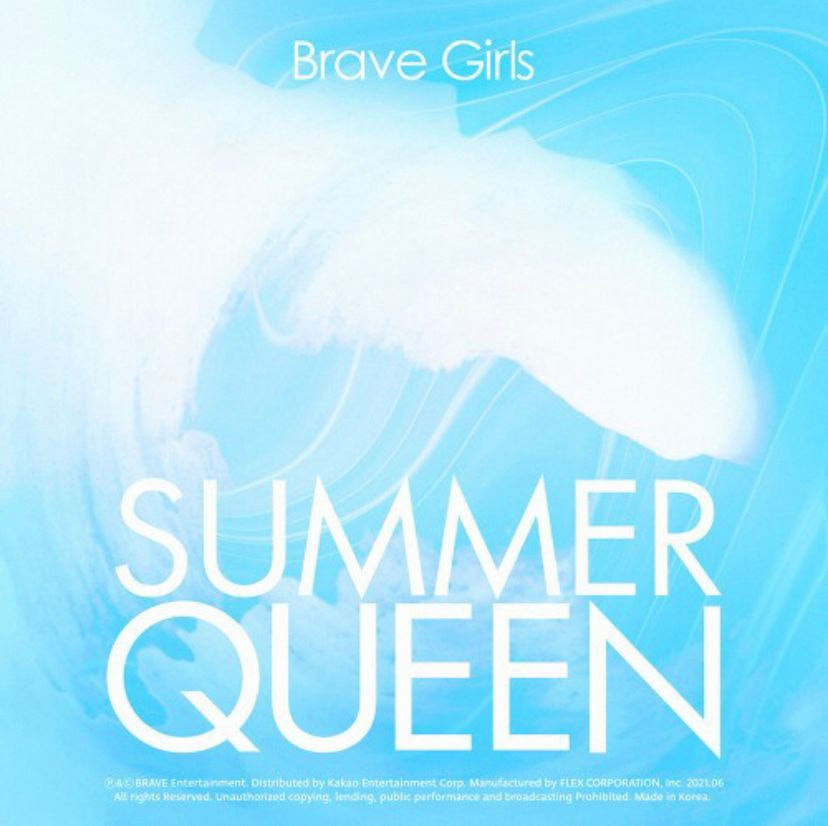 Some of the designs that fans have left on Melon: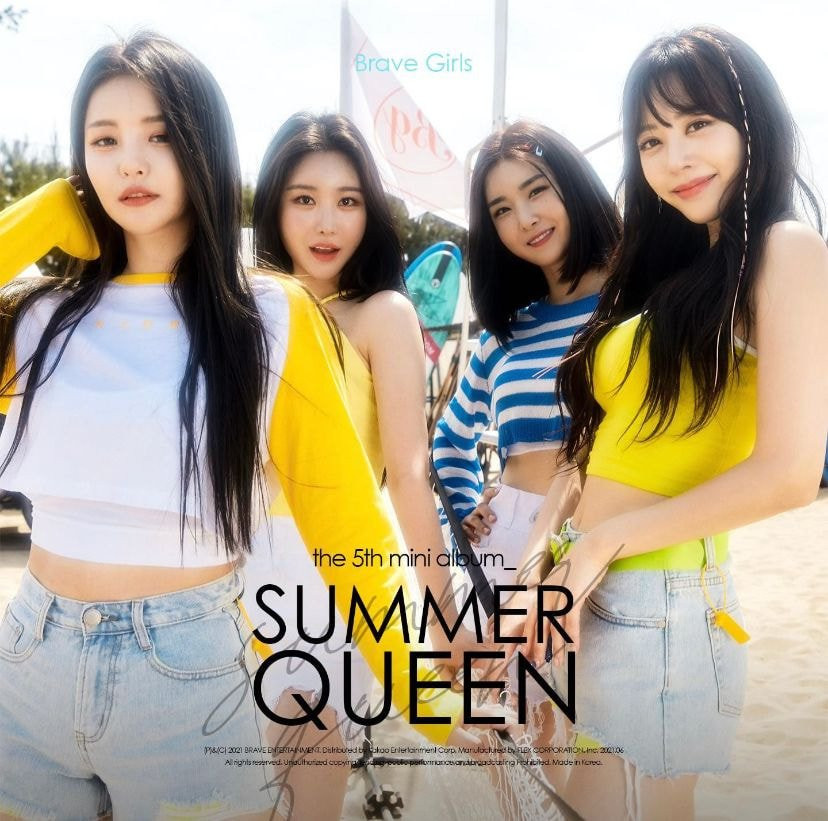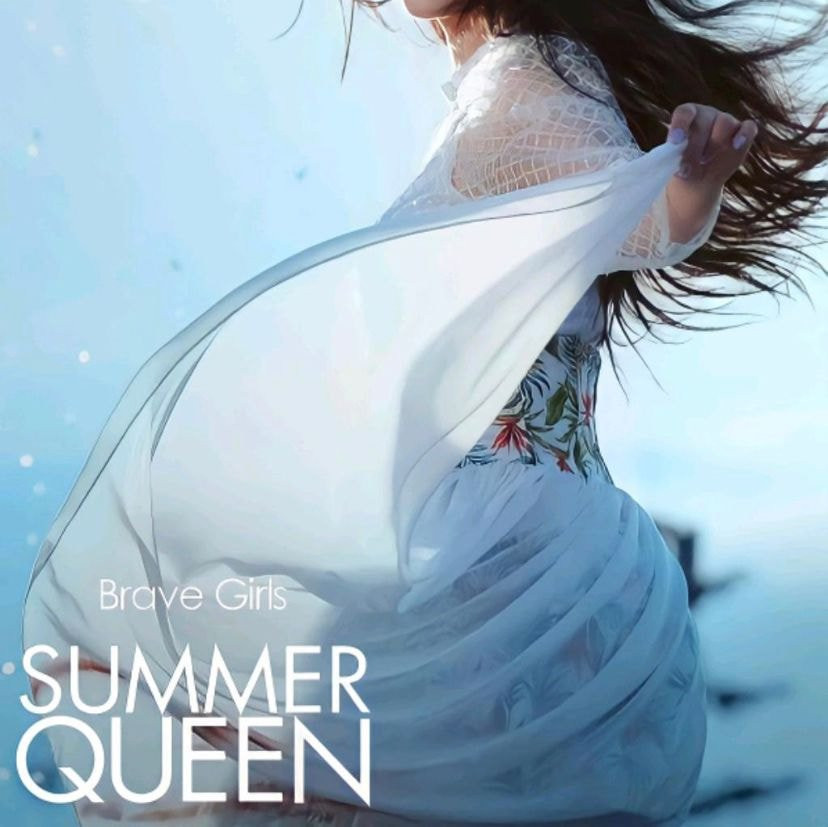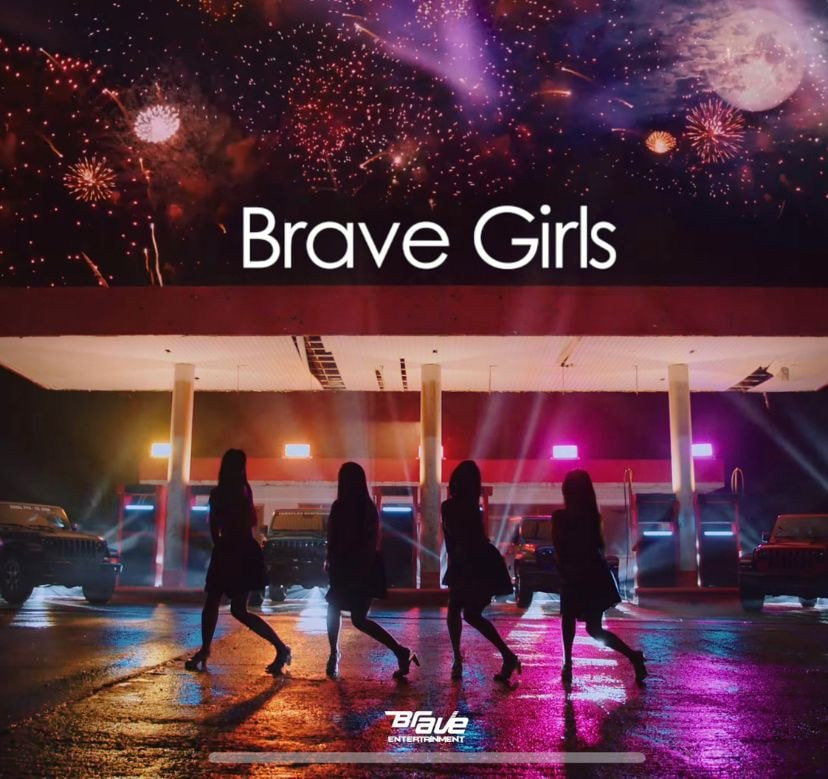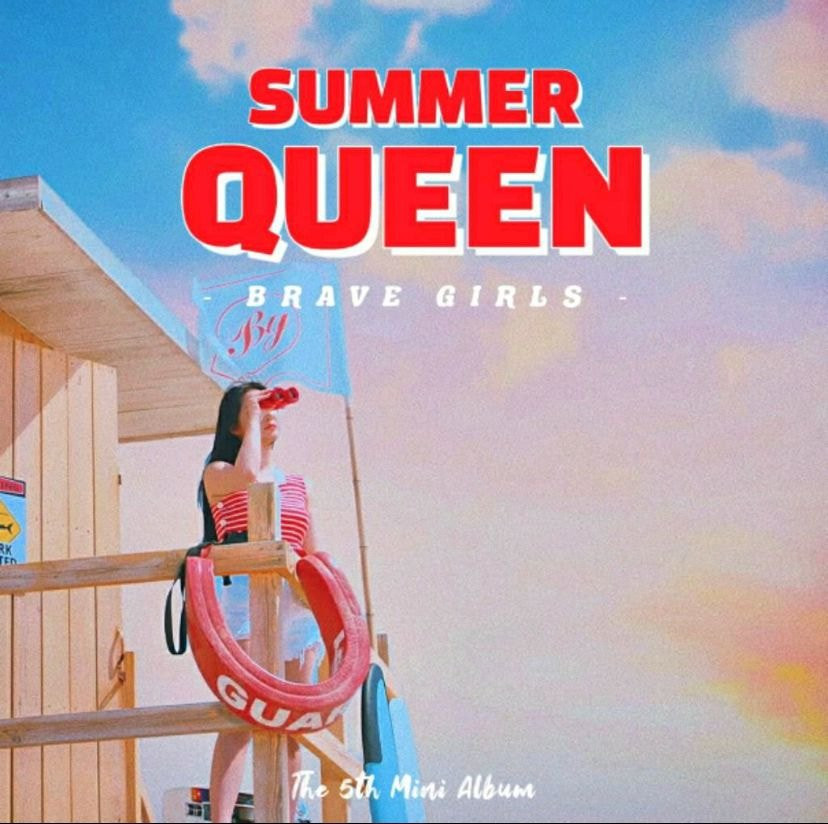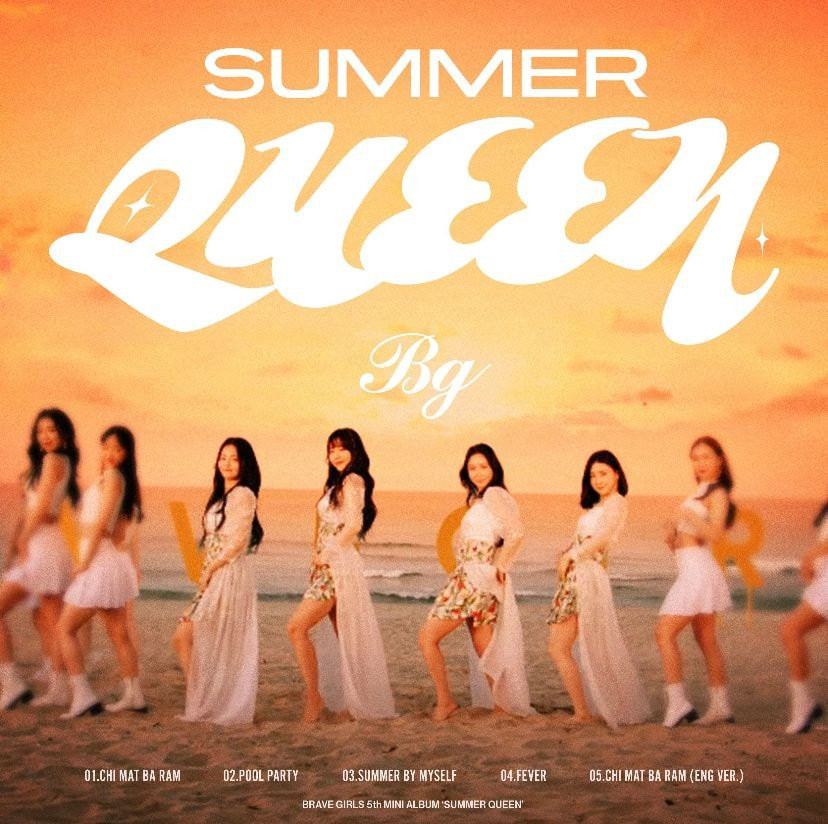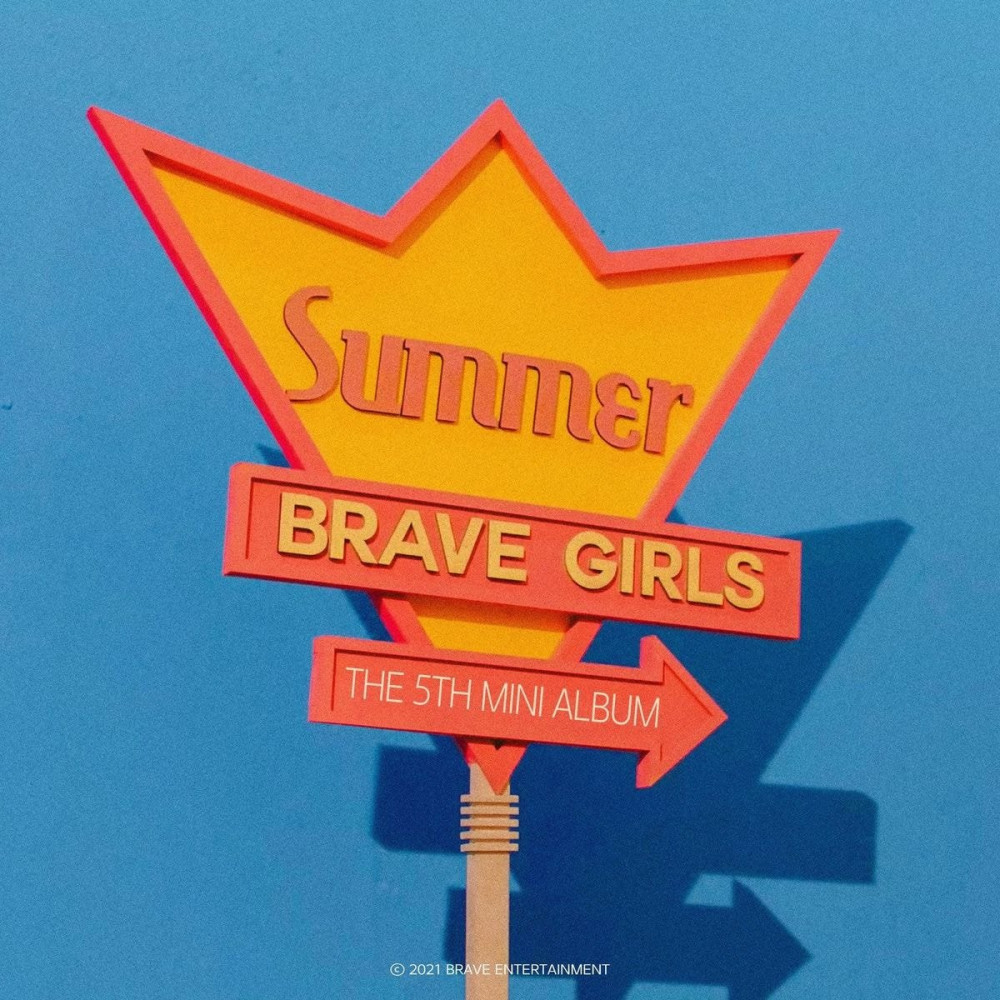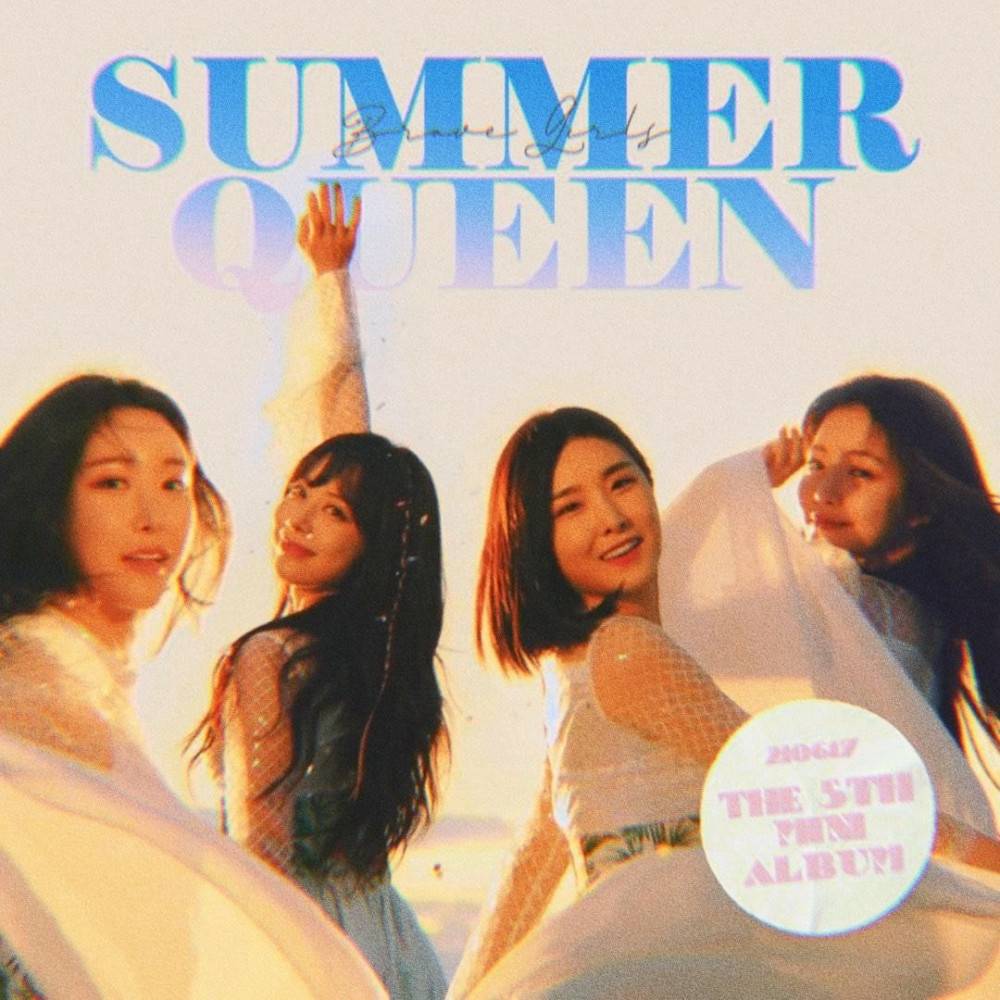 Many of you will remember that per the request of fans, the album cover for Brave Girls's "Rollin'" was also changed by Brave Entertainment. What do you think of the fans' fun little contest?