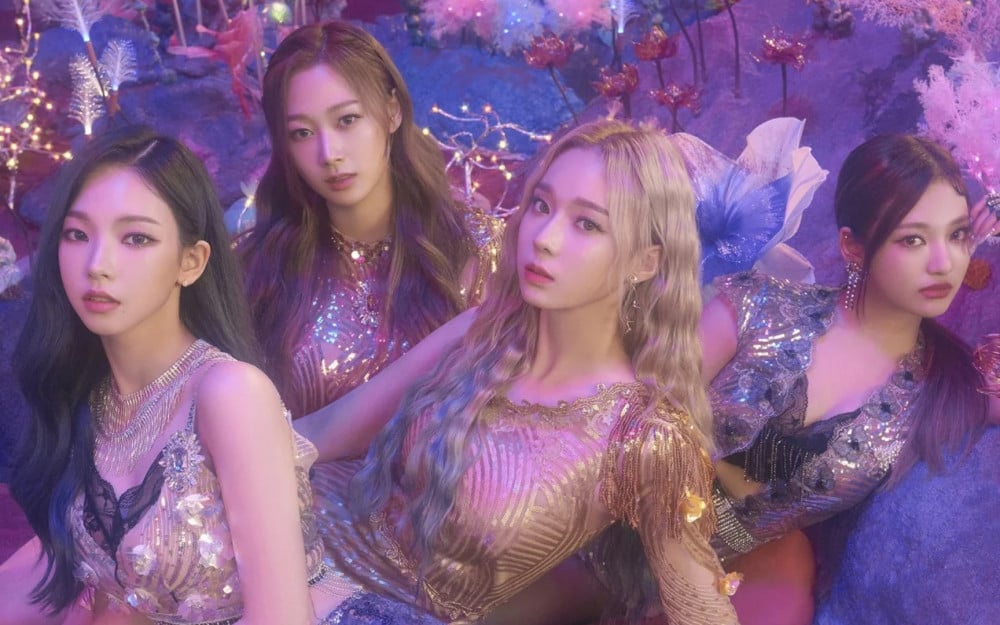 Aespa is truly the monster power rookie group from SM Entertainment.
Even before their debut, aespa has been gaining much attention as the members have been revealed by SM Entertainment prior to the group's debut. Ever since they have been revealed to the public, these four girls have been at the center of attention for their exceptional visuals and unique concept, with ai counterparts appearing in every promotional content.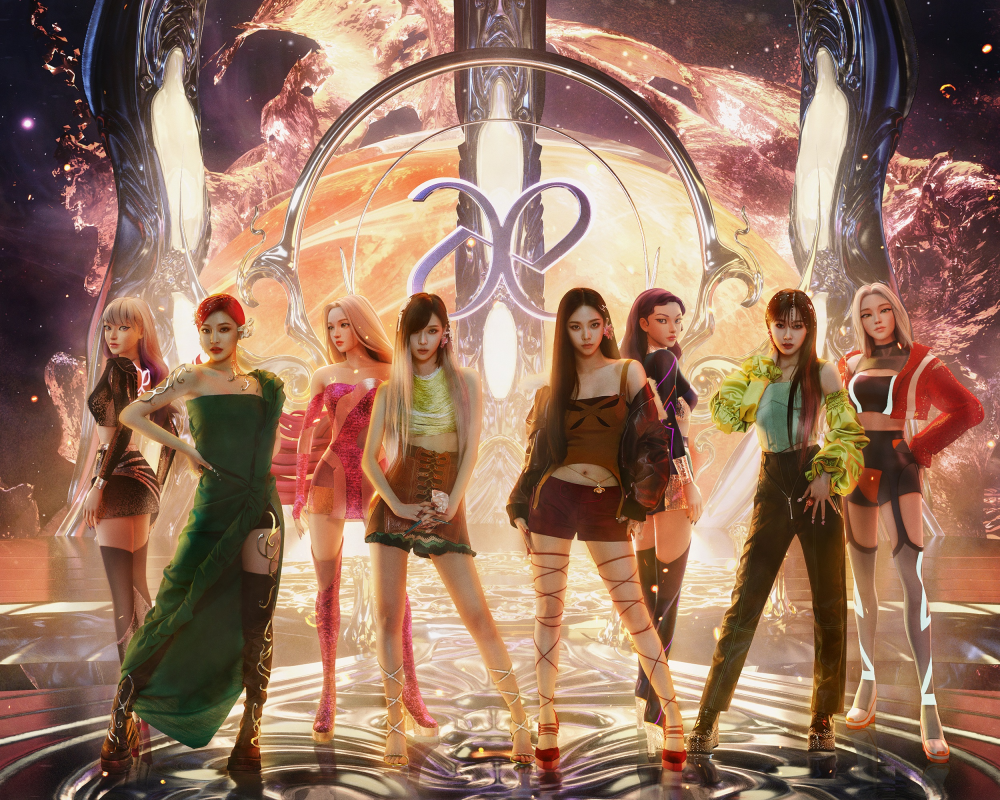 It has been less than a year since aespa has made its debut, and they have already broken multiple records. Just with the release of their second single, "Next Level," the girls have become the first SM Entertainment artist to top MelOn's 24H Charts. They have amazed many netizens as their song made a steady rise in the music chart over the span of a month after the release.
Now they are proving their power as monster rookies as they have become the only fourth-generation idol group to surpass 5M points on QQ Music, one of the largest music sites in China.

This is one of the most amazing accomplishment as the girl group has only debuted seven months ago and have not begun their official promotions in China.
Many are anticipating that the girl group will further break records and dominate the K-pop industry, making the rise as one of the most popular girl groups globally.