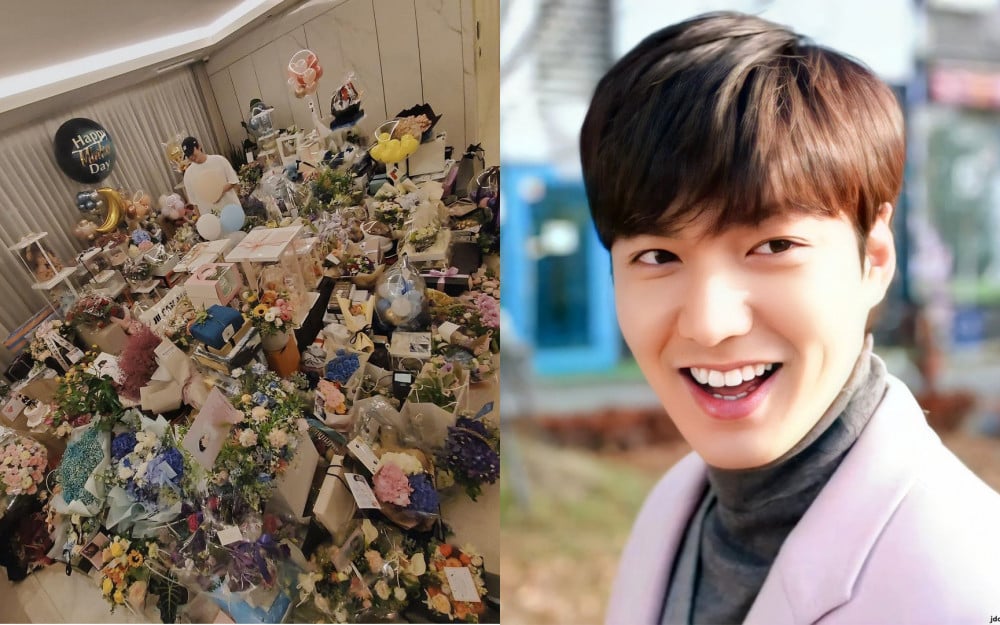 Lee Min Ho celebrated his 35th birthday, and his fans from all across the globe sent him numerous gifts.
On the 22nd, Lee Min Ho shared on his Instagram photos showing off the birthday gifts and flower bouquets that he received from his fas.
Also, in the photos, Lee Min Ho can be seen being buried in gifts such as flowers, cakes, balloons, and gift boxes. He received enough gifts that can fill up his entire living room without any room to step in.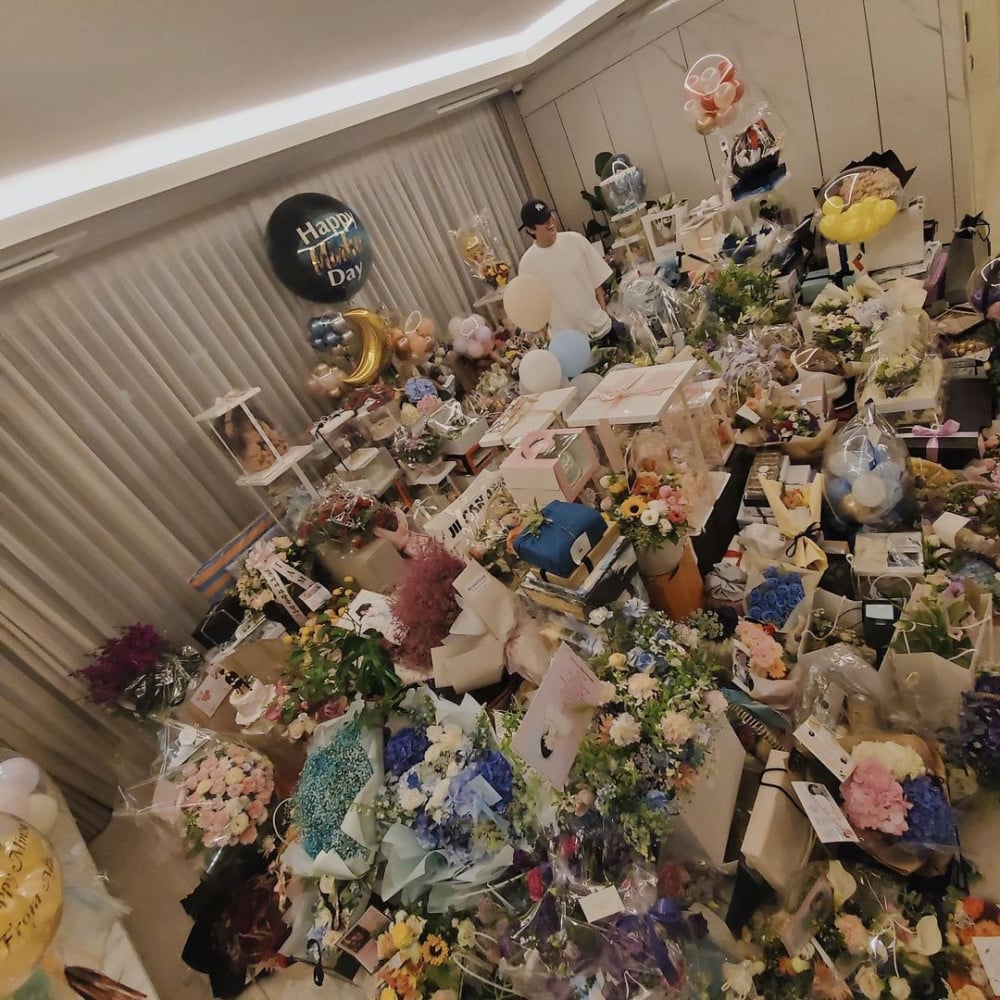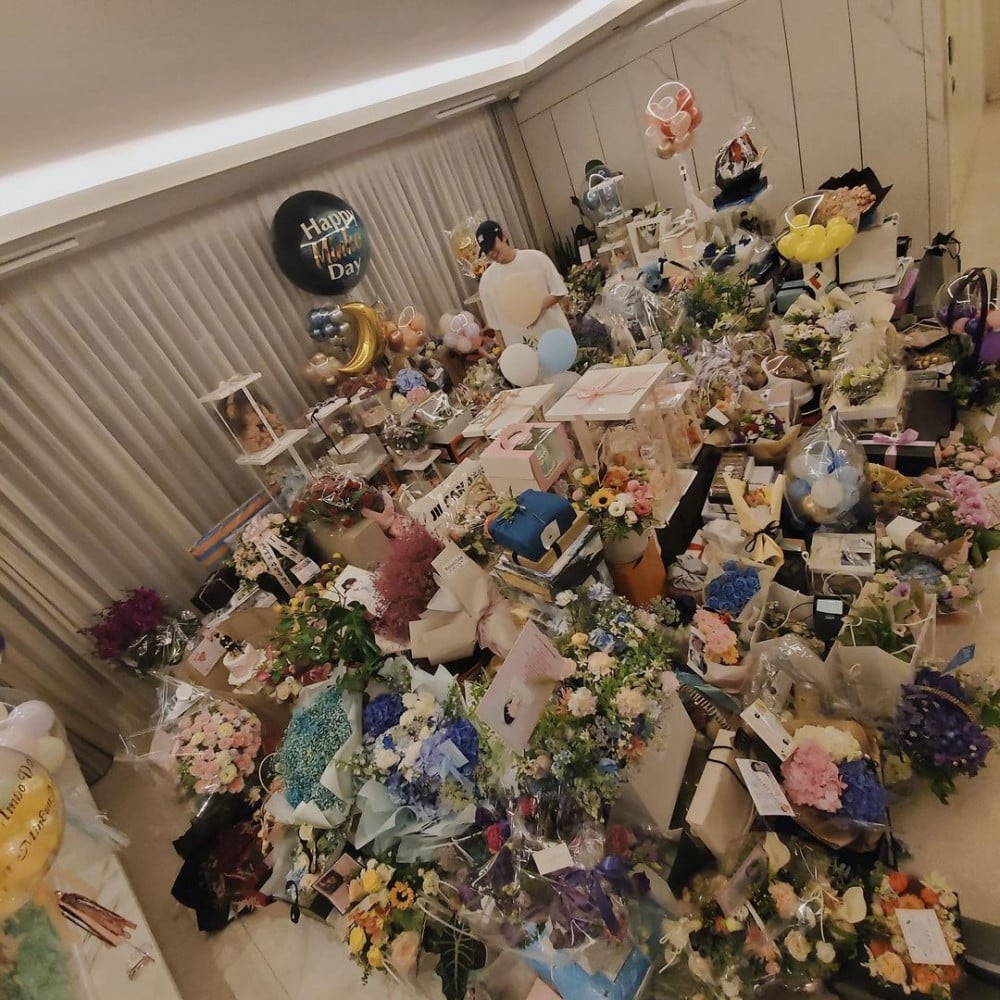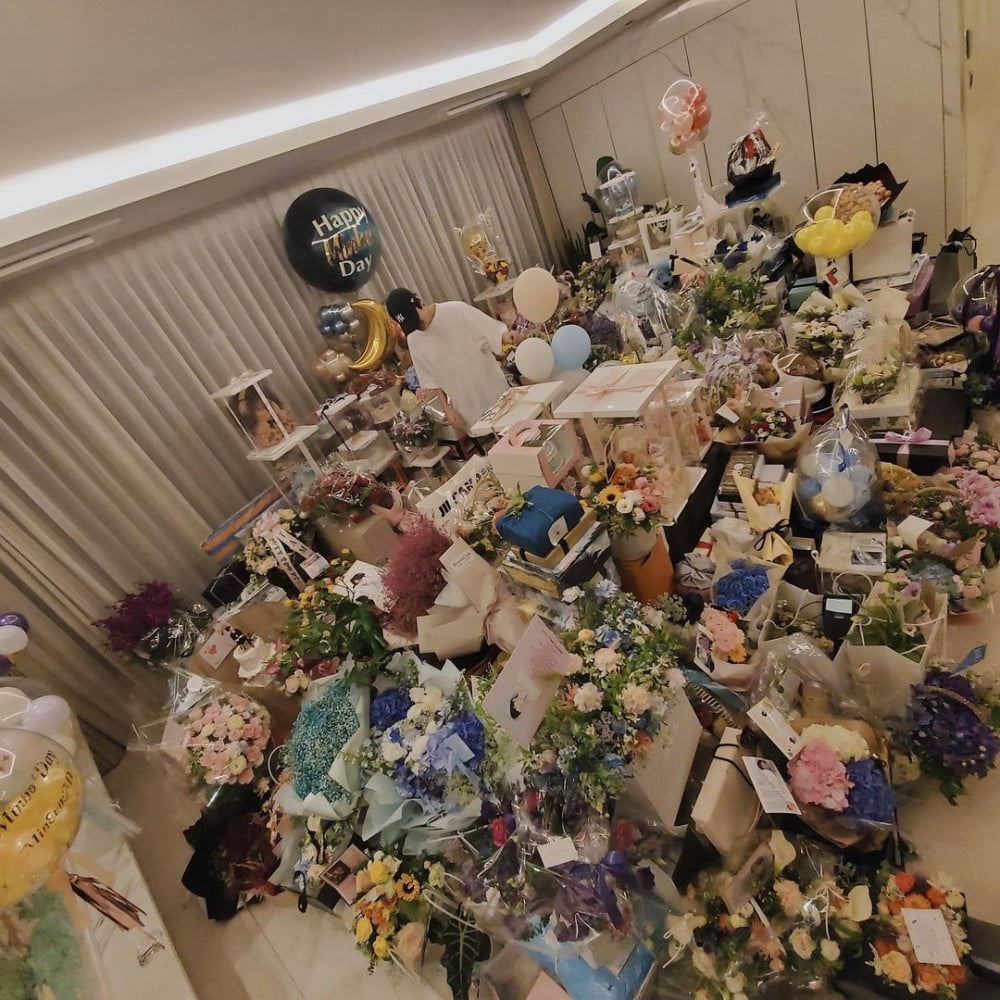 Lee Min Ho also gained attention when he revealed the gifts he received from his fans last year, which also filled up the room.
In the post, Lee Min Ho wrote a message thanking his fans, saying, "Thank you, Thx. I'm happy." On the same day, he even posted a childhood photo as a way to express his gratitude toward his fans.