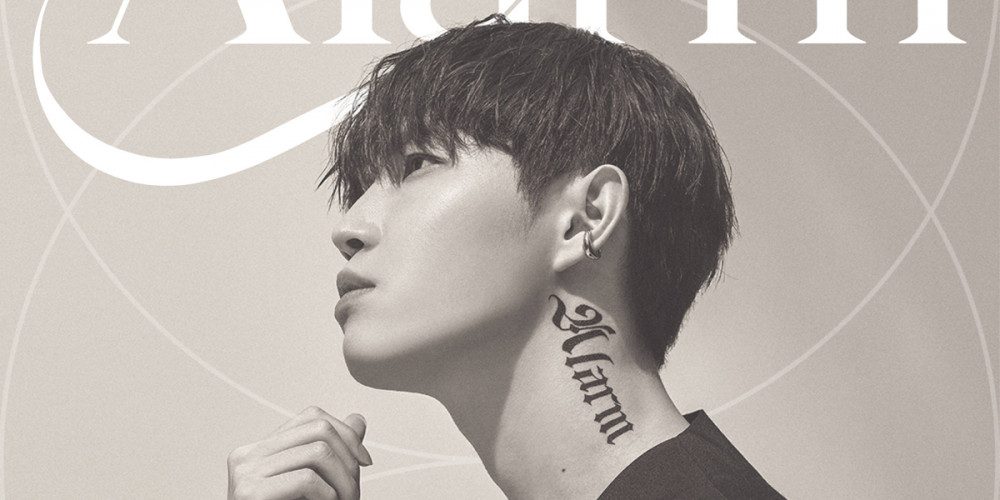 Solo artist Kim Jae Hwan will be greeting his fans with his first offline solo concert in approximately 2 years!
Kim Jae Hwan's 2021 solo concert 'Alarm' will take place from July 30 through August 1 at the KSPO Dome in Seoul. The concert name 'Alarm' depicts a signal to everyone that life is finally returning to normalcy again, while simultaneously sounding to both the artist and the fans that's it's time to meet face-to-face again.
Kim Jae Hwan is currently preparing a medley of exclusive, concert-only performance for the anticipated event, including a performance of his never-before-released, self-composed track.
Tickets for Kim Jae Hwan's 'Alarm' go on sale on July 8 at 7 PM KST for official fan club members, and on July 12 at 7 PM KST for the general public. Check out Kim Jae Hwan's alluring first teaser poster for his upcoming solo concert, below!