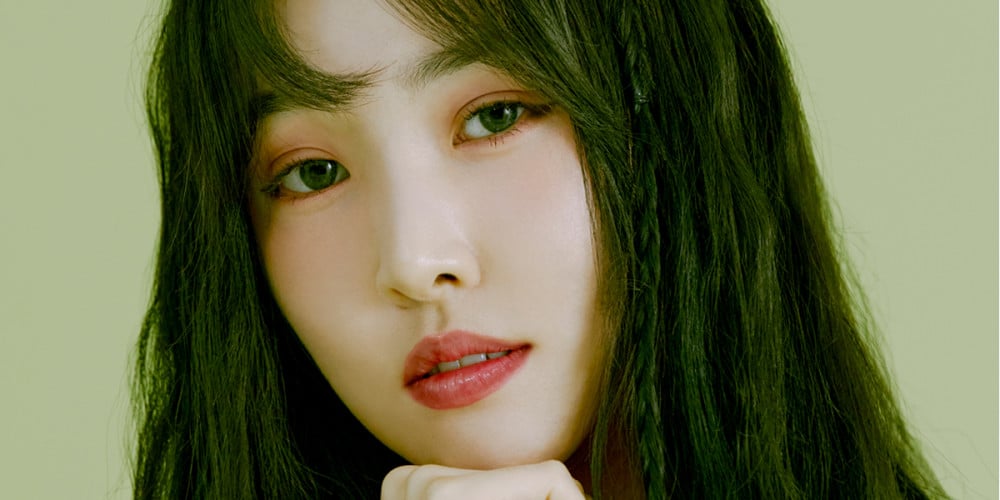 GFriend's Yuju will be releasing her newest solo OST for the ongoing MBN drama series, 'Bossam: Steal The Fate'.
OST Part. 11 of 'Bossam: Steal The Fate', titled "Comfort" (literal translation), depicts the heartwarming feelings of camaraderie and affection between the story's male lead Ba Woo (played by Jung Il Woo) and female lead Soo Kyung (played by Girls' Generation's Yuri). The track will be released in two versions, one featuring an acoustic guitar and one featuring strings.
Make sure to check out Yuju's new OST "Comfort", set for release this June 5 at 6 PM KST.