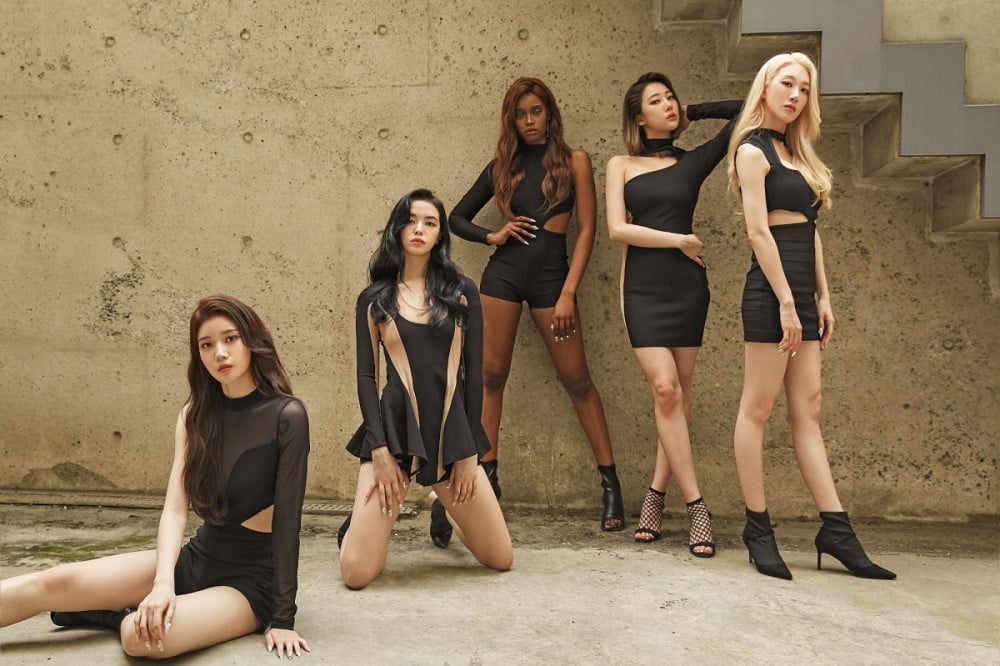 Girl group Black Swan will be making a comeback in late August, with the addition of a new member.

On June 29th, the agency DR Music announced, "After posting a global online audition notice recently, nearly 4,000 applications have gathered." DR Music plans to bring the final selected people from the first audition to South Korea and have them survive through intense training.

Black Swan, after debuting last year, put a halt to their activities after former member Hyeme was accused of fraud. Hyemi left the team soon after the controversy, announcing her plans to retire from the industry.

Until now, Black Swan has attracted attention through their own domestic travel YouTube series 'B'LIT'. For the content's first season, co-produced by the Belgian Cultural Center and the Brazilian Cultural Center in Korea, the members visited a total of four cities, Gwangju, Gyeongju, Suwon, and Hongseong, highlighting tourist attractions and restaurants. Currently, Black Swan's official channel has almost 400,000 subscribers, 90% of whom are fans living abroad.