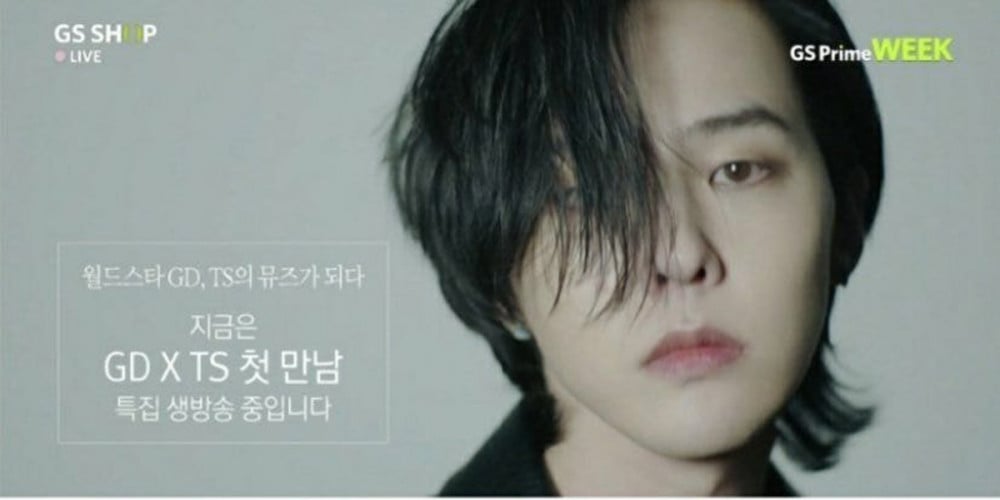 G-Dragon was spotted with stunning, unchanging visuals in an ad aired during a recent home-shopping broadcast.
In the short advertisement, G-Dragon could be seen showcasing a long and edgy, bob-cut hair style in black. G-Dragon was previously selected as the new face of 'TS Shampoo' and will be promoting as the brand's model through various CFs soon.
Seeing G-Dragon's recent visuals, netizens commented,
"The celebrity of celebrities."
"I wonder if he uses that shampoo for real tho..."
"Jiyong, please come back asap... I have nothing to listen to."
"He finally shaved."

"If you focus on G-Dragon and not on the shampoo bottle, it would be more appropriate for a luxury fashion brand..."
"So when is the album coming out."
"Wait... is that hair cut gonna trend soon..?"
"Jiyong who is actually moving..?? How long has it been..."