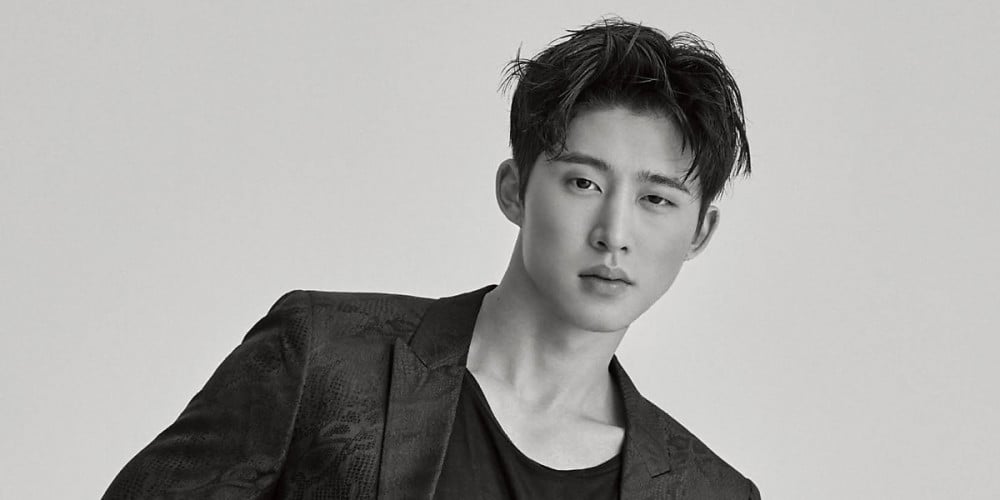 According to media outlet reports on June 8, former iKON member/solo artist B.I was indicted by the Seoul Central District Prosecutor's Office back on May 28 for violating illegal drug control laws.
Previously, it was brought to light that B.I obtained the illegal drugs marijuana and LSD from an acquaintance 'A' back in April of 2016. Police began investigating the past case after they received information from 'A' who has already been charged, found guilty, and sentenced to probation for illegal drug use of their own. The case then also garnered attention after 'A' confessed to police that former YG Entertainment head producer Yang Hyun Suk allegedly threatened 'A' to lie to police about the previous testimony. Yang Hyun Suk is currently facing a separate investigation for threatening 'A'.
Meanwhile, soon after 'A's testimony became publicized, B.I personally admitted to his fans that he obtained illegal drugs from 'A' and announced his departure from his group, iKON. Some time after leaving his label YG Entertainment, B.I returned to promotions approximately 2 years later as an artist under 131LABEL, a subsidiary of IOK Company.

Back on June 1, B.I released his 1st full album 'Waterfall'. However, media outlets have now raised criticism against B.I for resuming entertainment activities while still facing criminal charges related to illegal drugs.