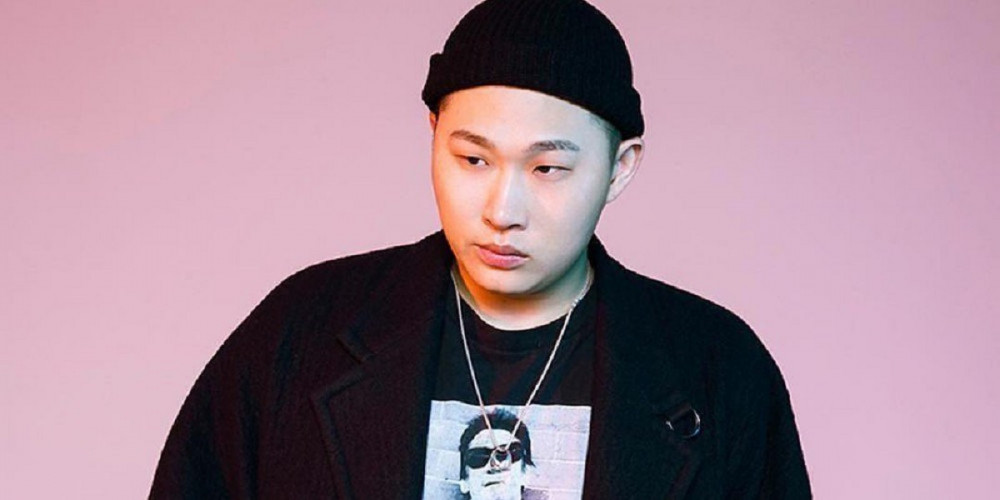 On June 7, rapper Swings uploaded two photos on his Instagram story, expressing his anger.
In the photos posted on Swing's story, a poster for an adult business was seen using Swing's face in order to promote their business. On top of the uploaded poster, Swings commented, "I understand the influence that I may have, but these b*****ds, hurry up and take it down", and "I heard the news about this, but you really are too much. Take it down".
Swings, who first heard about the adult business' illegal use of his face as their promotion material through netizens and peers, expressed his frustrations publicly and garnered much attention. To the business' illegal use of promotion content, the public shared his outrage and criticized the business.
Meanwhile, Swings recently joined Psy's company P Nation as an artist.