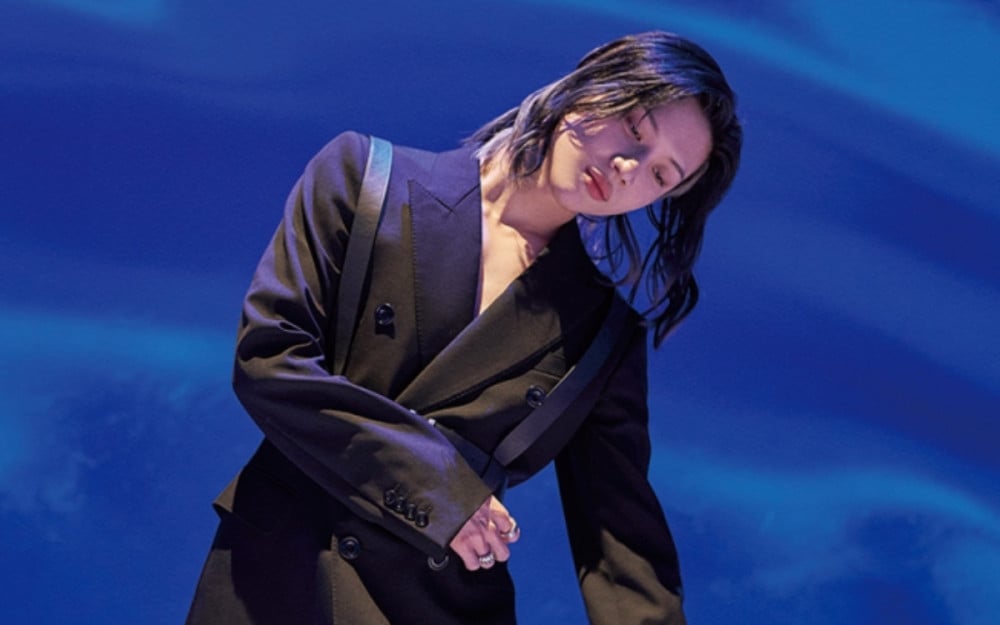 Taemin has teamed up with 'GQ Korea' for one of his final editorials before enlistment!

On May 24 KST, the magazine revealed that Taemin would appear in their June 2021 issue in an editorial titled 'Last Performance.'

Taemin is well-known for his artistic movements, and for the photoshoot's concept, the team tried to capture his flowing way of handling choreography, evoking a mood that is both chic and creative.

During the accompanying interview, the idol was asked what he thinks 'cool' is, to which he responded, "I think the answer is in how accurately you can express what you want to express. I'm someone who sings and dances, so I think, 'Isn't it cool if I'm able to convey [a song's] message sincerely?' I want to positively influence and inspire the viewer. That's what I think an artist is."

Meanwhile, Taemin is currently promoting his 3rd mini album 'Advice,' which was released on May 18.

Check out photos from the pictorial below!