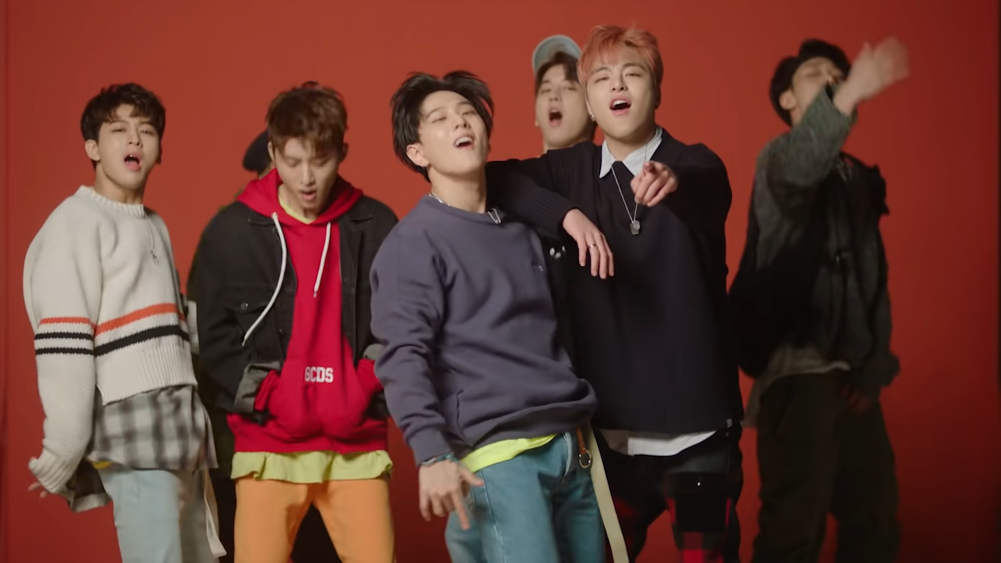 Fans' love for iKON's hit single "Love Scenario" is still going strong!

According to YG Entertainment, the music video for "Love Scenario" hit 500 million YouTube views on May 24 at 12:22 PM KST, the highest number of views for any iKON music video.

While the music video was released three years ago, the speed in which people are watching "Love Scenario" has begun to speed up dramatically, as the 500 million view milestone was reached 50 days faster than the 400 million view mark had been. This may be in part due to iKON's current appearance on Mnet's boy band competition program 'Kingdom.'

Meanwhile, YG Entertainment is celebrating the new "Love Scenario" milestone with a commemorative image, which can be seen below!