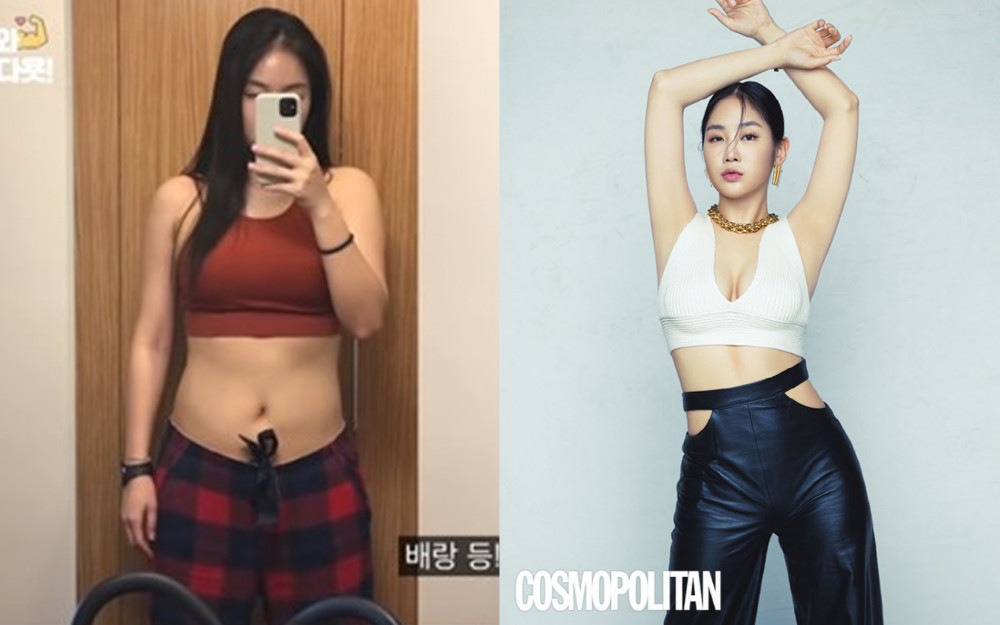 Soyu recently talked about losing weight after she reached her heaviest weight ever.
On May 25, Soyu surprised netizens as she went through a vast transformation losing all the weight she had gained.
Cosmopolitan fashion magazine released the June edition pictorial of the singer along with an exclusive interview. In the pictorial, Soyu seems to have had a successful diet as she showed off her slim figure.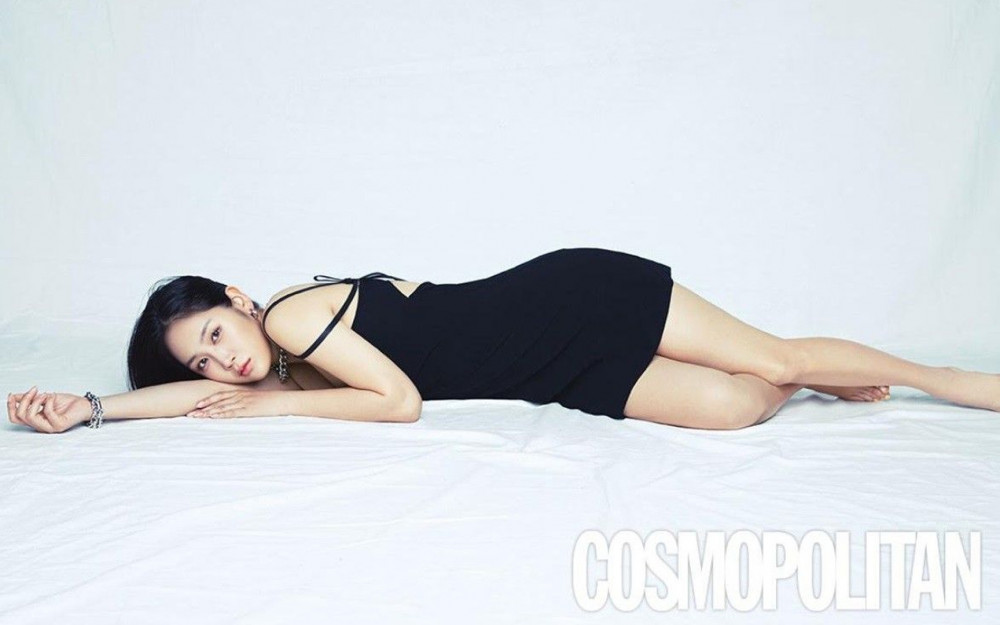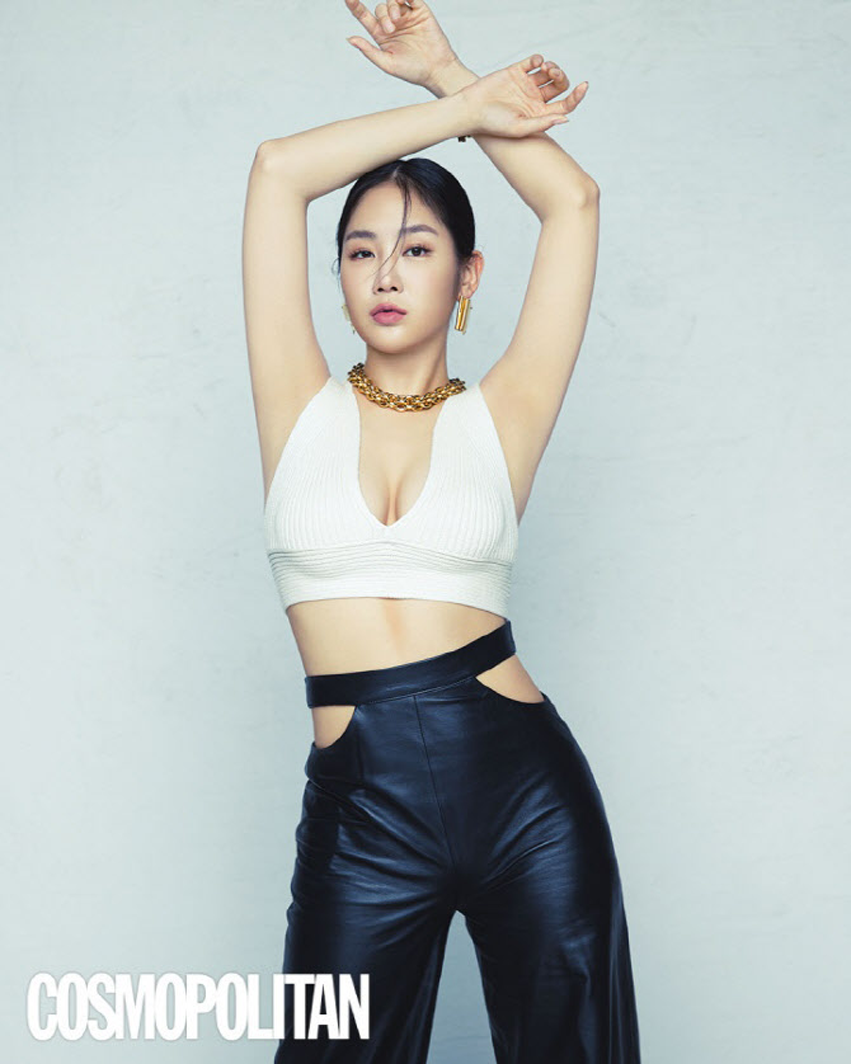 Just two months ago, Soyu had shared with her fans that she had reached her heaviest weight ever through her YouTube channel. She explained, "So I reached my heaviest weight at 62.4 kg (137.28 lbs). I also gained fat so I was told that I have mild obesity."
She surprised her fans as she also revealed her body after gaining weight. Shortly after uploading the video, she became determined to lose weight and began her diet. In just 6 weeks, she had lost 6 kg and went from 62.4 kg (137.28 lbs) down to 56.4 kg (124 lbs).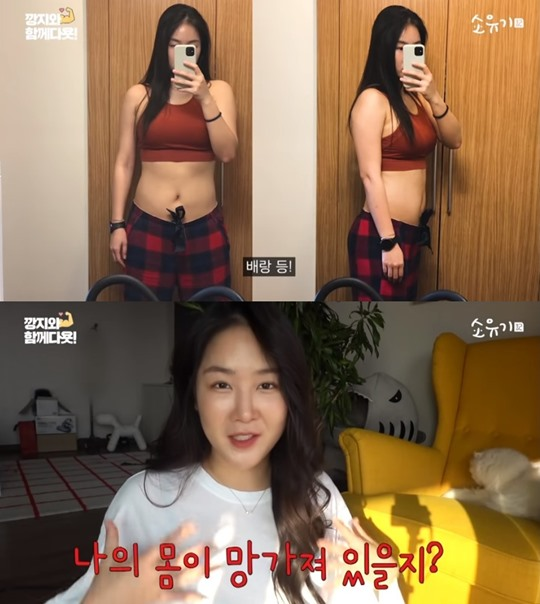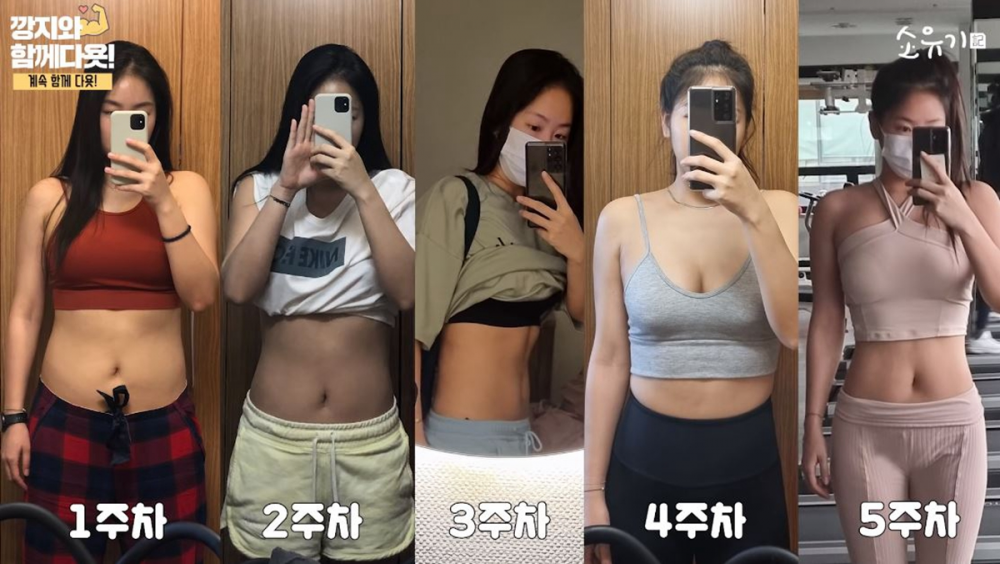 During the interview, she advised that anyone who wants to follow her diet regime didn't need to follow it exactly. She explained, "It's more important to find a diet plan that fits you. Each person's body is so different that the results will be vary even after exercising."