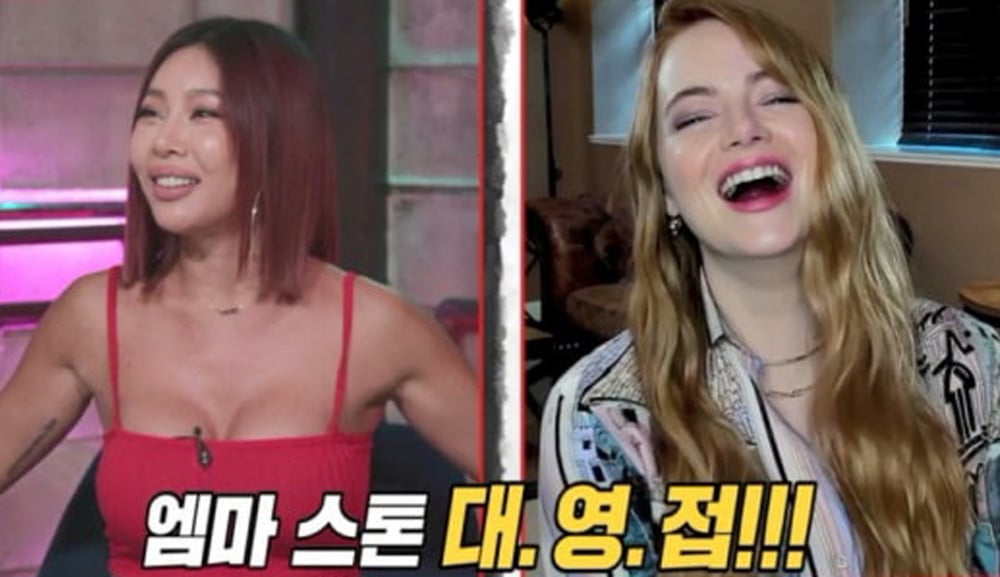 It was revealed that Jessi will be interviewing her very first Hollywood star guest on this week's episode of 'Showterview'!
On the SBS Mobidic web interview series 'Showterview' airing this May 27 at 6:30 PM KST, host Jessi will be interviewing actress Emma Stone, the star of the upcoming Disney film 'Cruella.'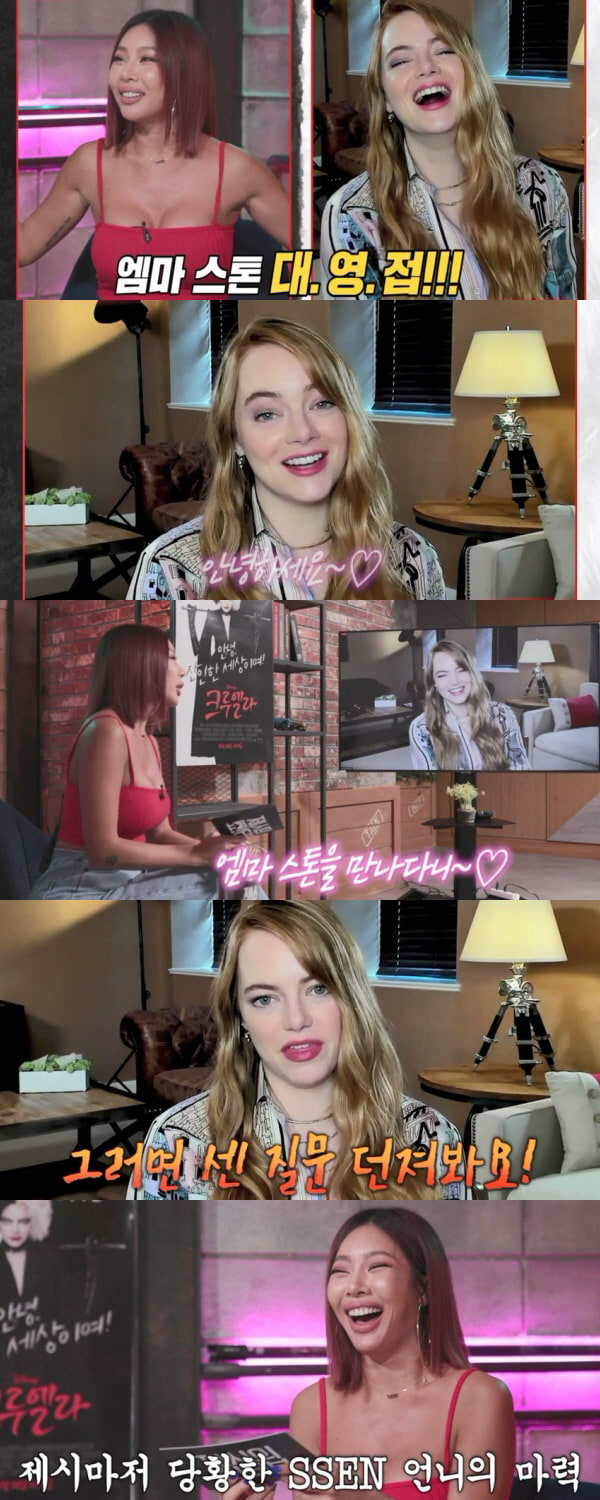 Ahead of the release of the episode, Disney Korea unveiled the teaser clip of the upcoming episode of 'Showterview.' During the show interview, Emma Stone plans on sharing all kinds of behind stories from her 'Cruella' filming set.
In the teaser clip, Emma Stone shares her love for Korea and reveals she is a fan of BTS and K-pop. After seeing the preview of the episode, many netizens around the globe are excited to see the new episode of 'Showterview.'