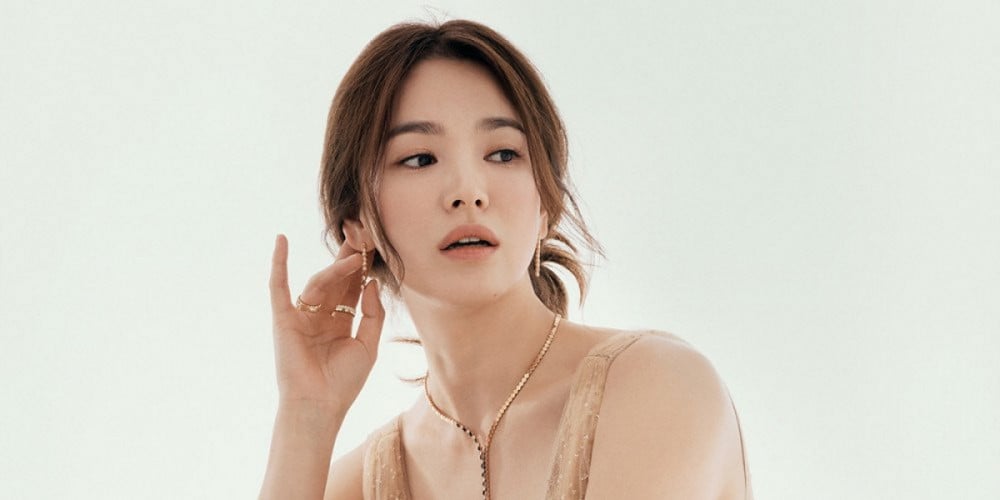 Song Hye Kyo is making headlines after her purchase of a building in Seoul for $17.5 million.

According to real estate insiders on May 27 KST, Song Hye Kyo purchased a 7-year-old, 2-story with a basement building in Hannamdong, Yongsangu, Seoul for 19.5 billion Won ($17,436,400.80 USD). One insider stated, "It's a beautiful building with a beautiful interior and exterior that was newly built in 2014. It's located near the hill in Hannamdong and has sufficient future investment value."

The actress is known for not holding a lot of real estate assets compared to other celebrities, but it's reported she's decided to purchase property in preparation for her mother's retirement.

In other news, Song Hye Kyo will be making her small screen comeback in the SBS drama 'Now, We Are Breaking Up', which premieres in the second half of 2021.