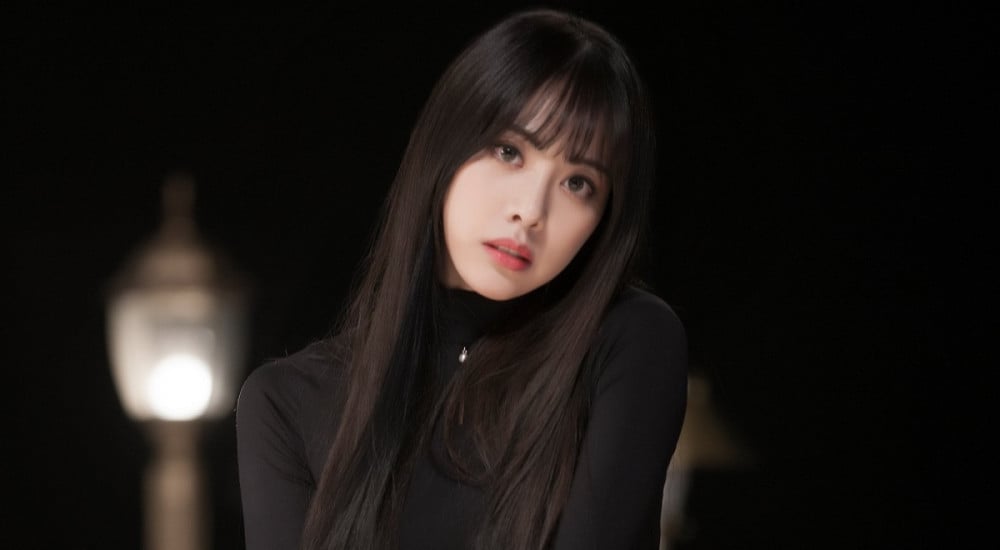 Brave Girls' Eunji opened up about her close relationship with her brother.

On the May 27th episode of tvN's 'Upgrade Man', Eunji delivered kimbap to her real estate agent older brother, saying it was the first time she had ever made him a snack. The Brave Girls' member expressed, "Oppa always protected me. When I was younger, I would tell on him to my parents, and he would just stay patient silently."

She continued, "In fourth grade, I was the victim of voice phishing, and 1 million Won ($894.74 USD) was taken from me. At the time, my brother called it in for me, so I got my money back the next month."

In other news, Brave Girls are making a comeback this June.