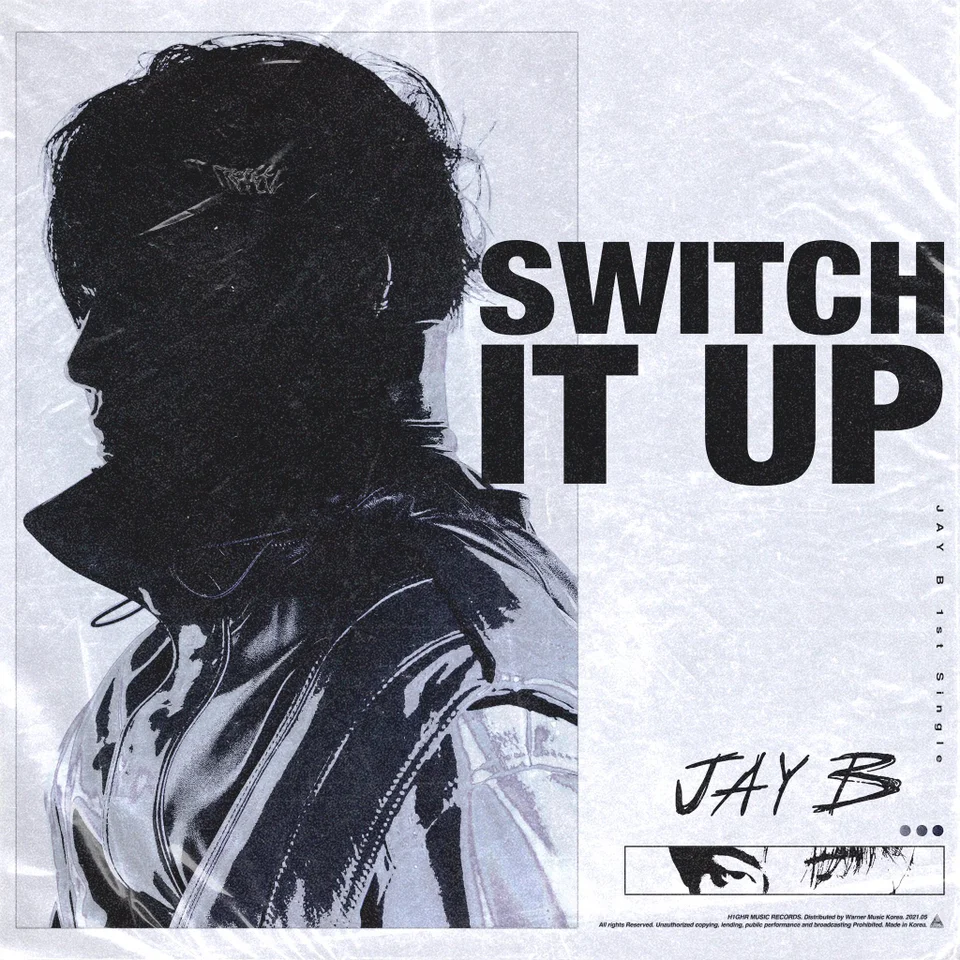 [This review reflects the opinions of the author and not necessarily those of allkpop.]

Track List:
1. Switch It Up (feat. sokodomo) - Prod. Cha Cha Malone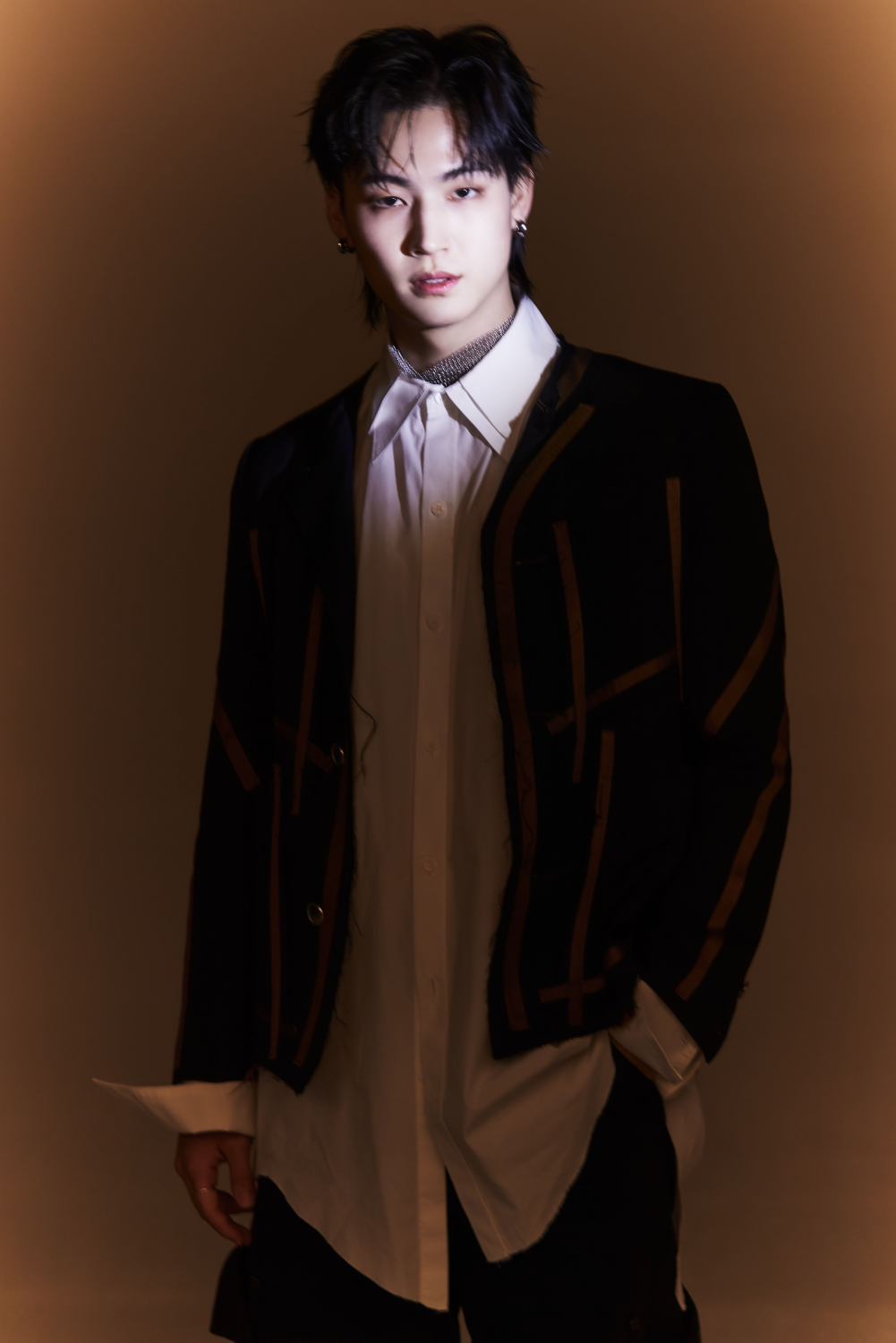 Newly signed under H1GHR MUSIC, Lim Jaebeom has begun a fresh journey in his music career under his latest moniker, JAY B. "Switch It Up" marks the artist's newest debut single, a release that showcases a mature side to this veteran idol. Produced by Cha Cha Malone and featuring Korean rapper sokodomo, "Switch It Up" is a sultry R&B number that gives fans a little insight into what's to come from JAY B in the near future.

"Switch It Up" is sensuous and gratifying with its synth-heavy beat and trap influence. Not to mention, hearing an "I need a Cha Cha beat boy" producer tag on a JAY B solo track was something unexpected but warmly welcomed. Producer Cha Cha Malone successfully created a soundscape with "Switch It Up" that highlights JAY B's high register vocals with an urban attitude and flair. The addition of sokodomo's brash rap style also adds an additional layer of dimension that gives the song an intriguing and fulfilling progression. With mature lyricism and melodic execution, "Switch It Up" is a positive indicator of things to come for JAY B as he navigates his artistic expression at H1GHR MUSIC.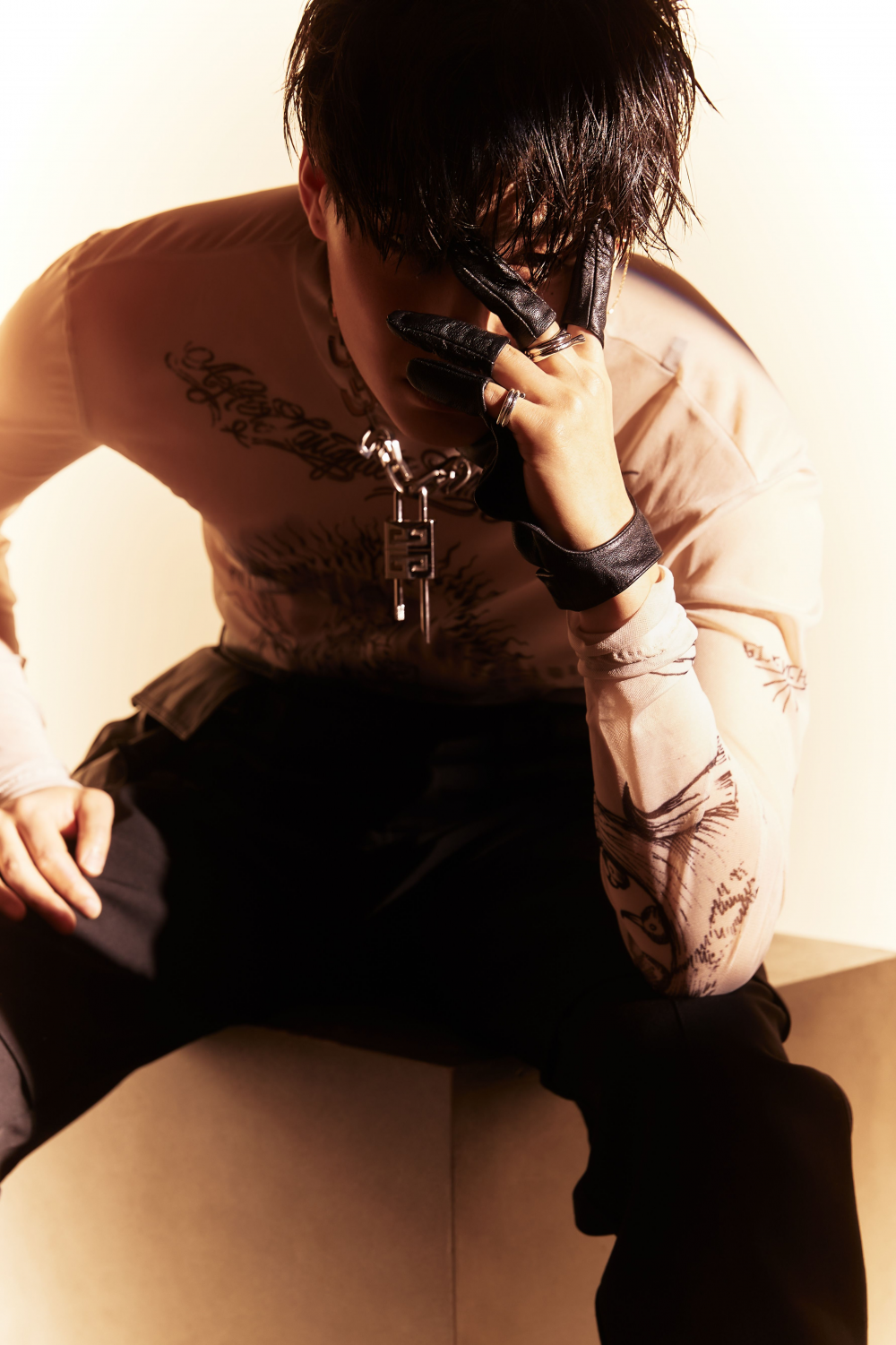 With a dynamic and attention-grabbing debut under new management, I'm curious to see where JAY B will go from here. He himself shared that he will be exploring the R&B soundscape as he continues to mature as an artist, so I anticipate a genre-less expression of experimental songs and concepts as he develops his signature sound.



MV REVIEW
Rather than opt for a classic MV release, JAY B has opted for a live clip of "Switch It Up." Focusing on his live vocal performance, JAY B is seen in a natural setting surrounded by trees. This chosen setting is minimalist and really hones in the focus onto JAY B and his live performance ability. A well-placed green screen showcasing crashing waves is added into the MV's visuals as JAY B croons, "let me surf on your wave." Rapper, sokodomo, is an additional treat as he delivers his verse live in the MV before JAY B literally "switches it up" by giving fans some surprise dance choreography. "Switch It Up" has a straightforward concept that's appealing to consume over and over.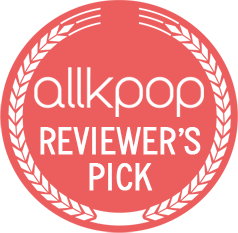 MV SCORE:
MV Relevance…..8
MV Production…..9
MV Concept……..9
MV Score: 8.67
SINGLE SCORE:
SINGLE Production…...10
SINGLE Concept……...9
Tracklisting…………...n/a
Album Score: 9.50
Overall: 9.08