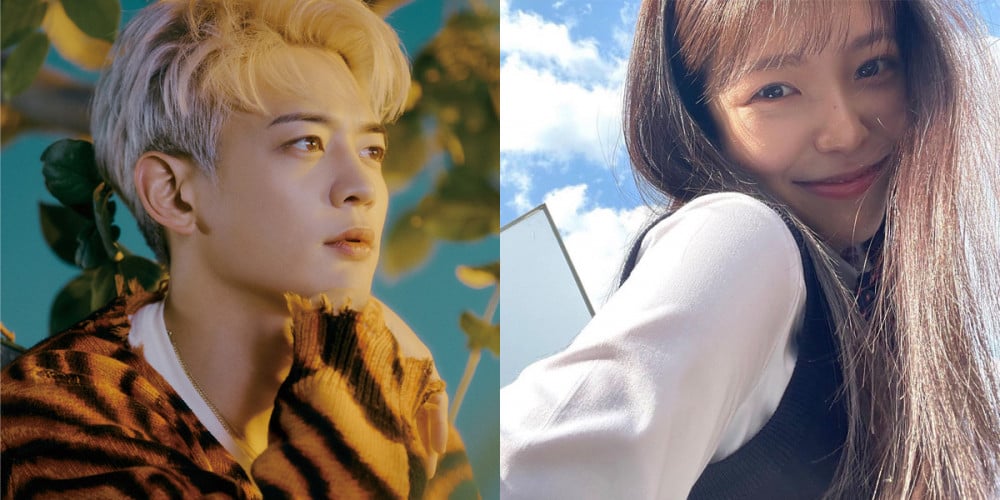 Fans have spotted SHINee's Minho leaving doting "older brother" comments below Red Velvet member Yeri's latest Instagram update!
Back on May 11, Yeri shared some sweet selcas from the filming set of her upcoming drama, 'Blue Birthday'. She expressed her love for the vivid clouds and the blue sky behind her, while smiling brightly for the camera.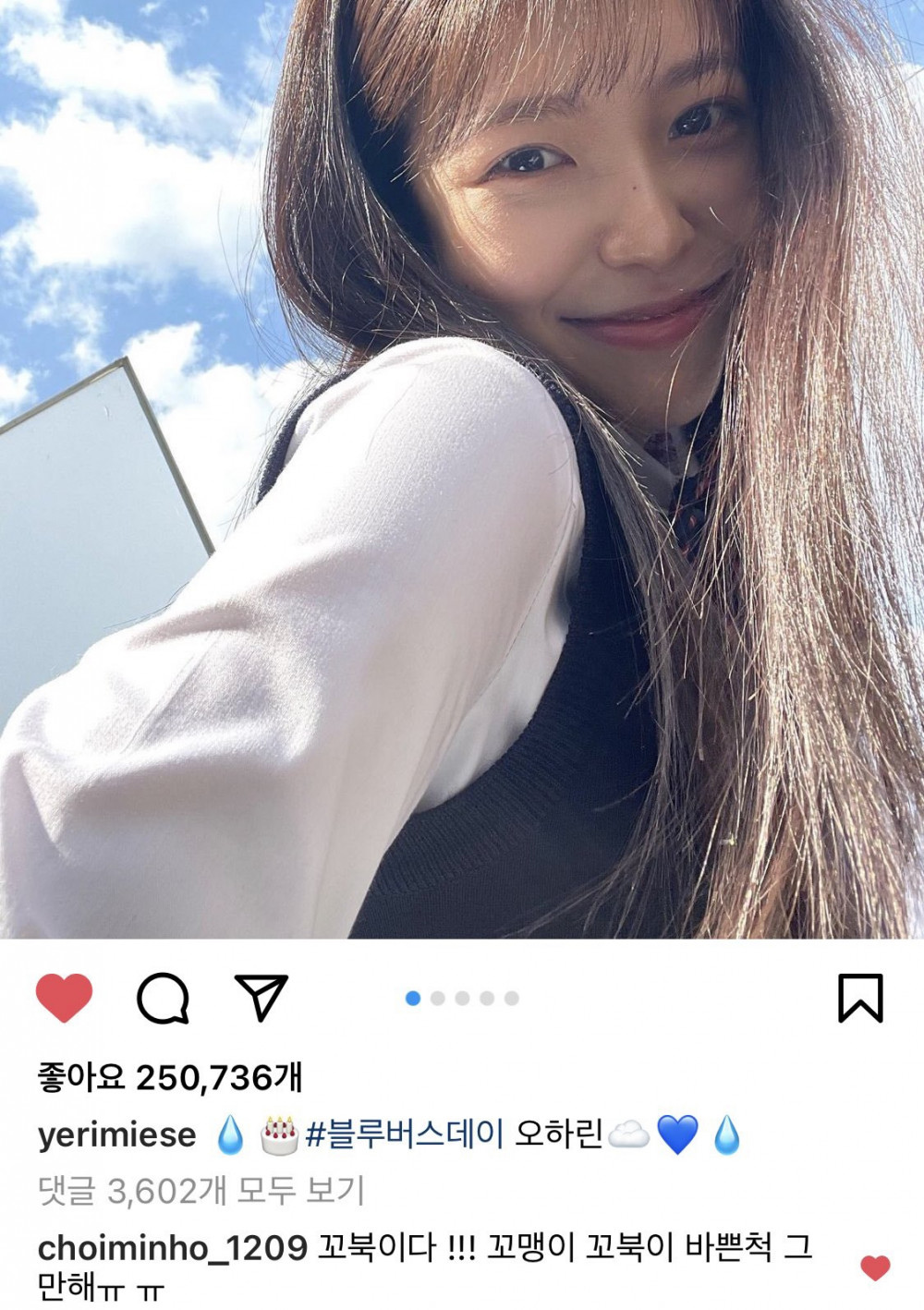 To Yeri's latest selcas, Minho commented, "It's a squirtle!! Hey little kiddo, stop acting like you're so busy TT."

Seeing this, Yeri responded coolly, "I miss you oppa (heart)."
While in response, Minho said, "You're lying lying lying. I had a feeling about you ever since you were little......."
What do you think of Minho and Yeri's cute sibling chemistry?