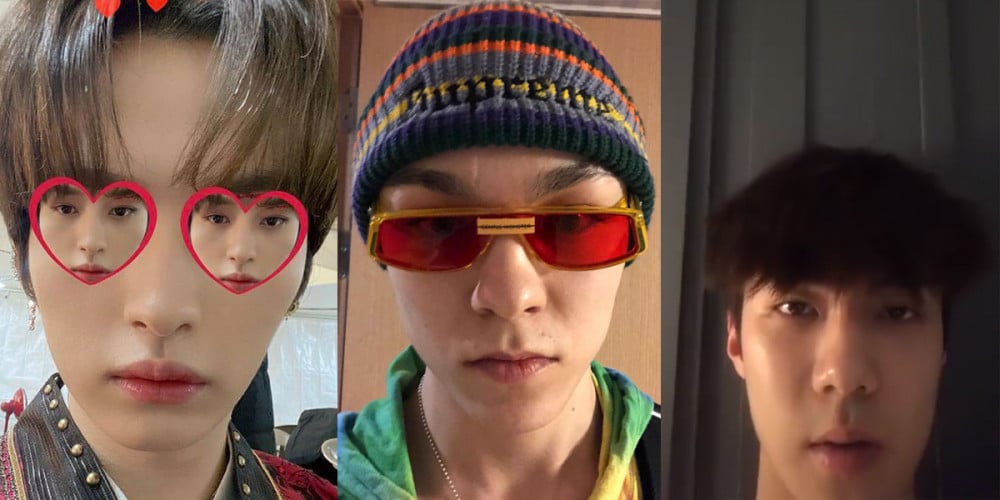 Netizens had a blast naming some of their biases who are just infamous for their "bad" selcas!
Many netizens agreed that these male K-Pop idols already know too well how handsome they really are. So naturally, they have little interest in putting in much effort to try and make their selcas look good!

Find out which male idols were named some of the worst "selca idols" by fans, below!
1. Pentagon's Hui
Never take your selcas from above.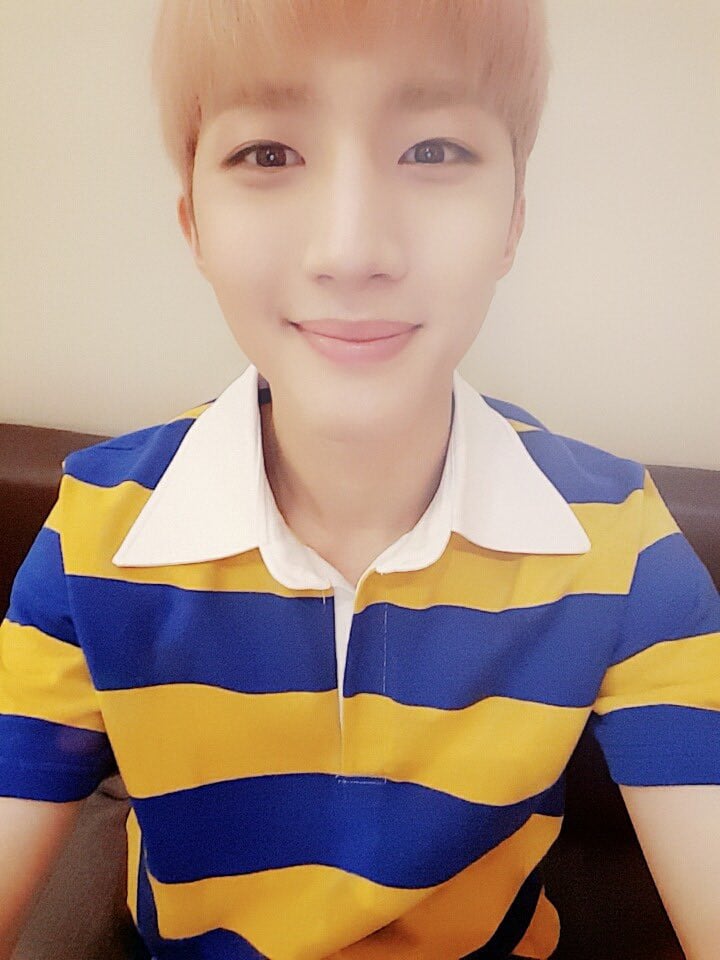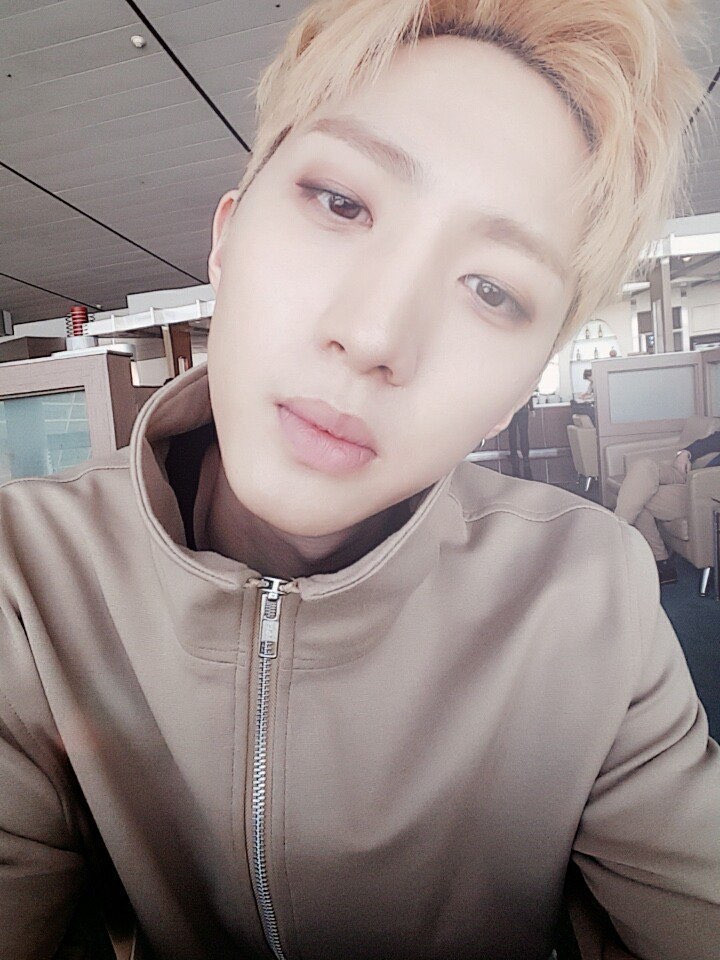 2. WINNER's Kim Jin Woo
Ordinary... what's that?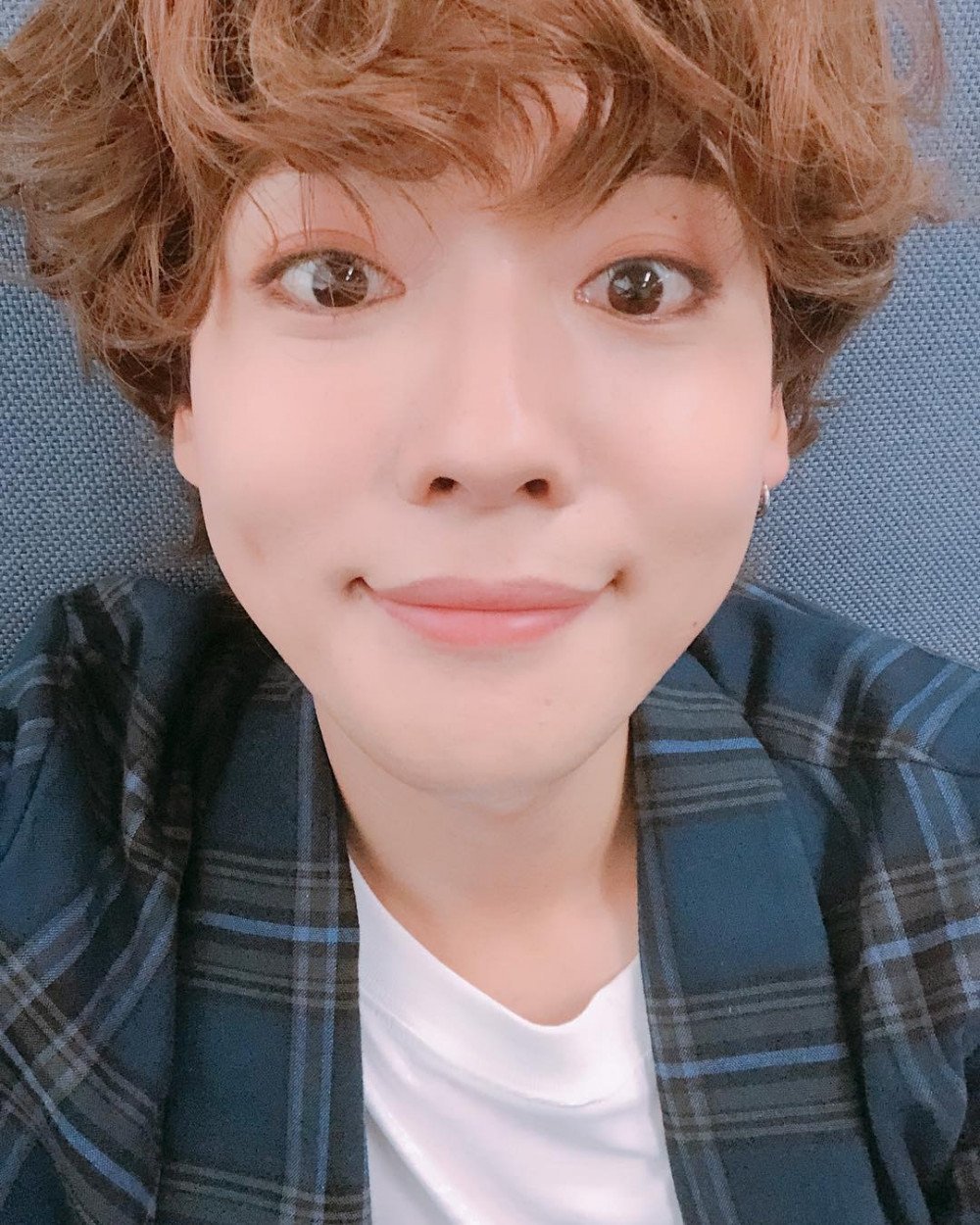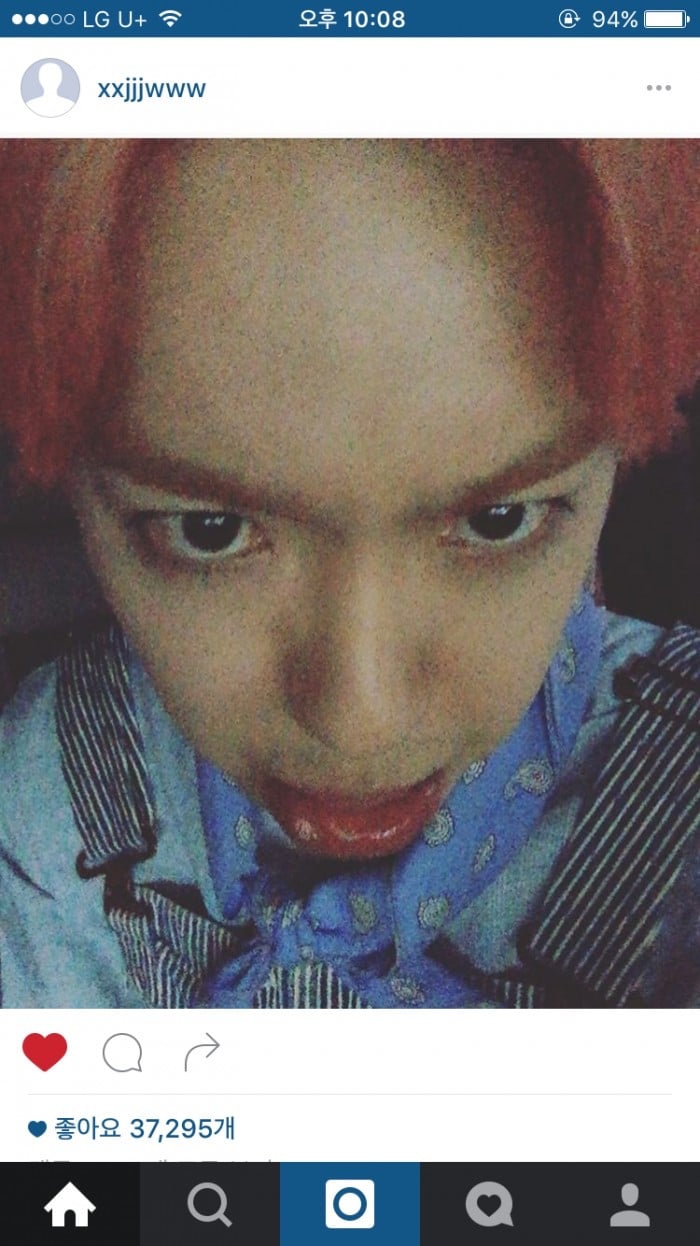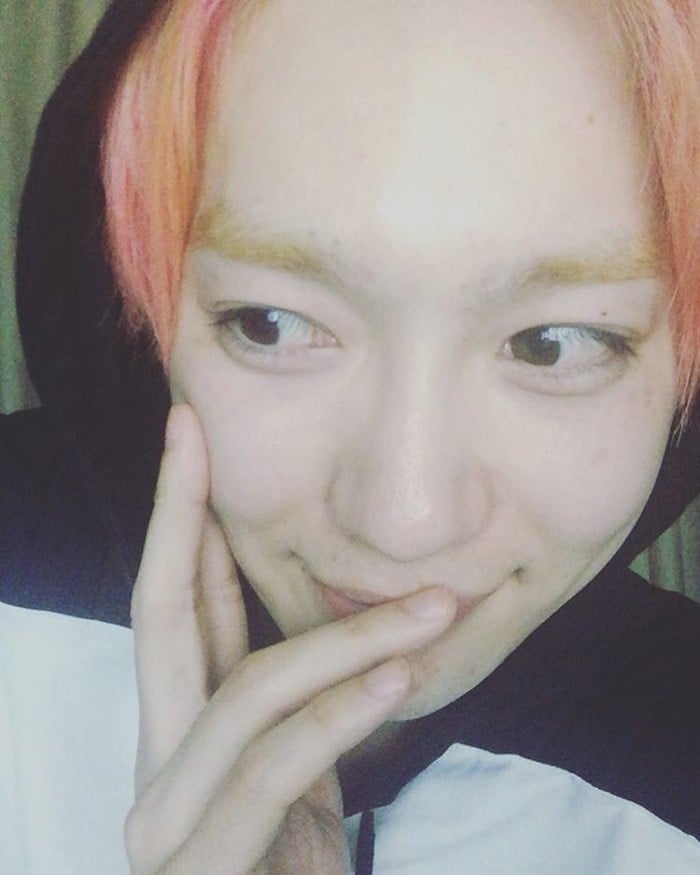 3. EXO's Sehun
Original record setters... of bad selcas.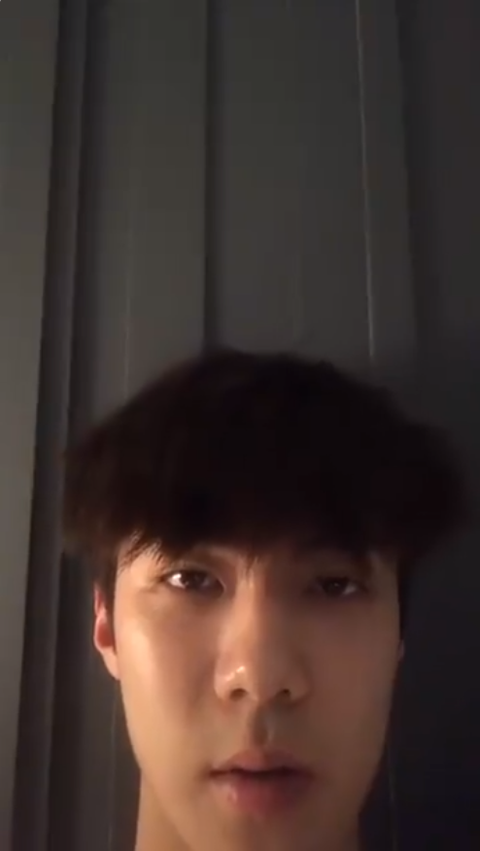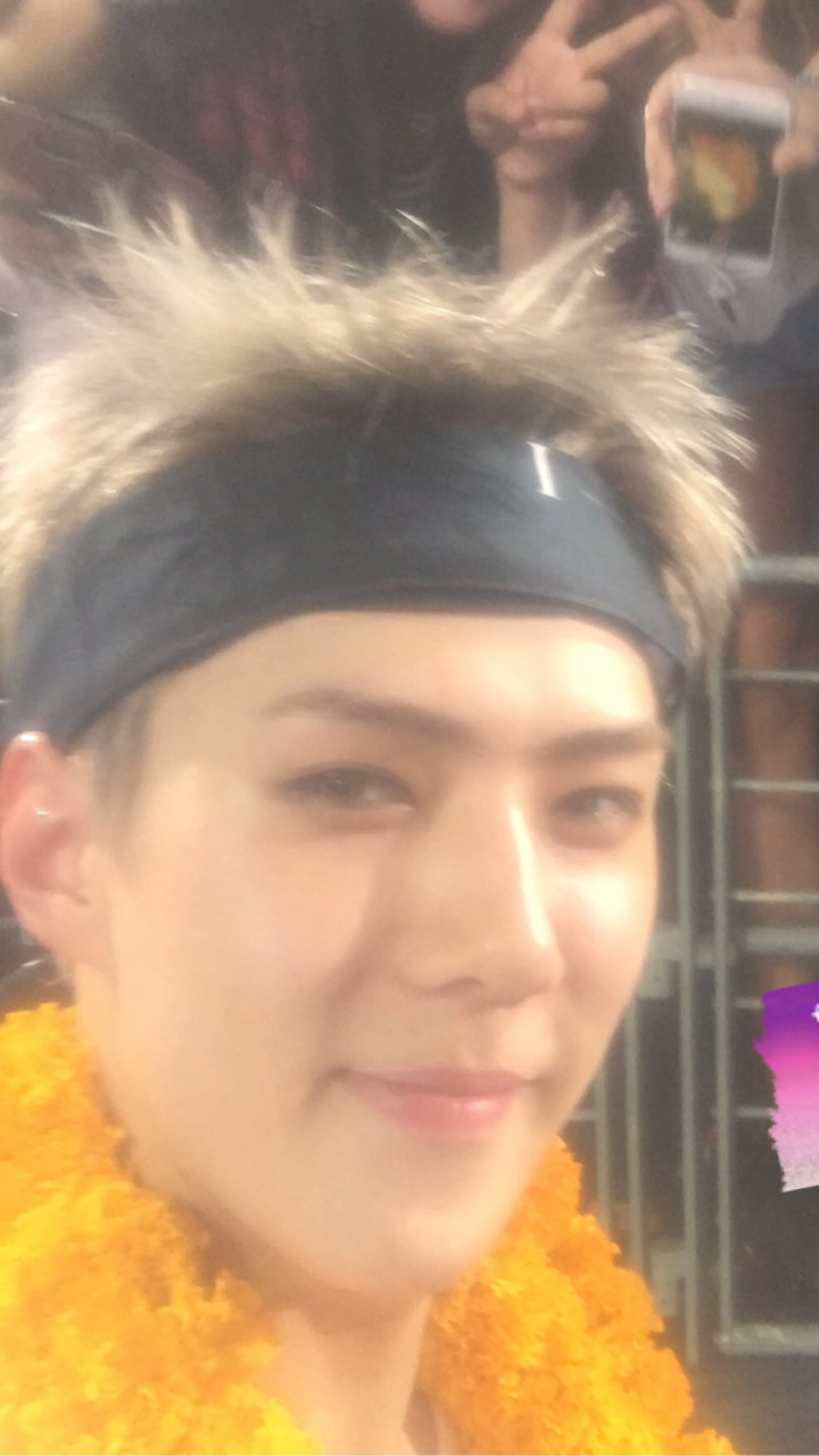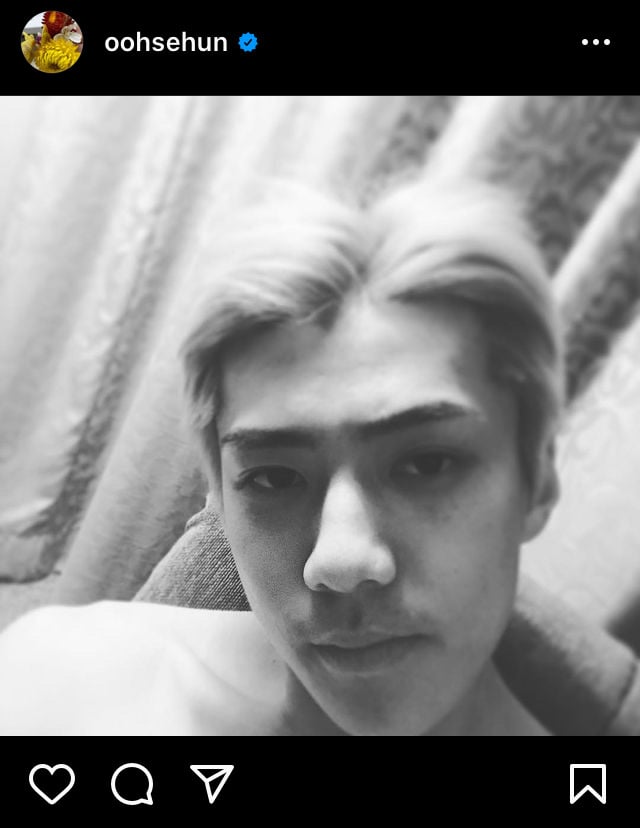 4. MONSTA X's Shownu
This is why for Monbebes, Shownu's selcas aren't "boyfriend selcas" but "middle-aged husband selcas".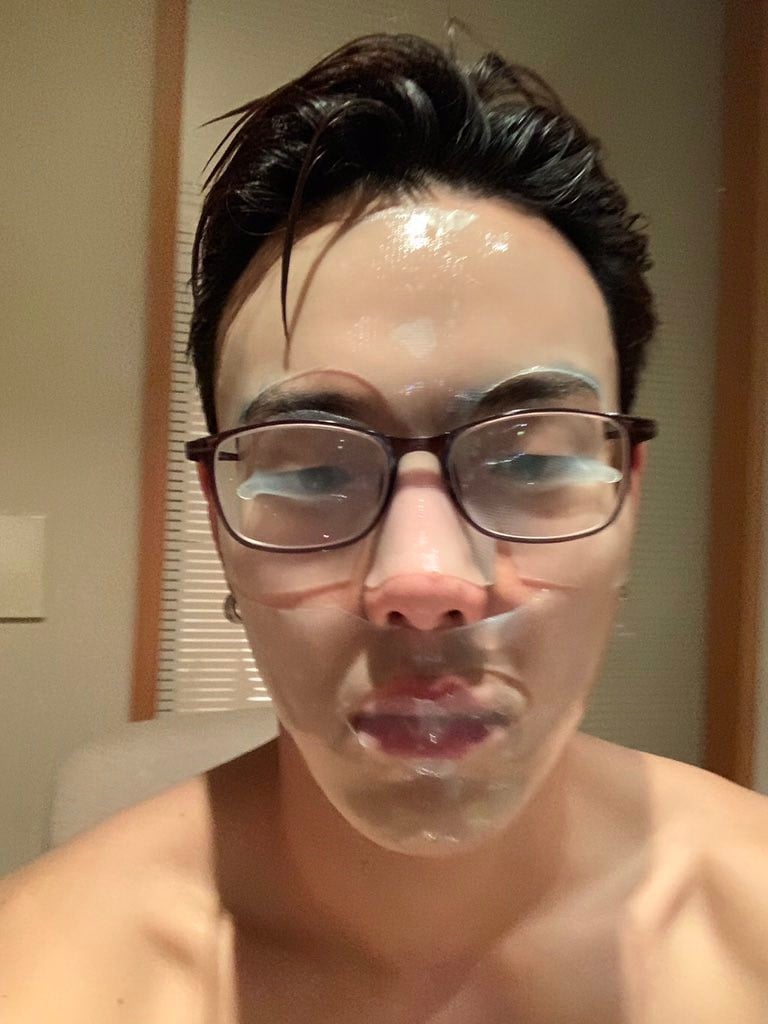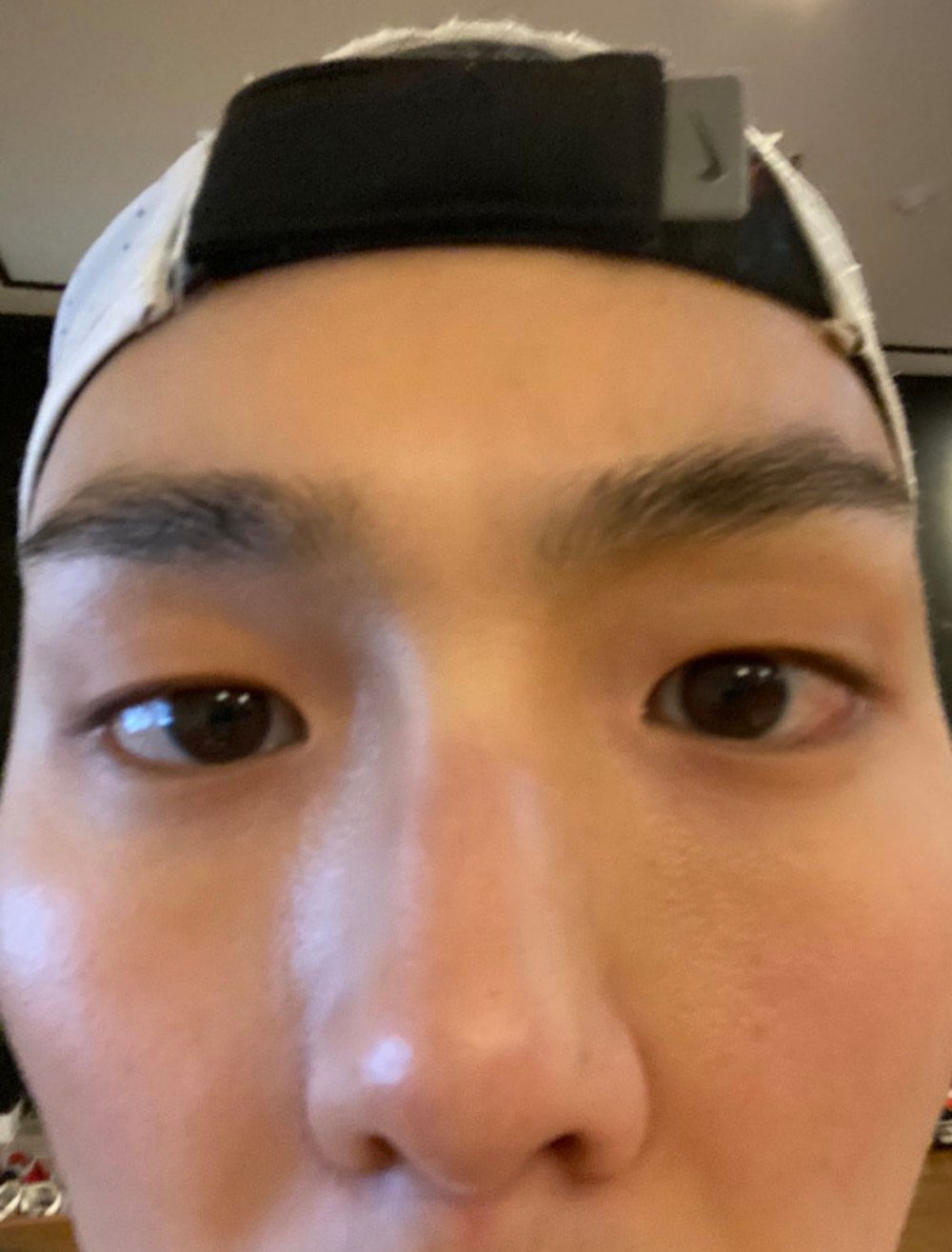 5. Seventeen's Vernon
A new method of advertisement... If you don't buy these glasses or this face product, Ima be real annoyed.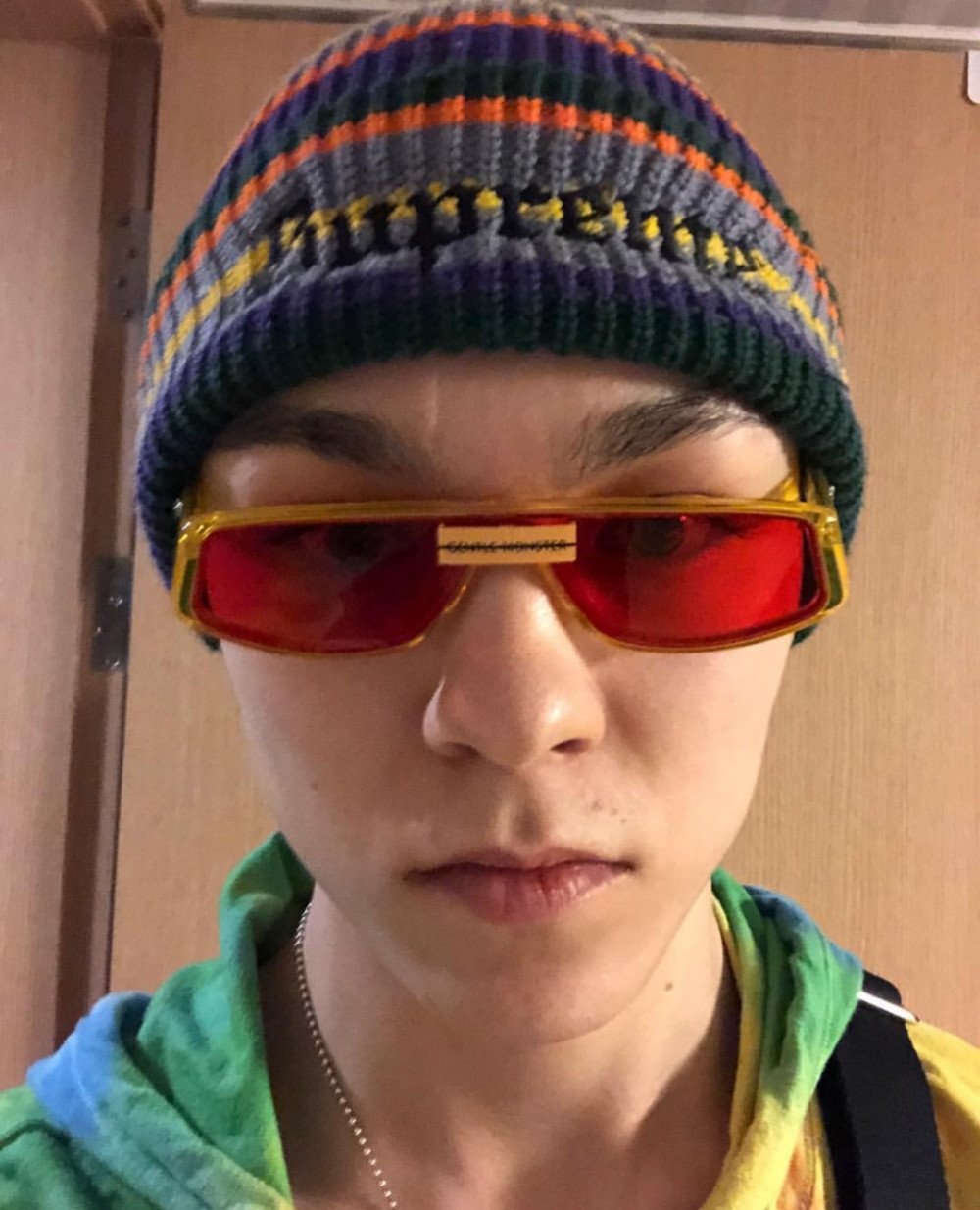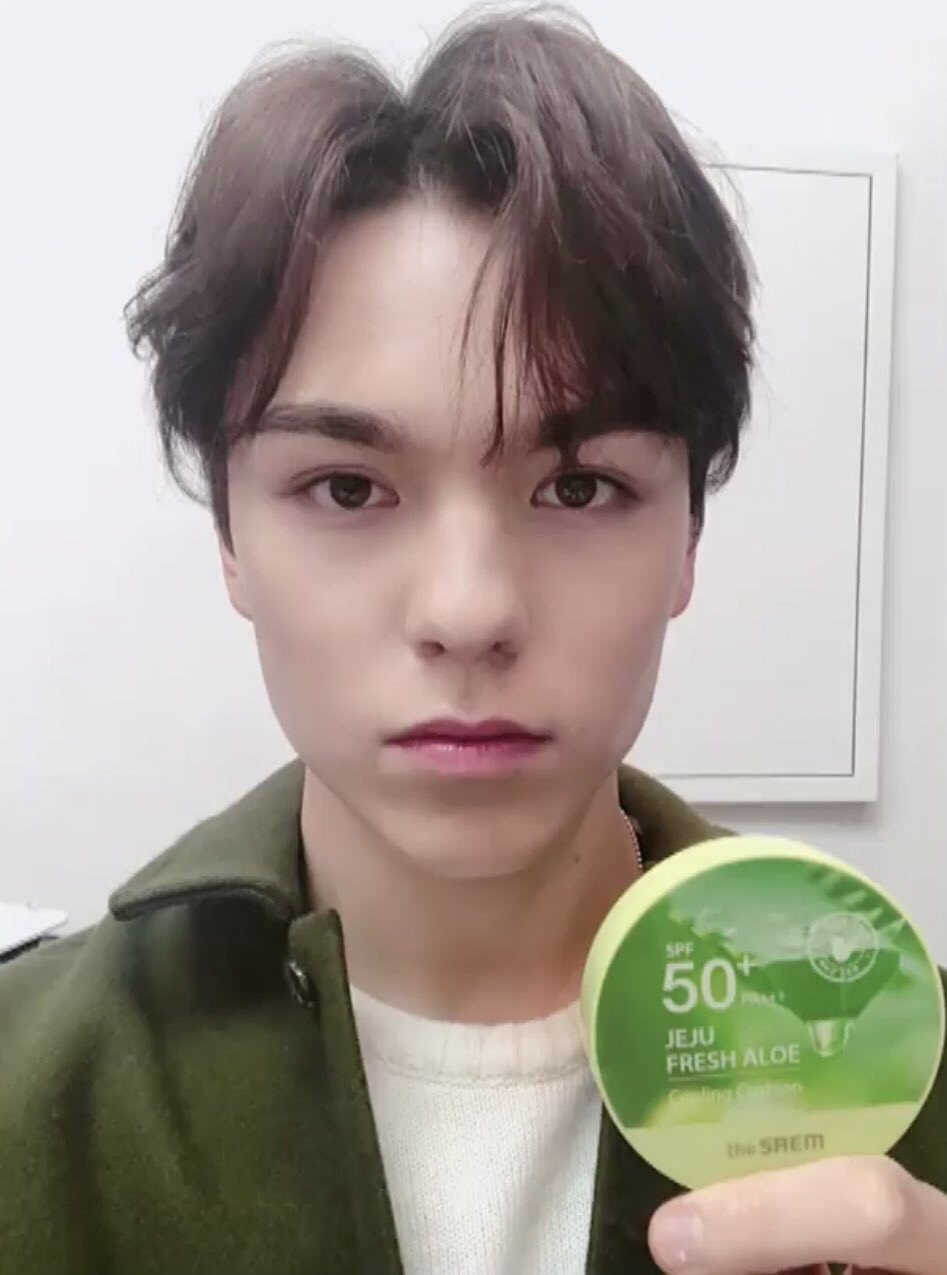 6. Stray Kids's Lee Know
Dorky camera app enthusiast.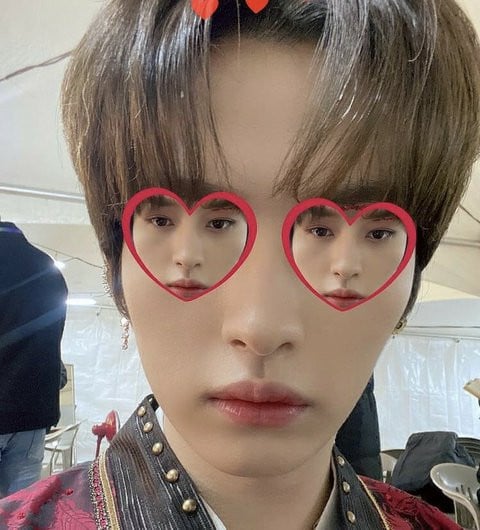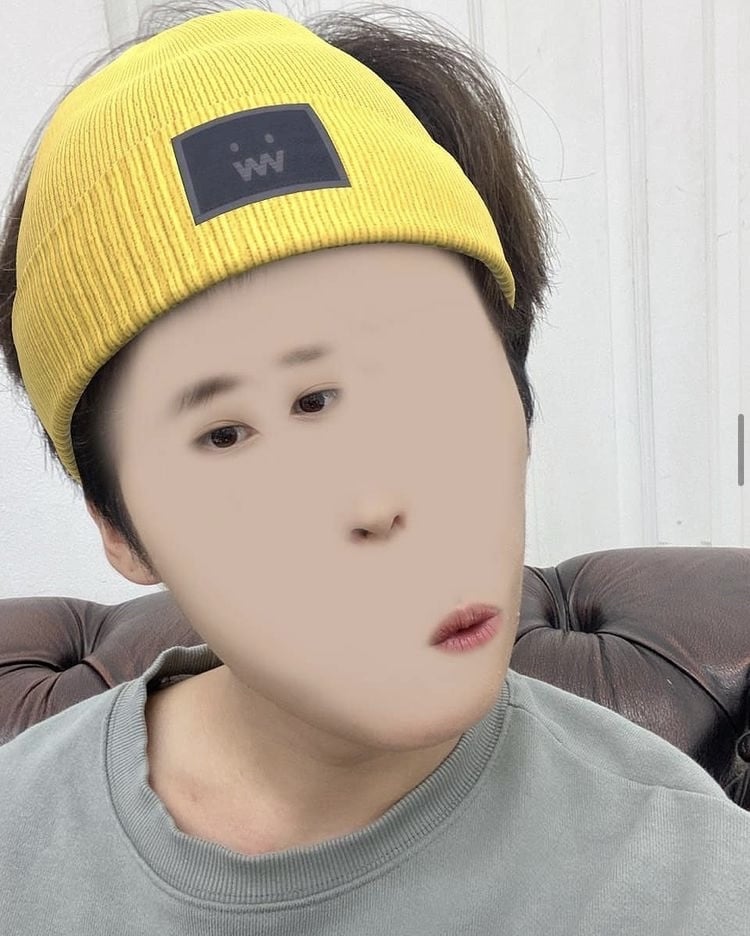 7. NCT's Yuta
F for zero effort.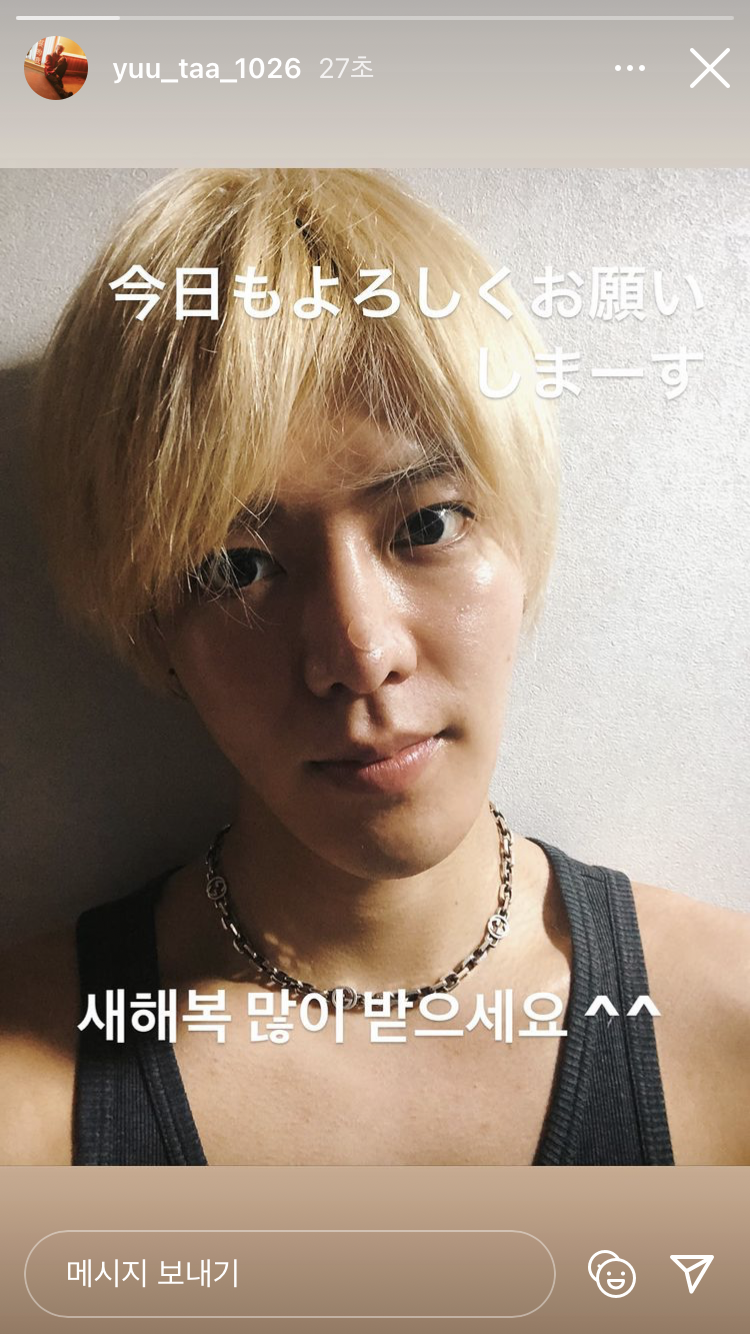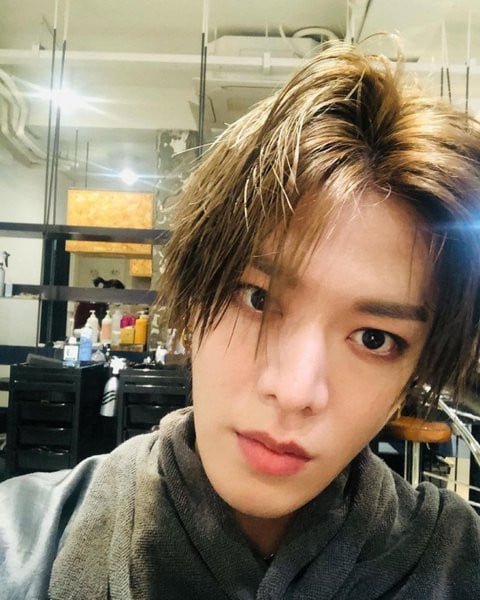 8. [BONUS] NCTzens and their battle with the 'Ulike' app.
The more Czennies tell Na Jaemin to STOP! using the 'Ulike' app, the more he uploades 'Ulike' selcas.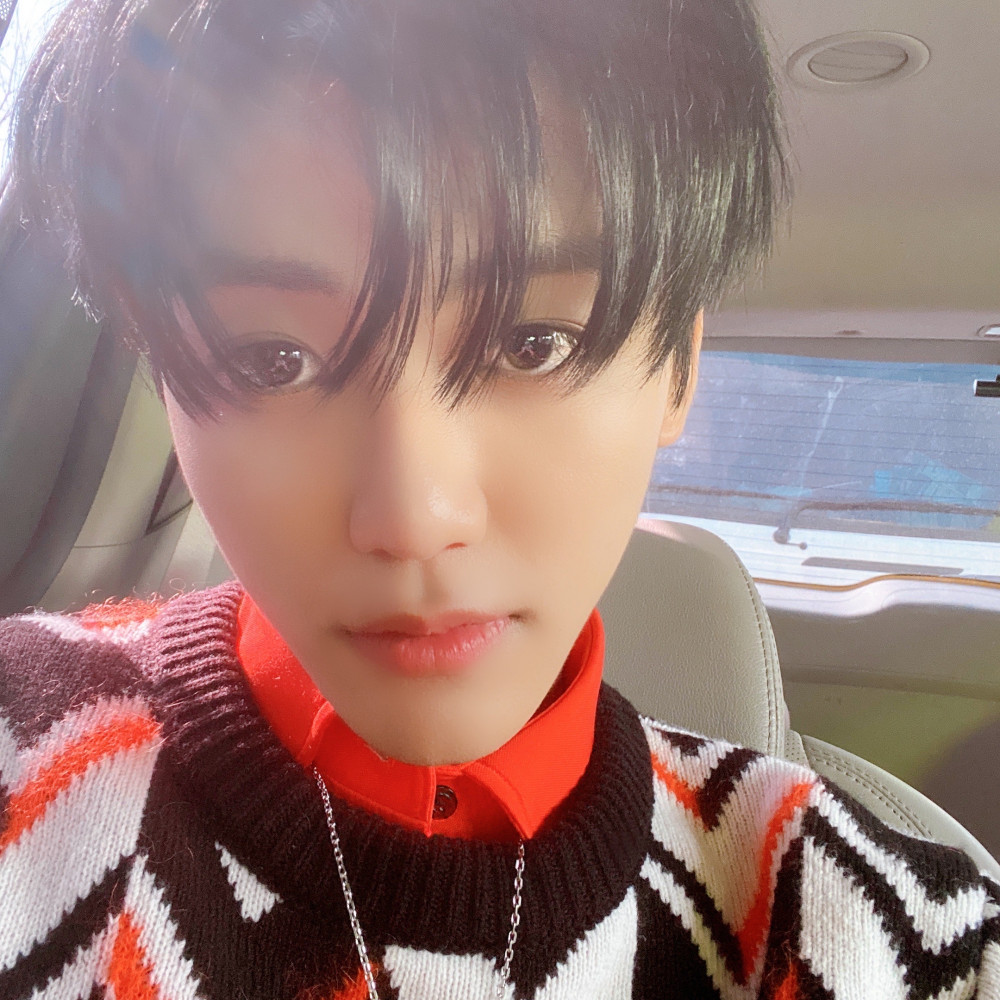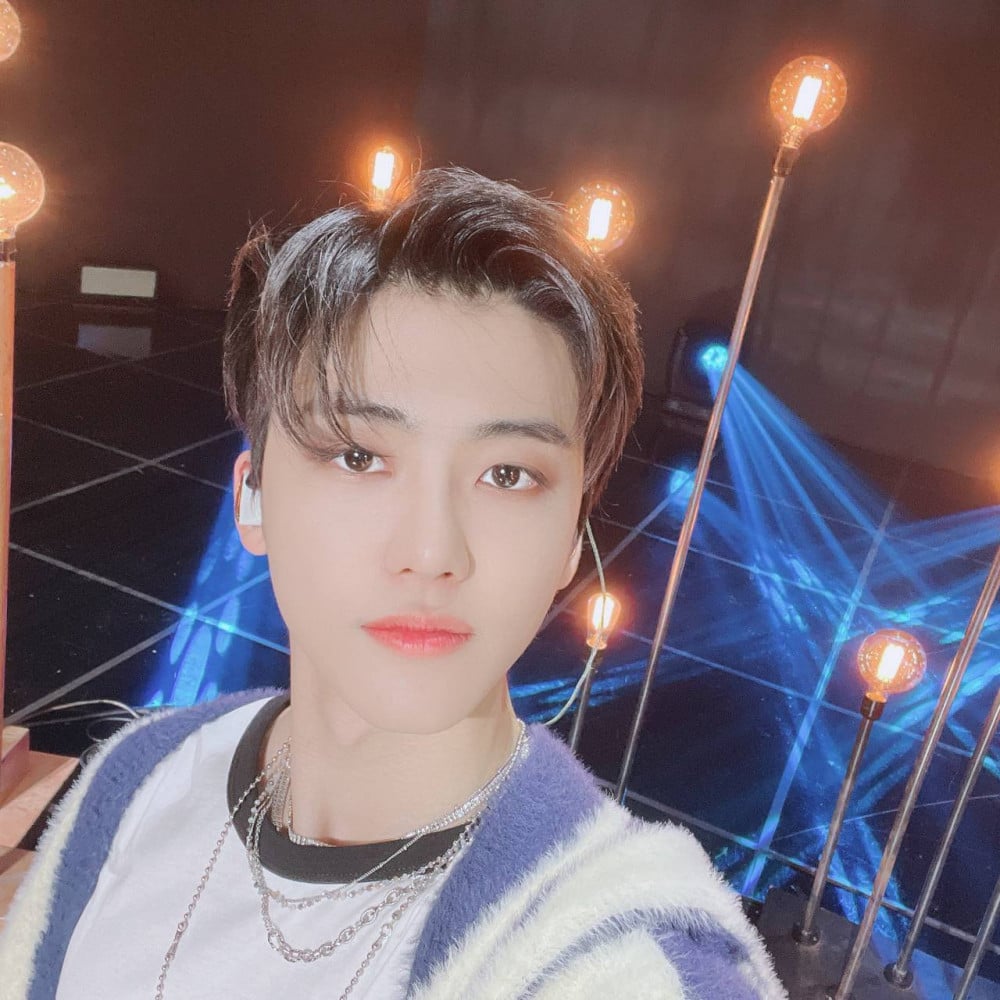 9. [BONUS] K-Pop fans boycott the 'Snow' app.
No more creepy filters that blur away all the lines on your face! Say no to 'Snow'!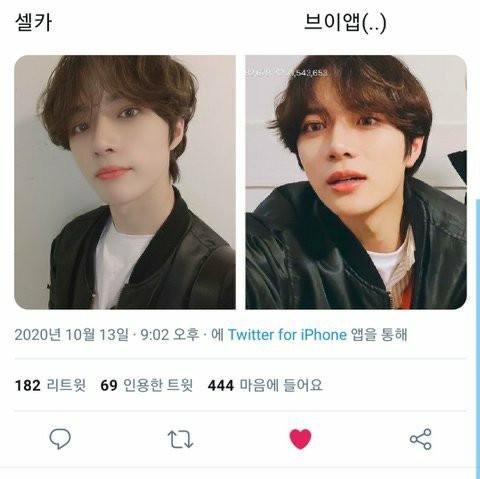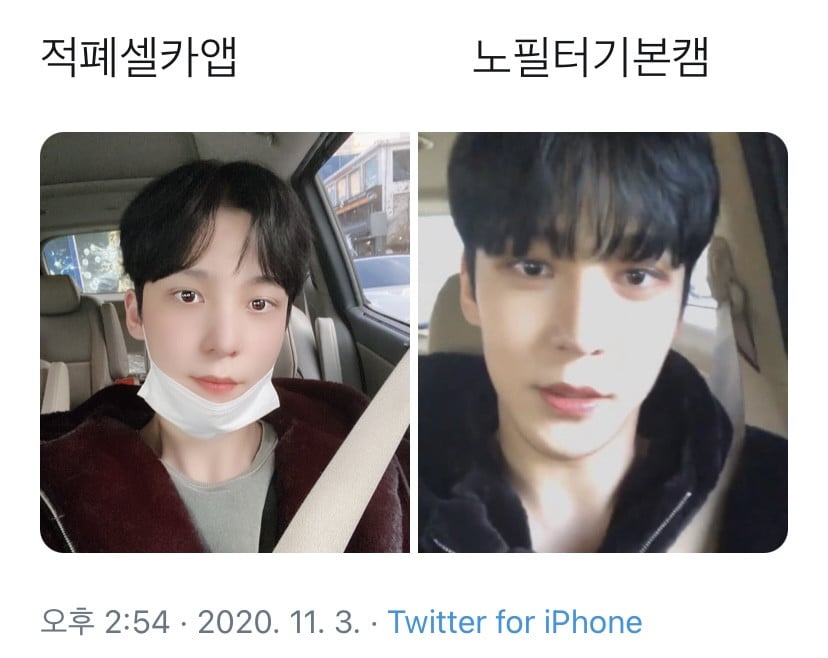 Which of these idols needs a lesson from the selca guru asap, in your opinion?