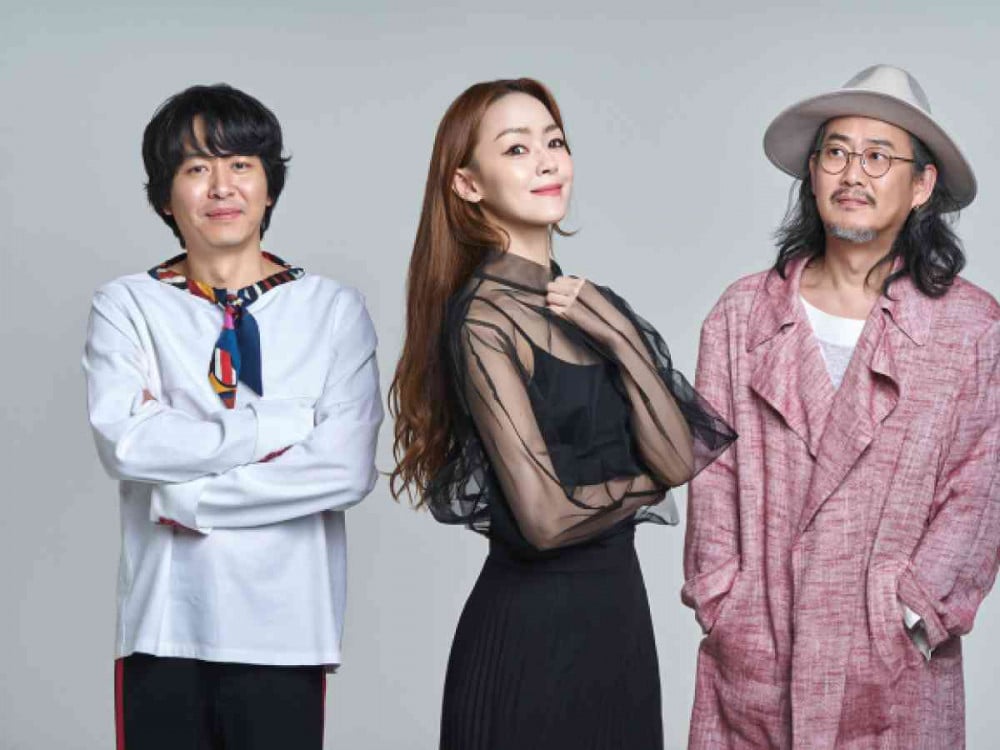 Rock band Jaurim have confirmed that they will hold a live concert in mid-June.
From June 18 to June 20, Jaurim will hold their 'The Songs Written on Leaves, Andante Dramatico' live concert. The concert will be held at Seoul Olympic Park. All safety measures to prevent the spreading of covid-19 will take place before, during, and after the concert.
Adding on the classical term 'andante dramatico' to this upcoming concert's name, Jaurim offers fans a preview of a concert that has a very different personality, compared to their previous concerts.
Jaurim also worked on making rearrangements to their songs in order to match the calm theme of this upcoming concert. In addition to acoustic sounds, the Jaurim band members have utilized cello and violin sounds in order to configure a classical sound.
Tickets for their upcoming concert will be available starting May 25, at 2 PM KST (1AM EST).