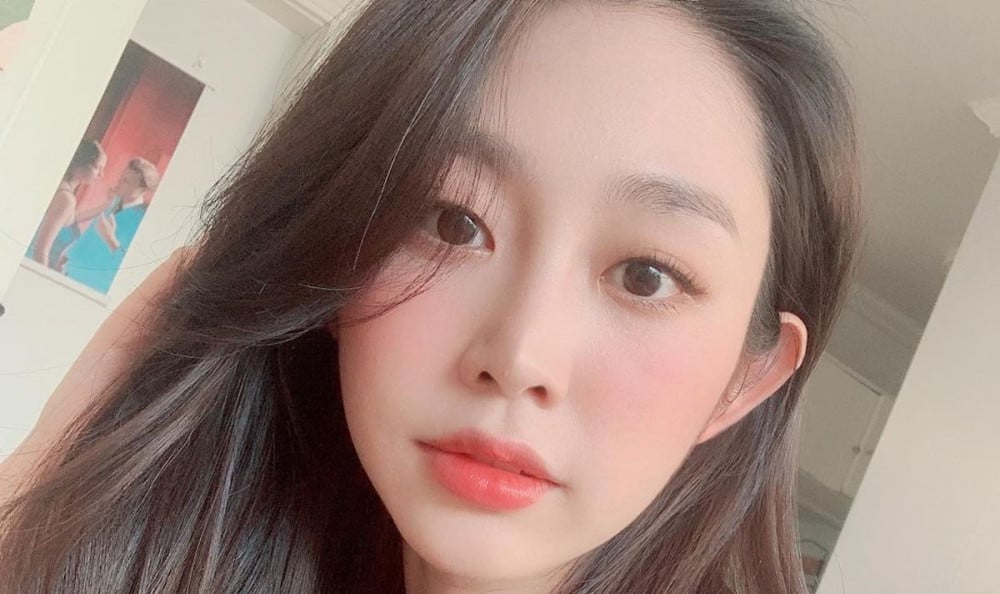 On the evening of May 24, Lovelyz member Seo Ji Soo spent time answering fans' questions via Instagram Story, including questions about 'League of Legends', her dog Rocket, as well as giving some fans advice(?) on dating.
One question she received from a fan asked, "What does it feel like to receive love in a girl group?"

Seo Ji Soo honestly replied,
"First, I want to say that not all girl group members who receive love from fans feel this way! As for me.. I am happy, but I also felt anxious. In such a thing as love, there is bound to be an expiration date and regardless of the shape, I believe that love will always change. So I always wonder how long this love and attention that is directed toward me will last. That's why I feel that I need to return as much love as I can in that moment that I receive the love. Once their feelings for me change, I will not be able to reciprocate. So each moment, I feel that I want to return much more love than I've received by doing my best."
Meanwhile, to a question asking about Lovelyz's comeback in 2021, Seo Ji Soo answered, "At least by the end of this year...??"