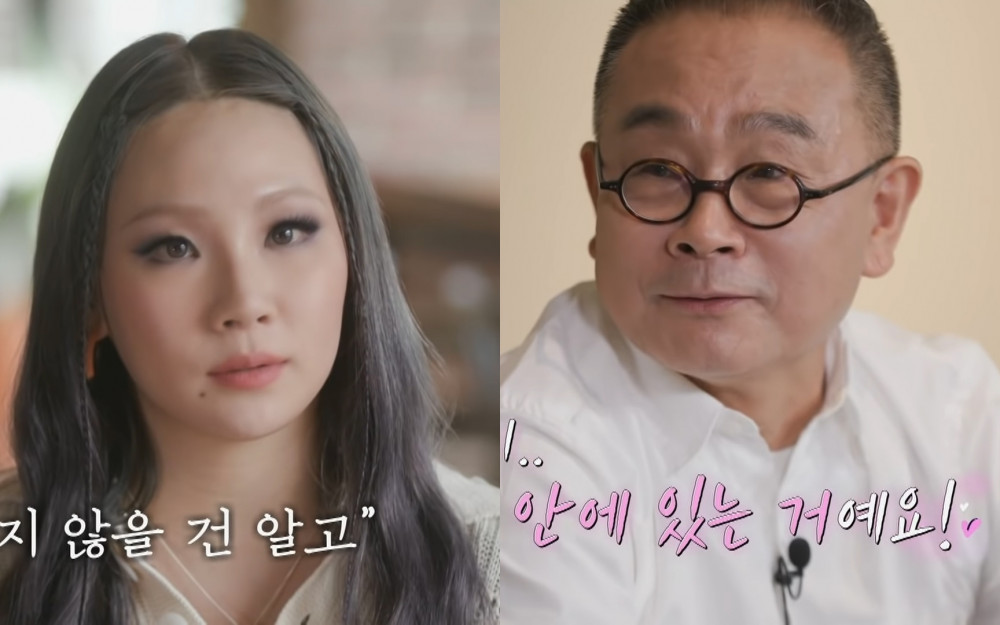 CL's father, Physicist Lee Ki Jin, appeared on 'You Quiz on the Block' and showed much affection for his daughter.
On tvN's 'You Quiz on the Block' that aired on the 19th, Physicist Lee Ki Jin, a professor at Sogang University, talked about CL's school days and how he allowed her to drop out of high school.

On this day, MC Yoo Jae Seok asked, "How did you feel when CL said she would drop out of school in the second year of high school?" Professor Lee Ki Jin replied by telling the story of how it happened. He said, "We were driving down Gangbyeonbuk-ro when my daughter suddenly said, 'Dad, I want to quit school.' So I said, 'Okay, do as you want.'"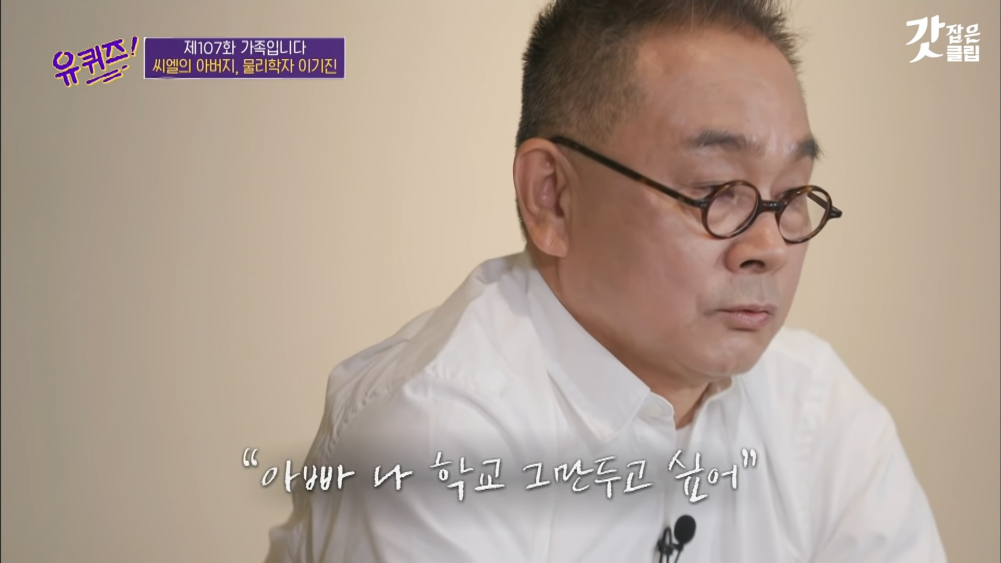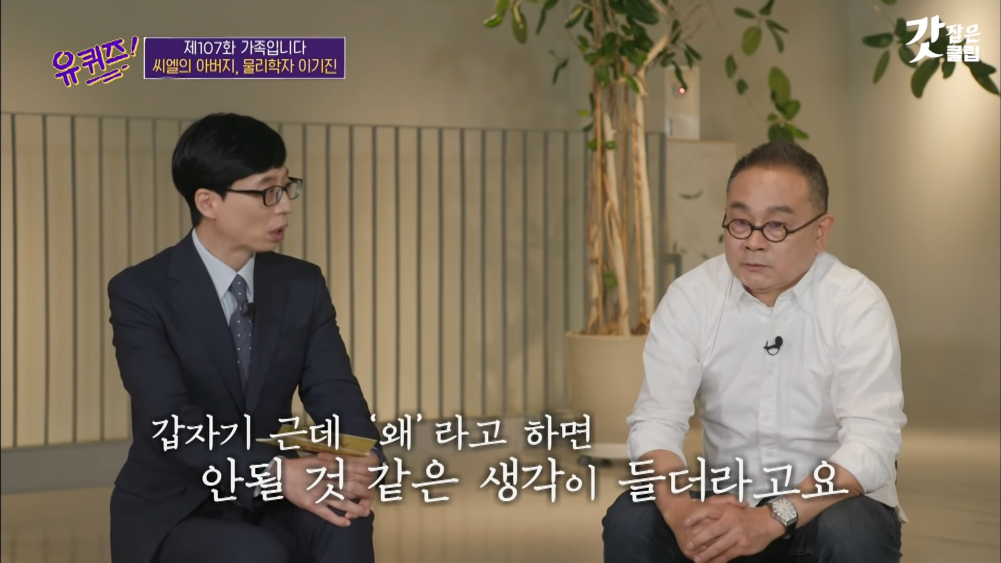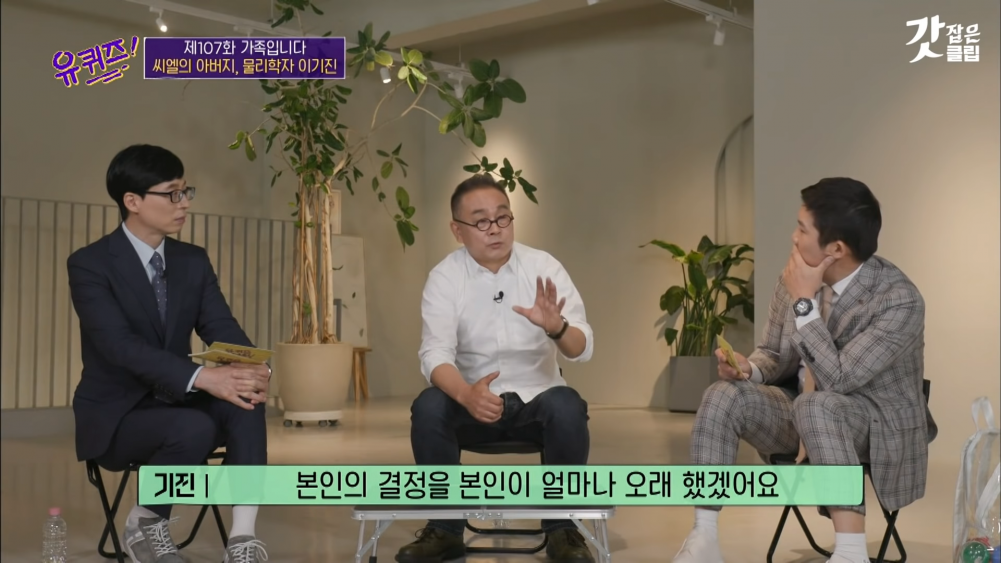 The two MCs were amazed at how cool CL's father was about his daughter dropping out. The professor continued to explain, "I thought, she probably gave thought to make that decision on her own. So I told her to do as she wants. If I were to ask 'Why?' I felt we would go onto say things that we shouldn't say to each other so I feel the need to ask. Then, I didn't even tell her to but she got her high school diploma through the GED test."

CL also appeared on this day and explained her decision to drop out of school. CL began by saying, "I knew he wouldn't say 'NO.' I never was told 'You can't or no' before" and expressed her fondness and respect for her father.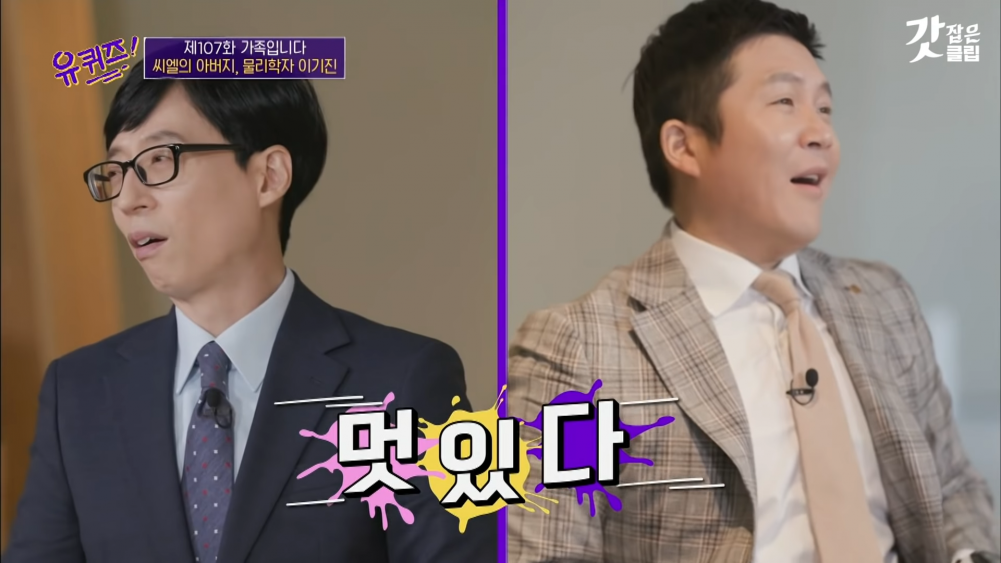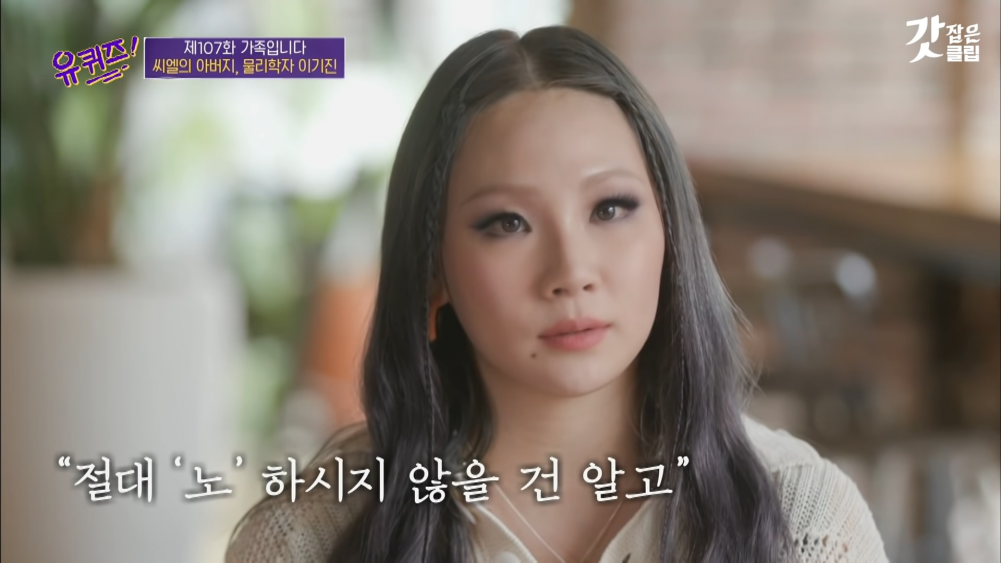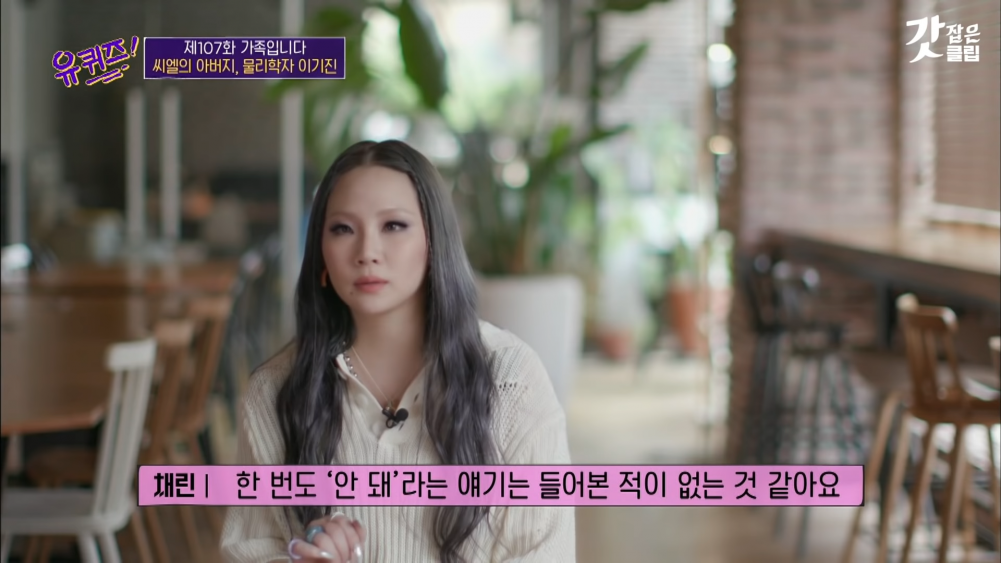 CL explained that when she was a trainee, she would attend school from 7 am and practice until 3 am. So she felt it would be more efficient to concentrate on one thing. So she dropped out and was able to debut in 2009 with YG Entertainment.
When asked how he felt about seeing CL debut, the professor said, "I felt disconcerted." He elaborated by saying, "I was proud to see her on tv but I'm watching her from the perspective of a parent so I was more worried at times. She left my protection so I couldn't teach her anything so I did feel proud but also apologetic. It was a combination of emotions."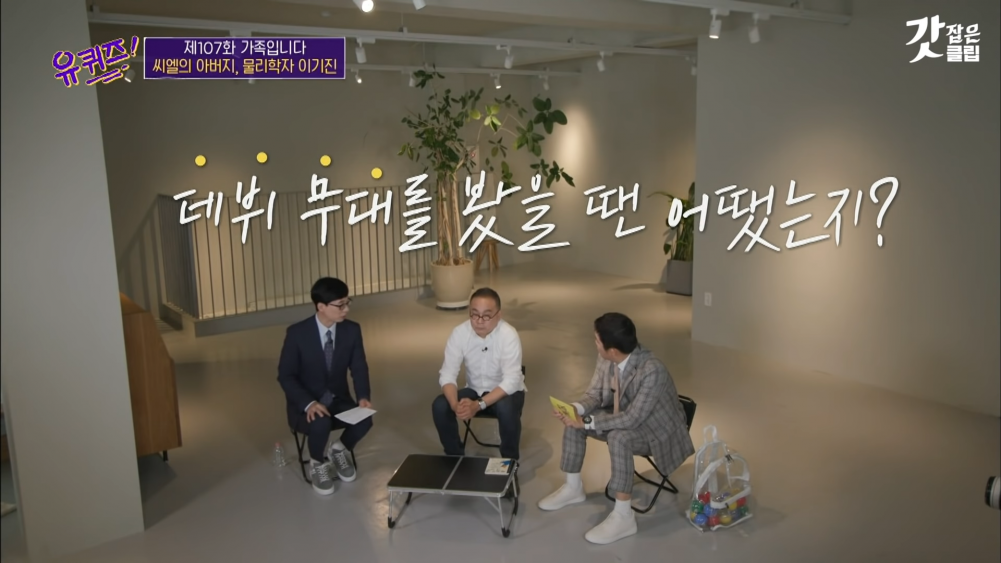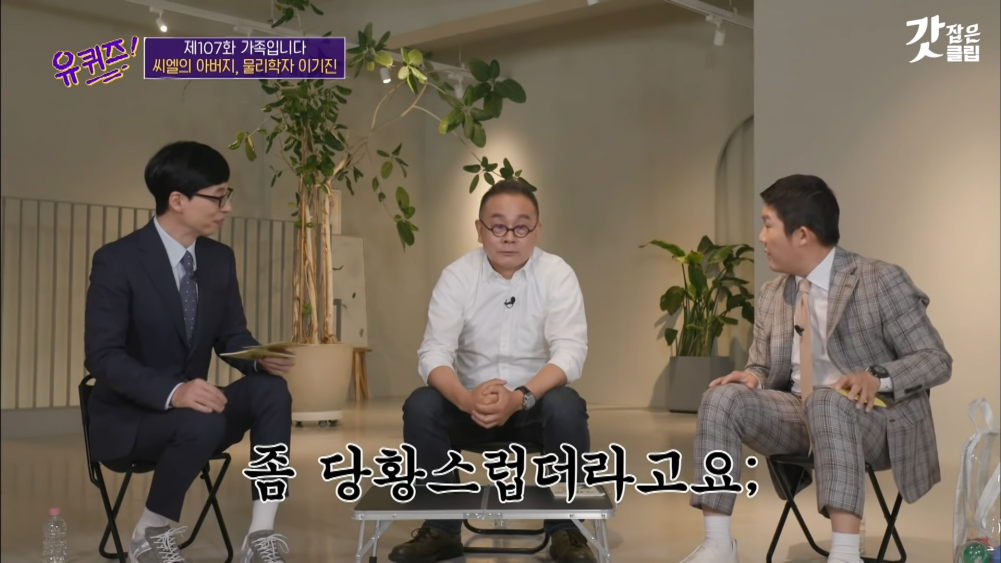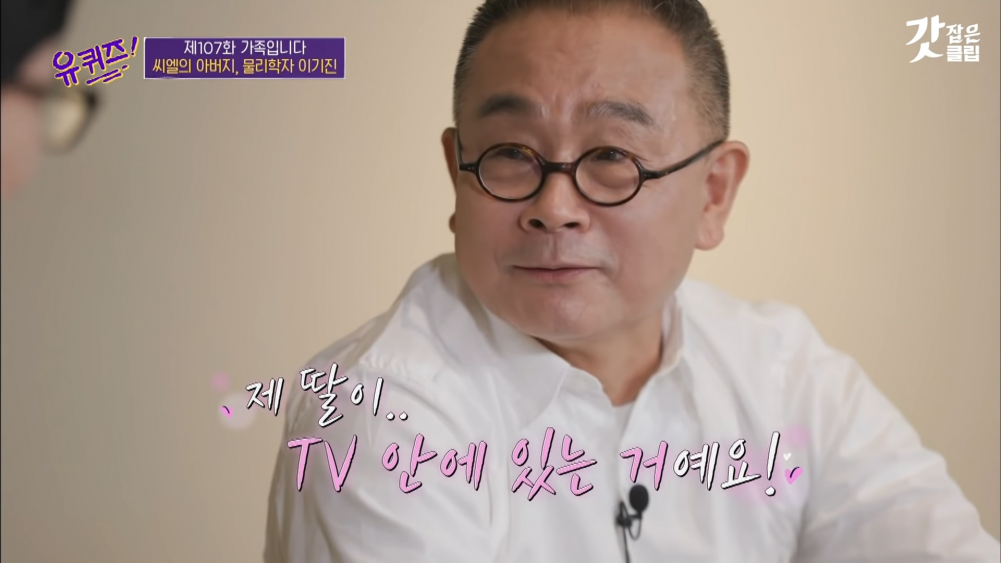 Also, professor Lee Ki Jin was asked what kind of daughter is CL, to which he replied, "To me, she's someone with a very healthy mind, and also she's a friend that connects with me the best. She's a very supportive daughter and amazing friend." He added, "She always sends me the message, 'I love you' through text message. I love her and she's one of the biggest reasons I am alive."
CL explained that her father is more a 'Lee Ki Jin' rather than a father. She explained, "We always were like friends. He's someone who I can really be honest with."