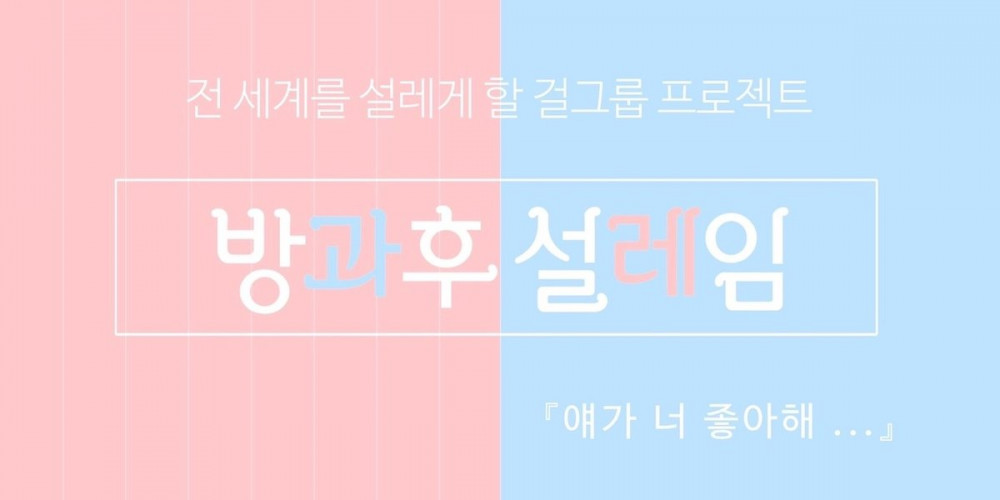 MBC's brand new K-pop girl group audition program, the newest production headed by Han Dong Chul PD of 'Show Me The Money' and 'Unpretty Rapstar', has confirmed its series title as well as air date.
The new audition program seeks female students 12-years old and up who dream of becoming the next global K-Pop sensation. The program is currently accepting audtionees from various entertainment companies ranging from big corporations to smaller agencies, including those with backgrounds from Korea, China, Japan, the United States, Europe, etc.
Han Dong Chul PD and his crew will be accepting auditionees until June 30. The new series, titled 'After School Butterflies' (translation subject to change), is expected to premiere some time in November of this year.
What are your expectations for MBC's newest idol audition program after 'Under Nineteen'?