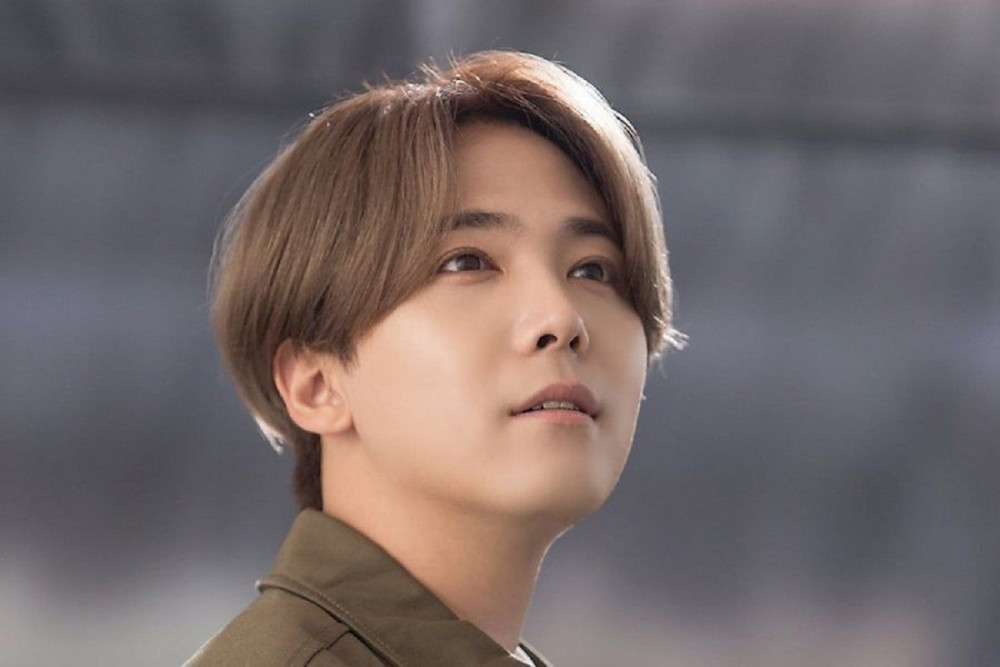 On the upcoming broadcast of MBC's show 'Crazy Recipe Adventure', Hongki, who recently completed his two-year military service, showcased his excellent variety show skills. On the show, he shared some behind stories of his time serving in the military.
Hongki particularly drew attention for his stories expressing the large age gap he felt with his fellow comrade soldiers. Kim Jong Kook, one of the MCs on the show, asked Hongki, "Even if your comrades were young, didn't most of them know who you were?"
To this, Hongki replied, "I had a 10-year age gap with most of them. They knew our song 'Love Sick', but they didn't know the group F.T. Island". He continued, "Before going to the military, my goal was to draw up a lot of male fans. I let them listen to a ton of my songs".
On this day, Hongki also shared an episode where he beat a competition of 100:1, and gained the chance to make one phone call. Watch the upcoming episode to find out who the special person that Hongki called was!