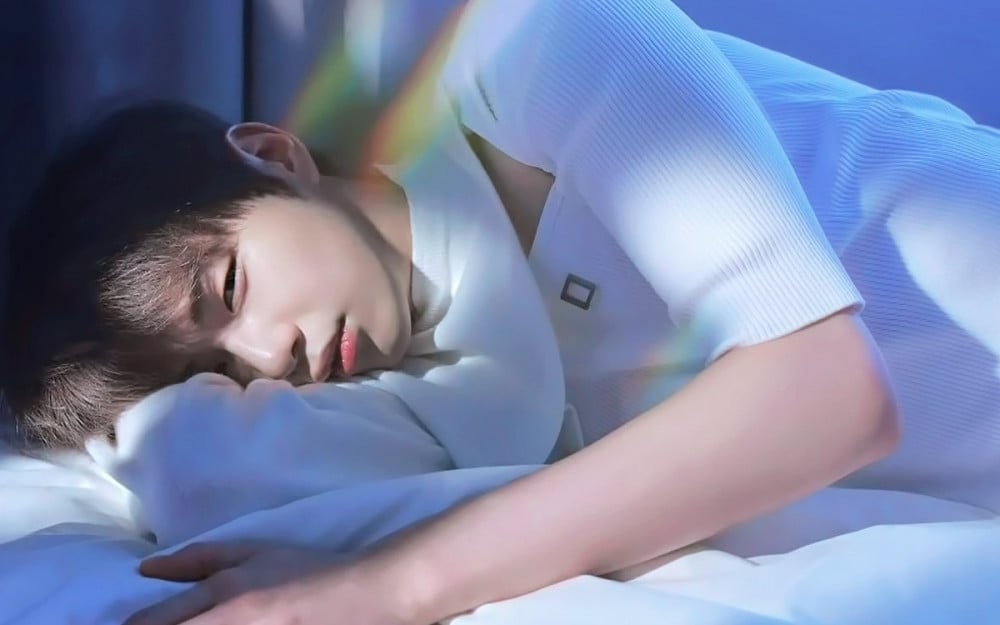 Kang Daniel talked about the secret to being an idol and his clear philosophy on music and life.

On May 11, Kang Daniel opened up about establishing himself as a solo artist after 'Produce 101' season 2, saying, "It if weren't for people who helped me in the first place, I would have released the 'Color' series for the first time and disappeared without a clue. I want to be more humble, and I want us all to grow as a team."

The former Wanna One member expressed on his philosophy, "Honestly, I'm a quiet person who's been attacked a lot. My fans were the ones who supported me without wavering." He continued, "I want to show what's really cool on stage and with songs."

Kang Daniel added on his philosophy, "Let's not find happiness from afar."

In other news, Kang Daniel will be dropping "Outerspace" on May 13 KST.