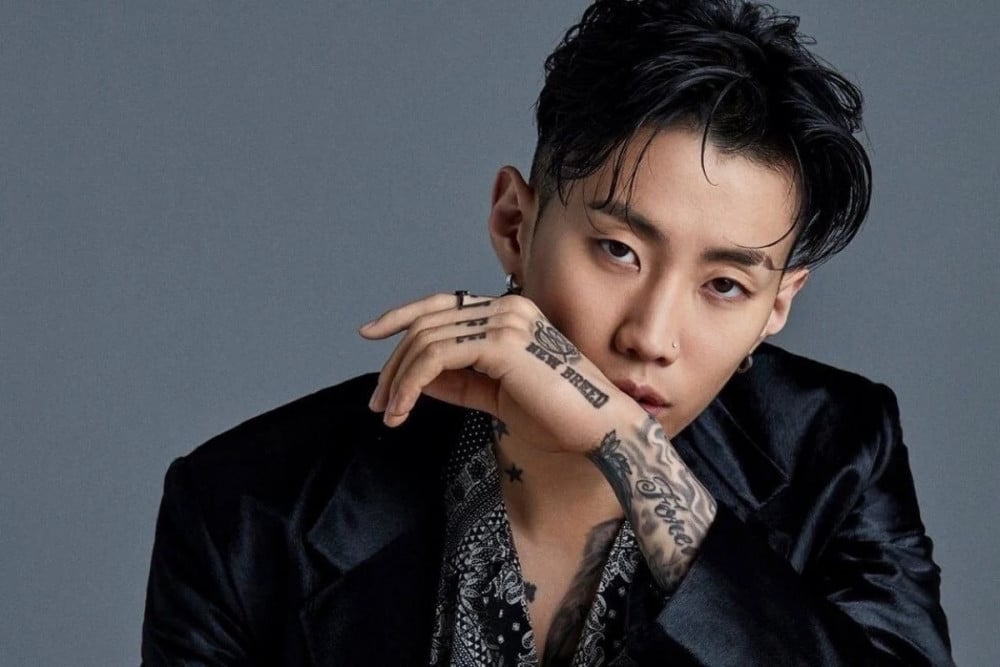 Jay Park has apologized a second time, for his lyrics in CHEF TALK's track, "MUKBBANG! REMIX'(Feat. Jay Park, BIBI, Dumbfoundead)".
Jay Park had initially responded to the criticism of his lyrics by saying, "Lyrics were never meant to be offensive and disrespectful. For anyone who took it that way I apologize...To me it's just lyrics, to some it's more serious. Simple as that".
However, Jay Park decided to delete this response and upload a different apology after fans explained to him why his lyrics might be problematic. Jay Park also thanked his fans for educating him on the issue, and promised that he will "be more mindful going forth". He also stated that he loves and respects "everybody from all different cultures, ethnicities, and religions".

Read Jay Park's apology tweets here: