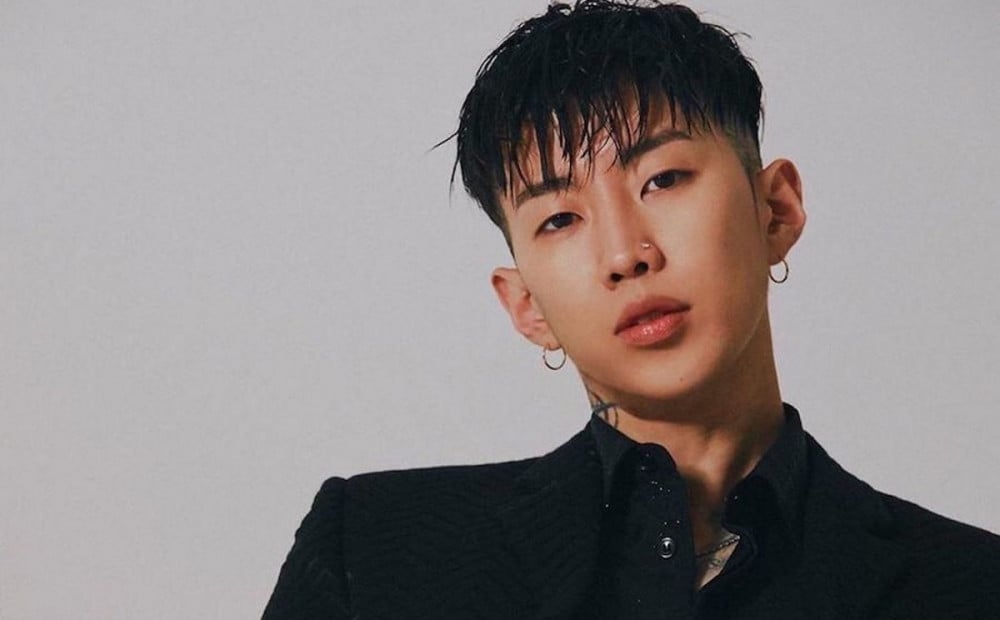 [Author's note 6/18: This article was updated to fix inaccuracies.]
Jay Park responded to criticism about allegedly offensive lyrics.

On May 27, the AOMG and H1GHR MUSIC founder made the below post on Twitter, explaining his lyrics were not meant to be offensive or disrespectful. He explained, "To me it's just lyrics."

Netizens on social media have been citing lyrics from 3 tracks by or featuring Jay Park as problematic - (1) Lil Cherry and GOLDBUUDA's 2020 track "MUKKBANG!" featuring Jay Park, BIBI, and Dumbfoundead, (2) GRAY's 2018 track "119 Remix" featuring Jay Park, Ja Mezz, and various artists, and (3) Jay Park's 2019 track "Twisted Dreams" featuring Jay Electronica, DJ Wegun, and Joe Flizzow.

According to netizens, the lyrics that include references to "Allah," "haram," and "Arab women" are offensive, racist, and disrespectful towards religion. However, the only lyrics that can be attributed to Jay Park as a lyricist are from the song "MUKKBANG!". The lyrics state, "Worship me like Allah / Get it done like wallah / Season it like Salt Bae / Sauce dripping off them bows / Boy I'm scary like them crows."

What are your thoughts on the issue?