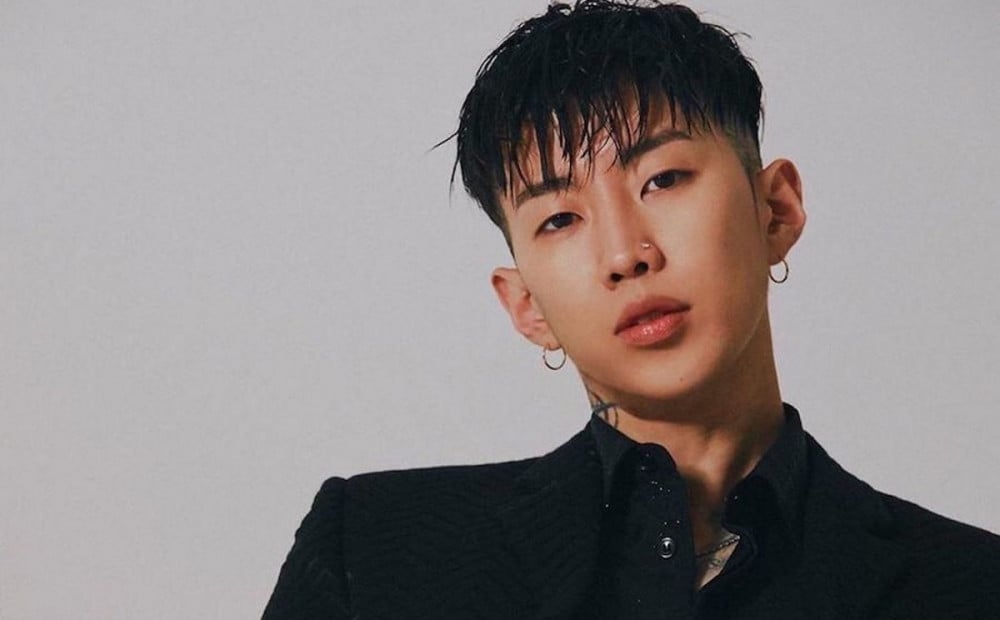 Jay Park responded to criticism about his allegedly offensive lyrics.

On May 27, the AOMG and H1GHR MUSIC founder made the below post on Twitter, explaining his lyrics were not meant to be offensive or disrespectful. He explained, "To me it's just lyrics."

Netizens on social media have been citing some of his lyrics in the 2020 track "MUKKBANG!" that include references to "Allah," "haram," and "Arab women" as offensive, racist, and disrespectful towards religion.

What are your thoughts on the issue?