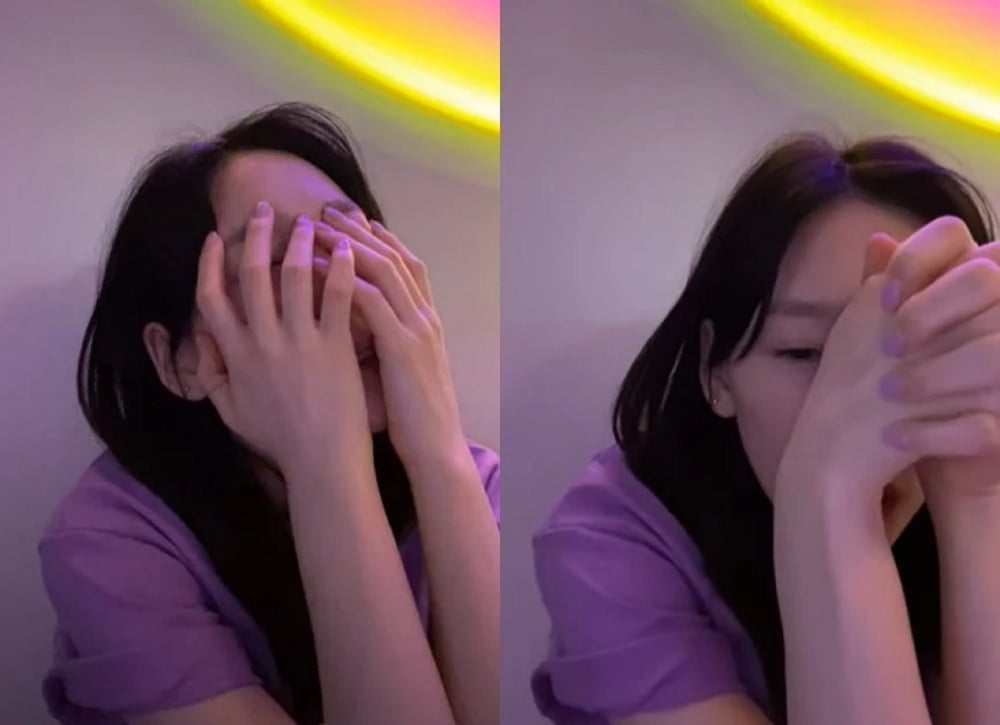 Taeyeon is torn after seeing the new iPhone released in her favorite color.
Recently, Girls' Generation's Taeyeon held an Instagram live session with her fans during which she talked about her 'frustration' over the new iPhone 12. It appears that Taeyeon has been waiting and suppressing the urge to buy the new phone, only to be swayed over by the color purple.
"The purple color is out. I didn't buy the iPhone 12 until now, and have been very patient about it. And all of a sudden, a purple one comes out? And it's not even a Pro, it's a mini," said Taeyeon.
Taeyeon seemed to be expressing her 'annoyance' over the fact that they had added a new color 'all of a sudden. "If a Pro had come out, then I probably would have changed it. Why now? Let's say I had bought a different color without having waited. Then, what was I supposed to do?"
Fans have known for a long time that Taeyeon's favorite color is purple. Eventually, Taeyeon used the Instagram Story to draw a poll among her fans to see if she should purchase it. According to the latest posts and the fans, Taeyeon has already made the purchase and should soon be the owner of the purple iPhone soon!