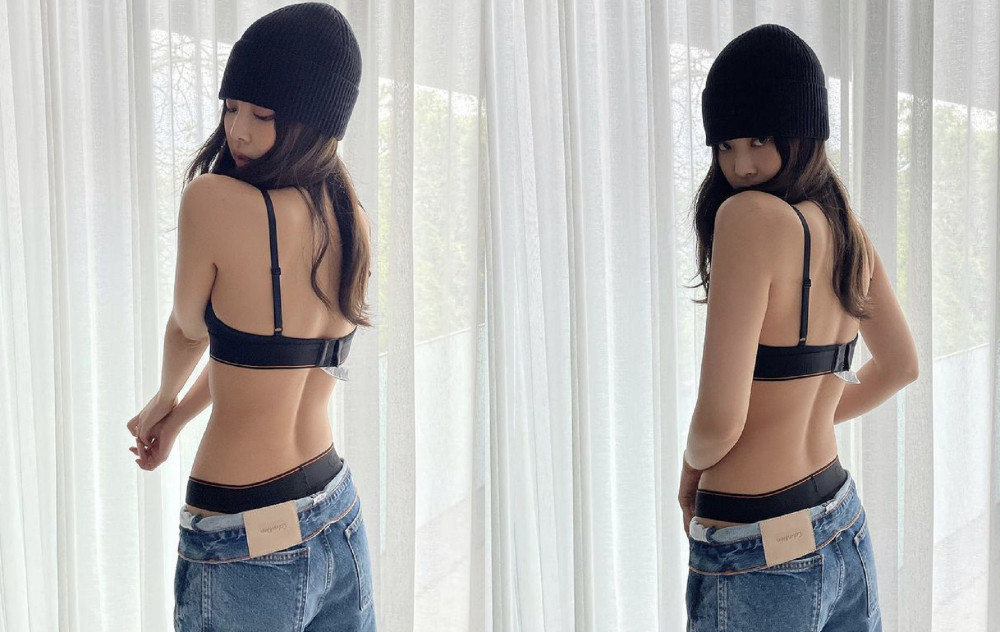 Netizens are going wild over BLACKPINK Jennie's perfectly toned physique.

On an online community forum, a netizen wrote a post titled 'Wow, Jennie is crazy'. In the post, the uploader shared Jennie's latest Instagram photo, which was an ad for Calvin Klein. To these photos, netizens left heaps of comments showing their love and admiration for her heathy-looking physique.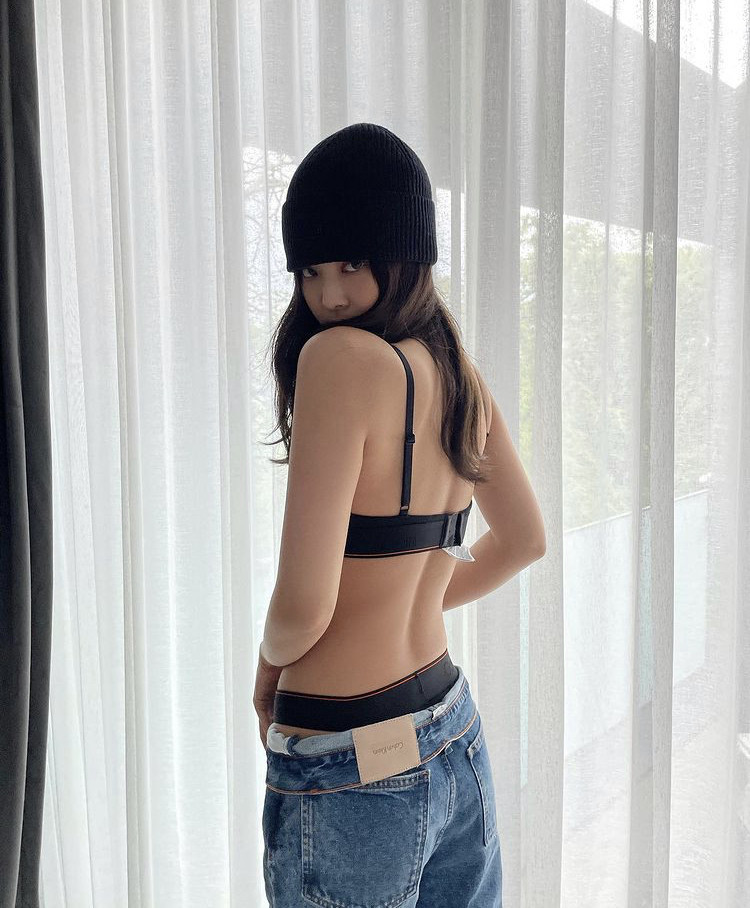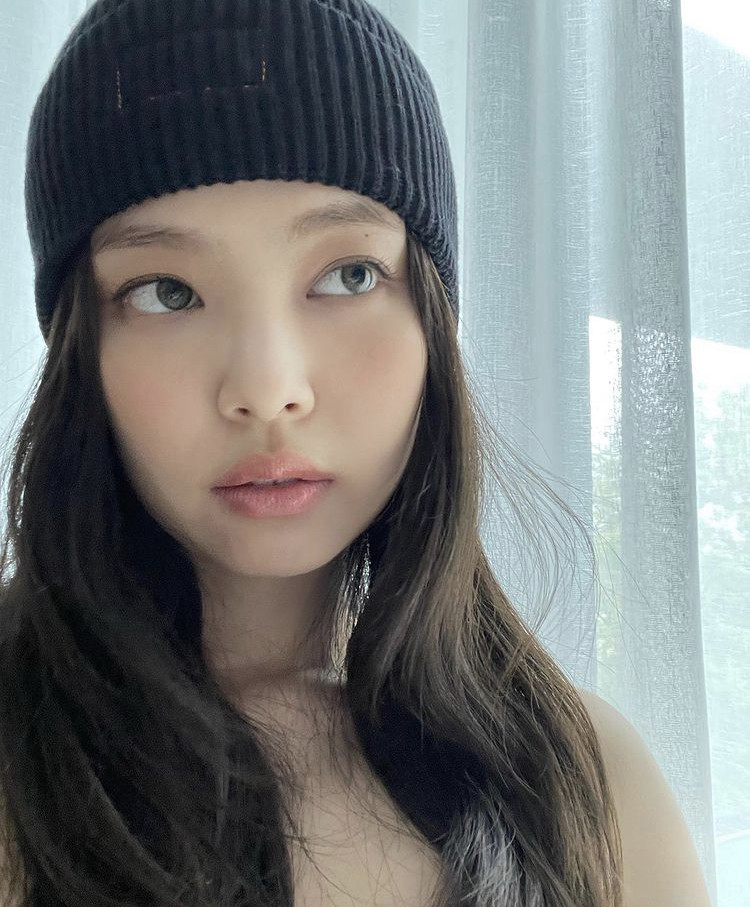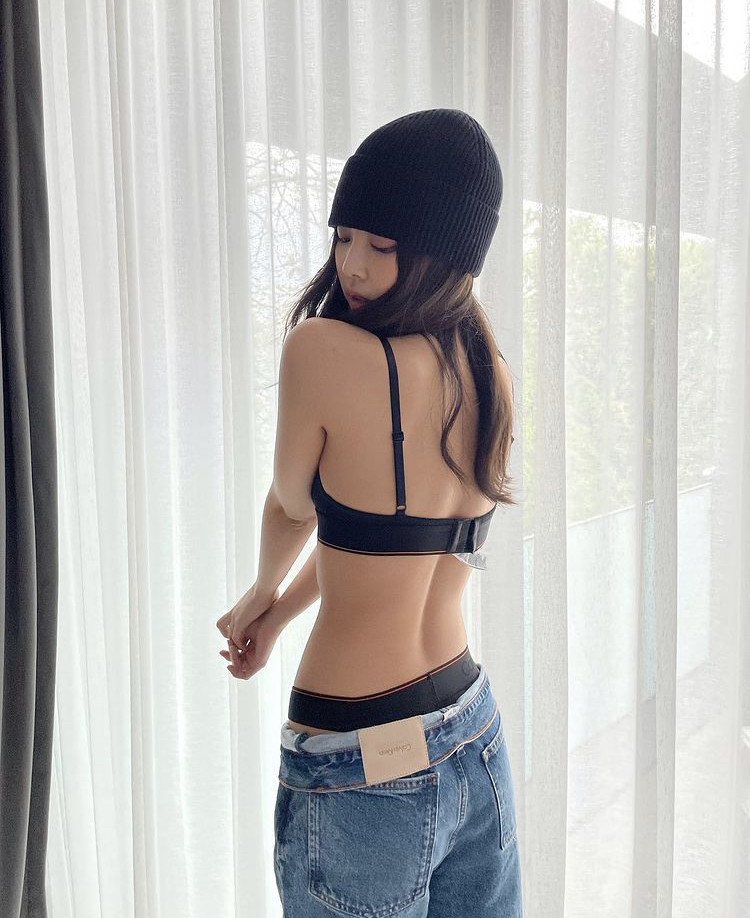 Some reactions include:
"OMG her perfect body line"
"Always beautiful"
"The beanie goes so well with her too"
"Our Jennie T_T"
"HOT GIRL!"
"The crazy thing is, she looks even prettier when she comes out in TV programs in motion"
"I want her physique"
"So attractive"
"Jennie always shines"
"Don't listen to the haters, Jennie! You can show off your bod however you want"
"God Jennie...I am jealous of her shoulder blades"
Check out the original post below! What kind of style do you love the most on Jennie?