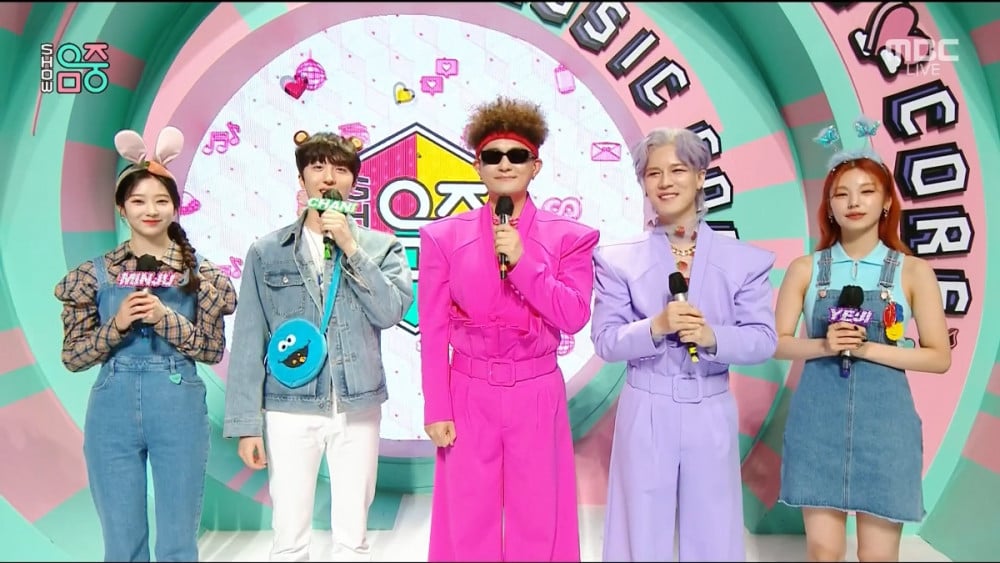 Netizens are hilariously joking about Norazo's recent stage outfits.
On May 1 KST, the band Norazo performed their latest single "Vegetable" on MBC's 'Music Core', where they each wore a pair of colorful suits. On an online community forum, a netizen shared a post titled 'You can wear these stage outfits by Norazo to your next federal employment job interview.'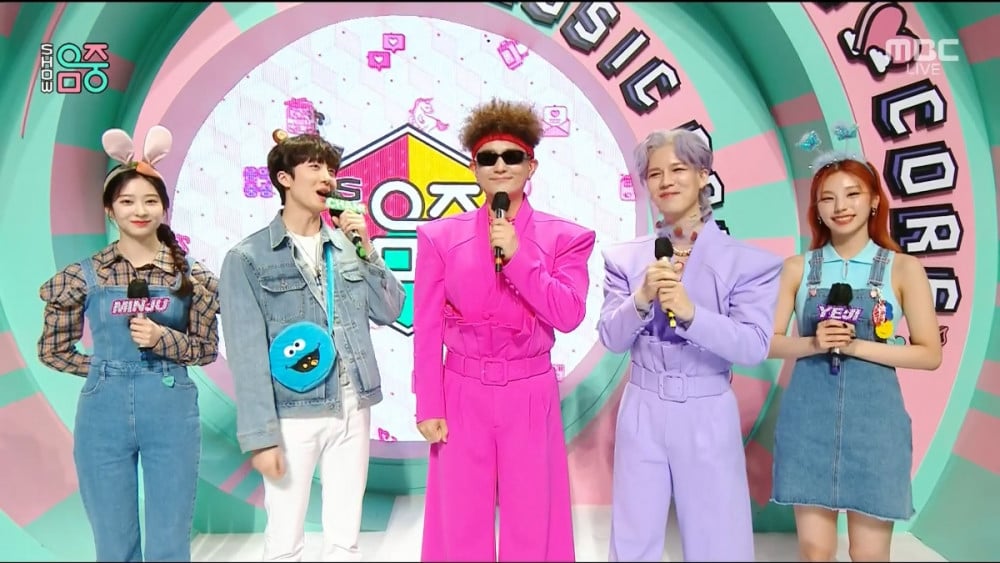 In the post, the netizen uploaded a screenshot from their 'Music Core' interview, and the commenters hilariously write how "disappointed" they are by how 'normal' these clothes look!
Compared to the wilder and more unconventional outfits that the band has been wearing, these 'suits' were looking relatively 'calm', according to the netizens.
Some comments include:
"Norazo.....I heard they are now becoming more loose....Let's not get complacent now..."
"No way, they are being complacent!! lol"
"Yes, yes, that's at the level of a job interview outfit seriously, get back on track, Norazo! lol"
"Their outfits are way too calm!!!"
"What's happening to Norazo??"
"The next thing you know, they are going to wear normal things like the outfits that you would wear to meet your in-laws"
"Omg, are they planning to sing a ballad?"
"Are they going to a funeral T_T"
"LOL 'funeral'"
"These comments are hilarious"
What do you think of these outfits by Norazo?