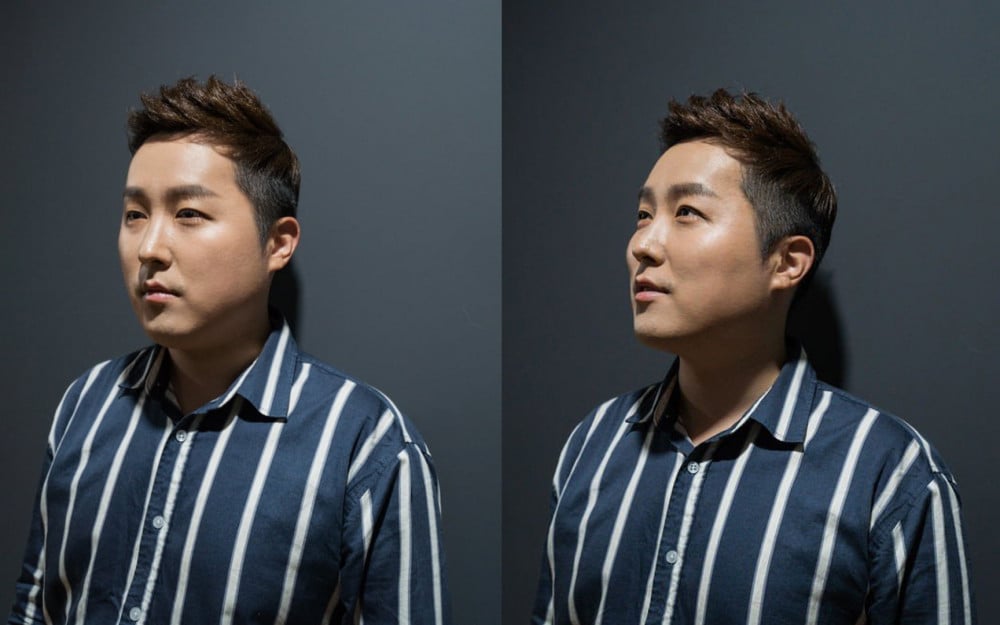 Veteran trot singer Kwon Do Woon, who came out as being gay earlier this year, confessed that is currently seeing someone!

On May 14, Kwok Do Woon told media outlets in a phone interview, "I have a very honest personality, so I didn't want to hide anything especially when I have an occupation of standing in front of people. By revealing my relationship status, I wanted to let people know that even after coming out, I am living a normal life, just like everyone else, and so I decided to make my relationship public."
The singer then confirmed that he first asked permission from his boyfriend, who is 5-years younger than him. "When I asked him if I could make the relationship public, he said, 'I think not going public might actually offend me more. If you didn't go public, I might have been more jealous.' He agreed that as long as I was not revealing his identity (as the individual is a non-celebrity), he would be grateful to have the relationship made public."
Furthermore, when asked about his partner's reaction after the news broke out, Kwon Do Woon relayed, "He said he felt good. He said it was kind of nice being the center of news articles like this, because his partner is a public figure."
Lastly, Kwon Do Woon shared a snippet of his love story with fans, stating, "There are several bars that are specifically for gay people, and I got to know him at one. I confessed first and asked for his number. I can't exactly say how long we've been dating, but we are getting to know each other."
Meanwhile, Kwon Do Woon also revealed plans to release his 20th album some time later this summer. Congratulations to the cute couple!