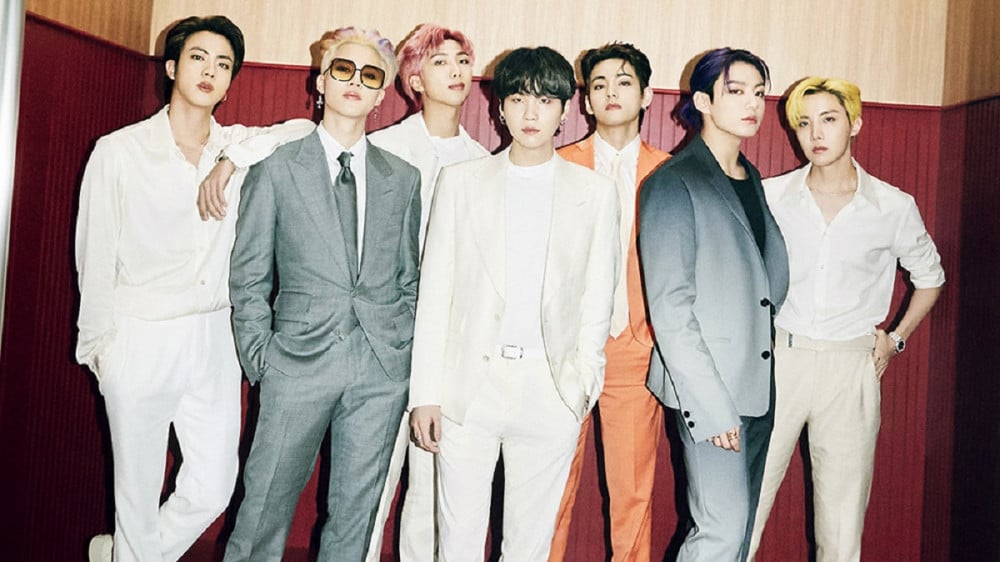 The music video of BTS' comeback song "Butter" has reached 200 million views, just 4 days after its release.
The digital soundtrack and music video for "Butter" was first released on May 21 at 1PM KST (12AM EST). Four days and 1 hour later, the "Butter" music video has reached 200 million views on YouTube. This is a new record for BTS, surpassing the previous record held by their "Dynamite" music video by 11 hours, which had reached 200 million views after 4 days and 12 hours.
YouTube also recently announced that the "Butter" music video had broken their records as the most watched video on YouTube within 24 hours, having achieved 108.2 million views during that time frame.
BTS' single "Butter" is a dance-pop summer song, with an intro that instantly captivates your ears with its bass line and fresh synth sounds.