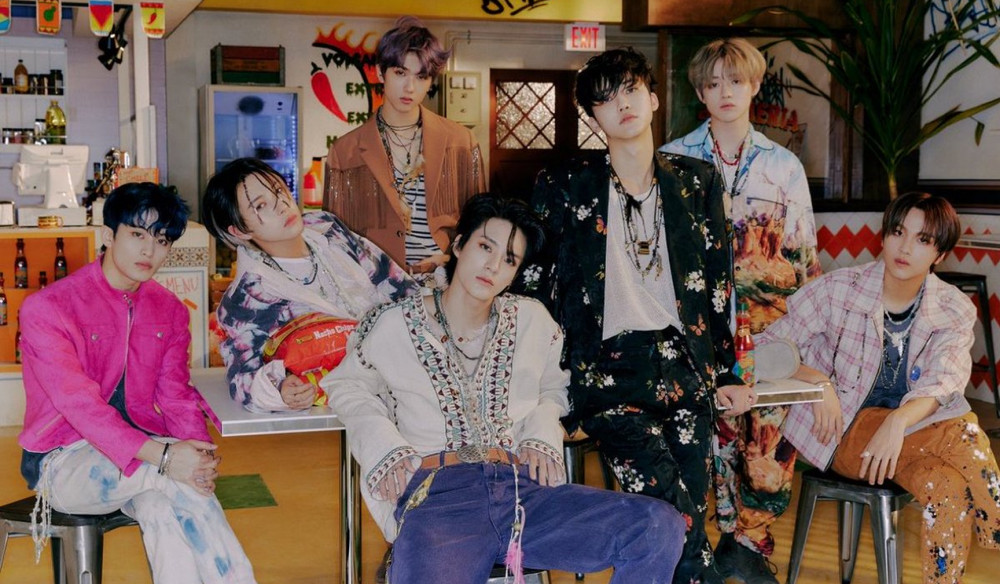 NCT Dream is set to become a million-seller as their first full-length album, 'Hot Sauce,' had reached almost 2 million in pre-sales.
'Hot Sauce,' which was released on May 10, recorded a total of 1,716,571 pre-orders just a day before the release. The group saw an increase of 243% in sales compared to their previous album 'Reload.'
The album includes the title track "Hot Sauce," along with tracks "Diggity," "Dive Into You," "My Youth," "ANL," "Irreplaceable," "Be There For You," and "Rainbow."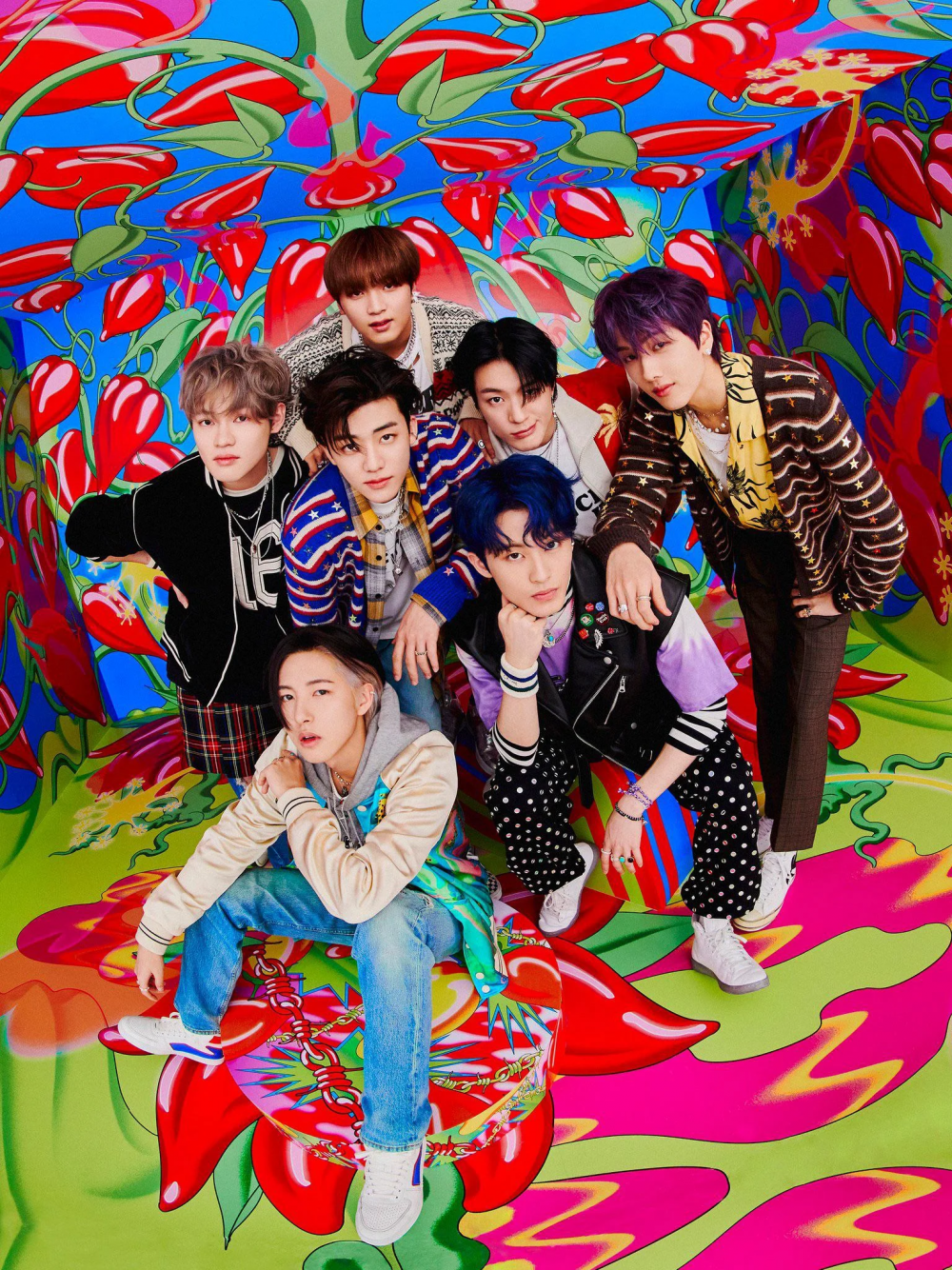 After the news of NCT Dream setting new records, many netizens and fans gathered to an online community to express how impressed they are with the pre-sale numbers and NCT Dream's growth.
Netizens commented, "I'm not too familiar with this group, but I'm still impressed with the number of pre-sales they got," "This is so amazing," "Congrats to the group," "NCT Dream is the best," "I'm so excited for them," "I knew NCT will make it big," "Wow, that's really impressive," "I really like their new album," "Wow! that's a lot of albums," "I'm really happy for NCT Dream's comeback," "So crazy, I'm so happy for them," "I didn't see the number wrong right? That's a lot of albums," "This is so amazing how they sold that many albums!" "All the songs to this album are so good," "They deserve it," and "I'm so touched and impressed."