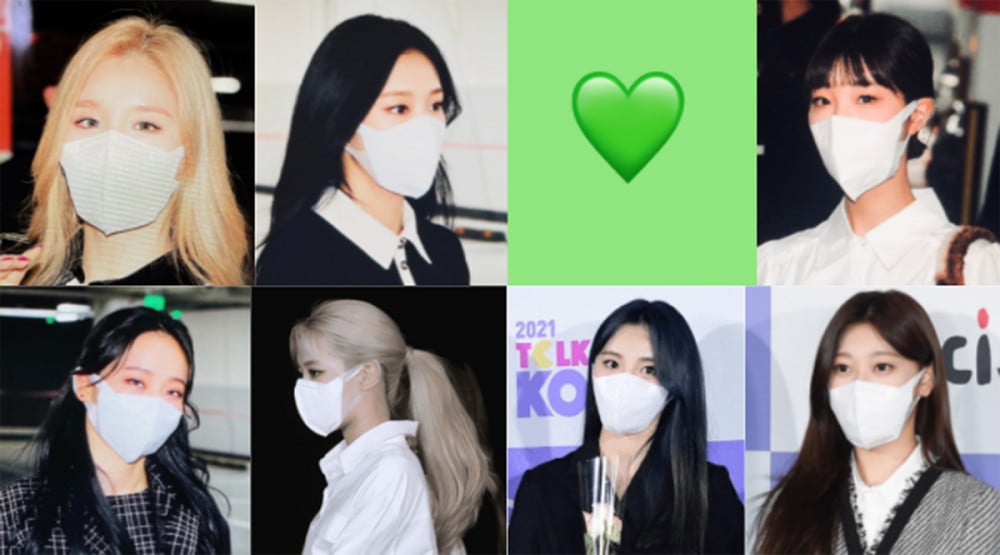 Just a few days ago, LOONA confirmed that they are preparing for a comeback this month.
Since then, many fans have taken an interest in the girl group's comeback schedule and plan. With their comeback coming soon, all the members got new hairstyles.
On May 10, the members attended the "2021 Talk Talk Korea" appointment ceremony and were all seen with new styles that the fans are loving. The girls have been appointed by the Ministry of Culture, Sports, and Tourism to help promote Korea and Korean culture globally. LOONA fans took to social media such as Twitter to express their excitement over the members' new hairdos. Many tweeted out about the girls' long hairs and attached many photos of the LOONA members. Yves and her long black hair was particularly the talk of social media.

Hopefully, fans will be able to see LOONA's anticipated comeback soon as the girls display their full beauty with new hairstyles.